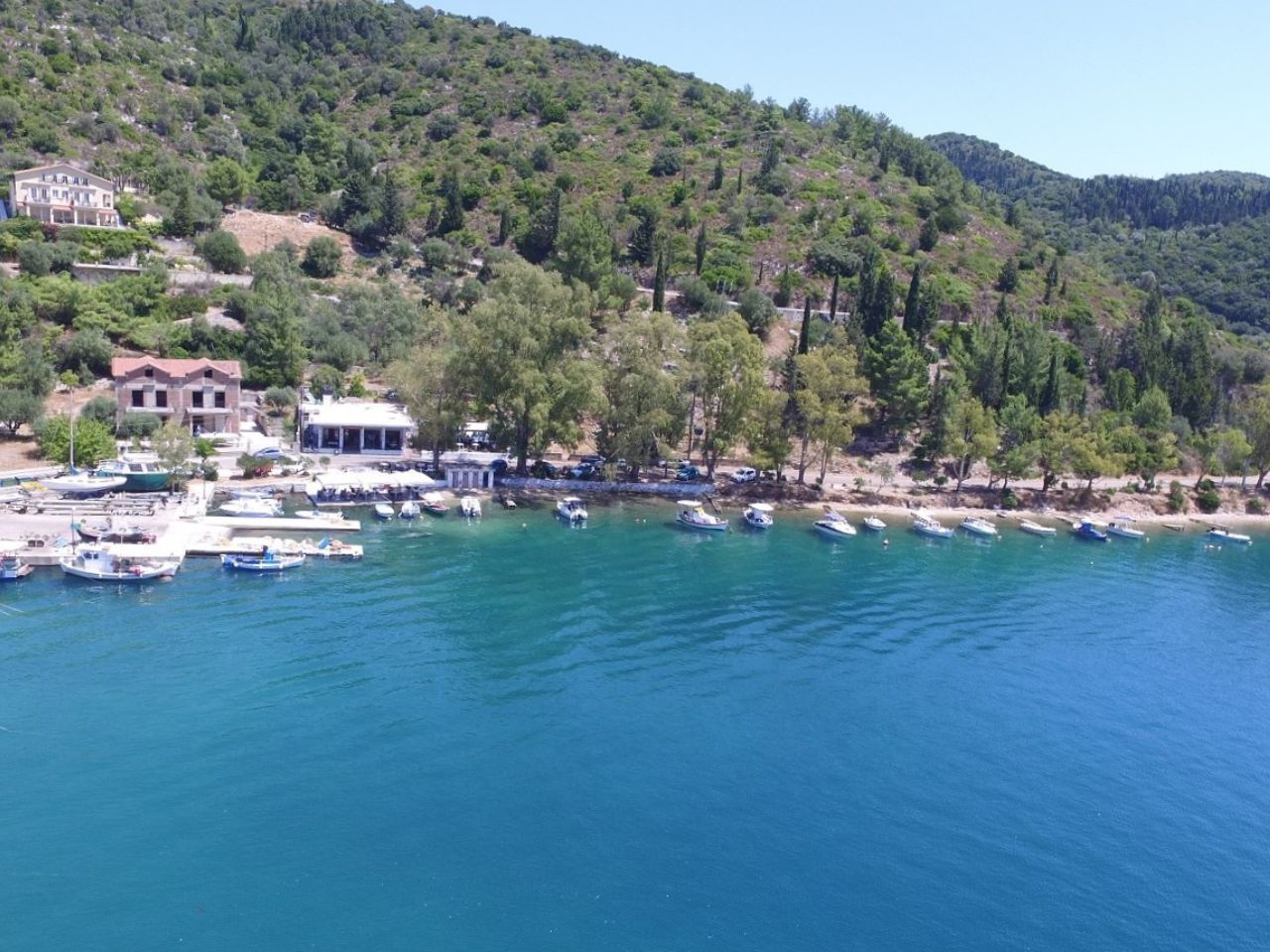 We have started off this 2023 year with a bang! Here on Ithaki, we had a very mild winter, and we can not believe that spring has already snuck up on us! We have all begun clearing up our shops and businesses, whether it be painting, fixing, or small renovation jobs, everyone is preparing for the busy summer months that lie ahead. 
Carnival Celebration
Let's take a look at the last couple months that have led us here to Spring.

The festivities in February were at an all time high! After 2 years of not celebrating, this year everyone pulled out all the stops to celebrate Carnival in a big way. There were several parties, dances, and festivities for the children and adults throughout the month of February.

This was a highlight for the children to take the opportunity to dress up in all sorts of outfits, one party after the next. Not only were the children getting involved, but the adults seemed to be having just as much fun!

The build up of festivities ended with the Carnival weekend parade which took place in Vathi. There must have been almost every person on the island at this parade, and what a fantastic celebration it was. We all came together, young and old, to perform our acts that we had all worked so hard on over the past month.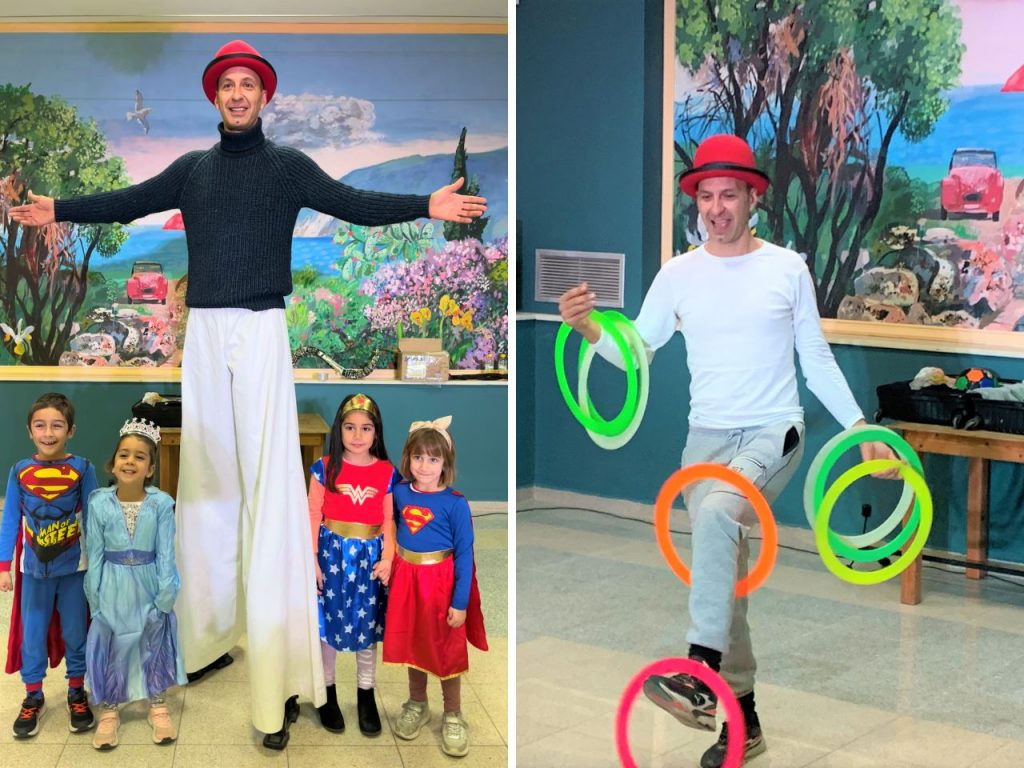 Celebration of Tsiknopempti
We then arrive at the celebration of Tsiknopempti. This Tradition takes place on a Thursday, which marks the beginning of the last weekend that the Greek Orthodox Church members are allowed to eat meat before the fast for Easter begins.
This is how it gets its name; "Pempti" meaning Thursday and "Tsikna" meaning the smell of burning meat. There are often clouds of smoke seen all around, from everyone cooking their different kinds of meat on the fire, and so this celebration is often nicknamed "Smoke Thursday."
There was a wonderful atmosphere, especially in Vathi square, with the smell of delicious meat all around, it was a gorgeous, sunny day that people could enjoy being outside together.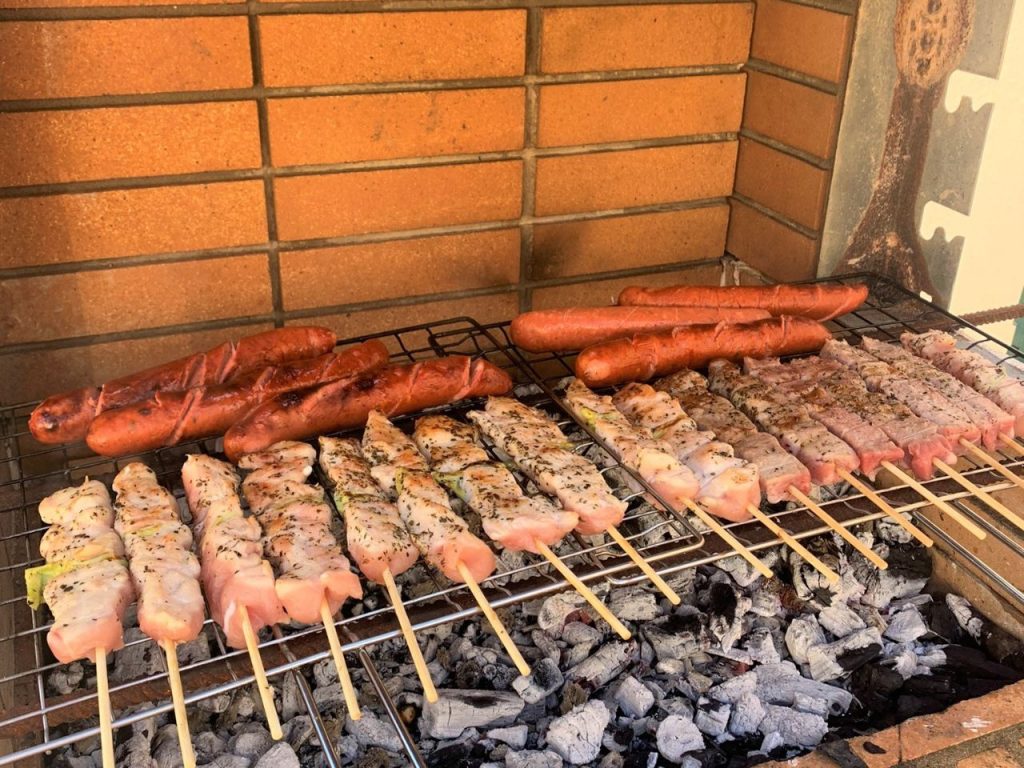 Kathara Deftera
Shortly after the Carnival month of February, we enter into the next traditional celebration of Kathara Deftera. This means "Clean Monday " and marks the beginning of the 40 day fast before Easter, which was inaugurated in a Sunday evening service the night before. This is a national holiday across Greece.
Traditionally, people will gather and eat Calamari, octopus, prawns, olives, taramosalata, skordalia, Lagana (which is a type of flatbread) and Halva for dessert.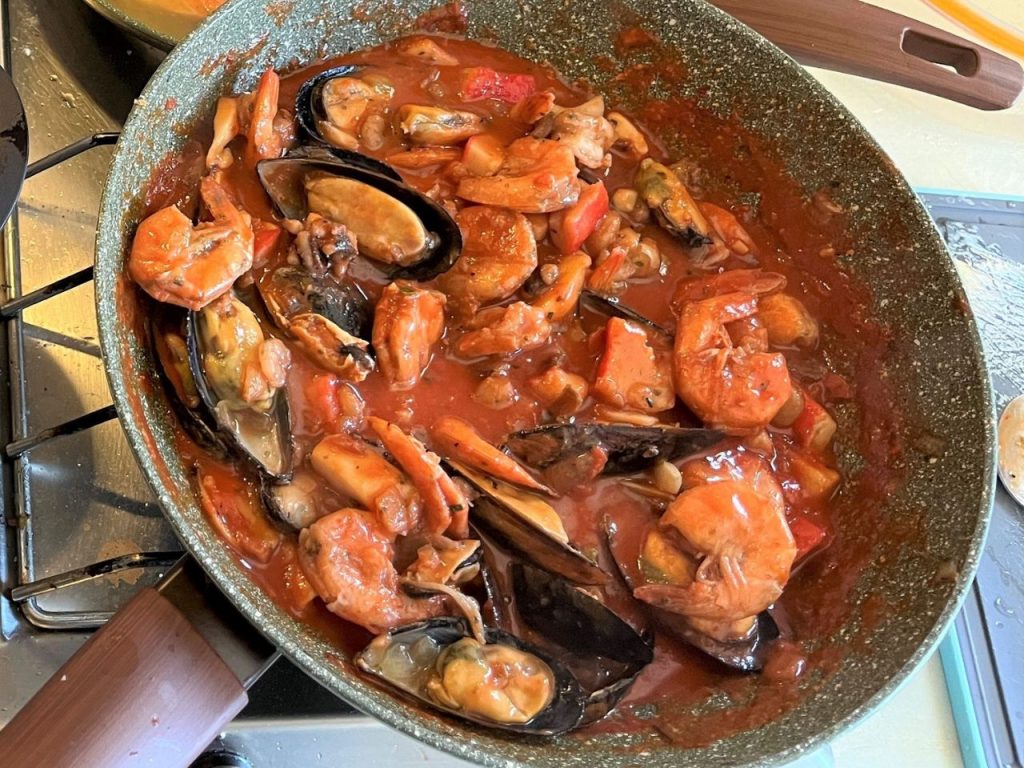 Also on this day, many people will fly kites. The symbol of flying the kites is said to be rooted in the Orthodox Christian belief being linked to one's spiritual state of mind. After several weeks of partying and feasting during the Carnival month, this day symbolises a period of healthy habits, purity and self care.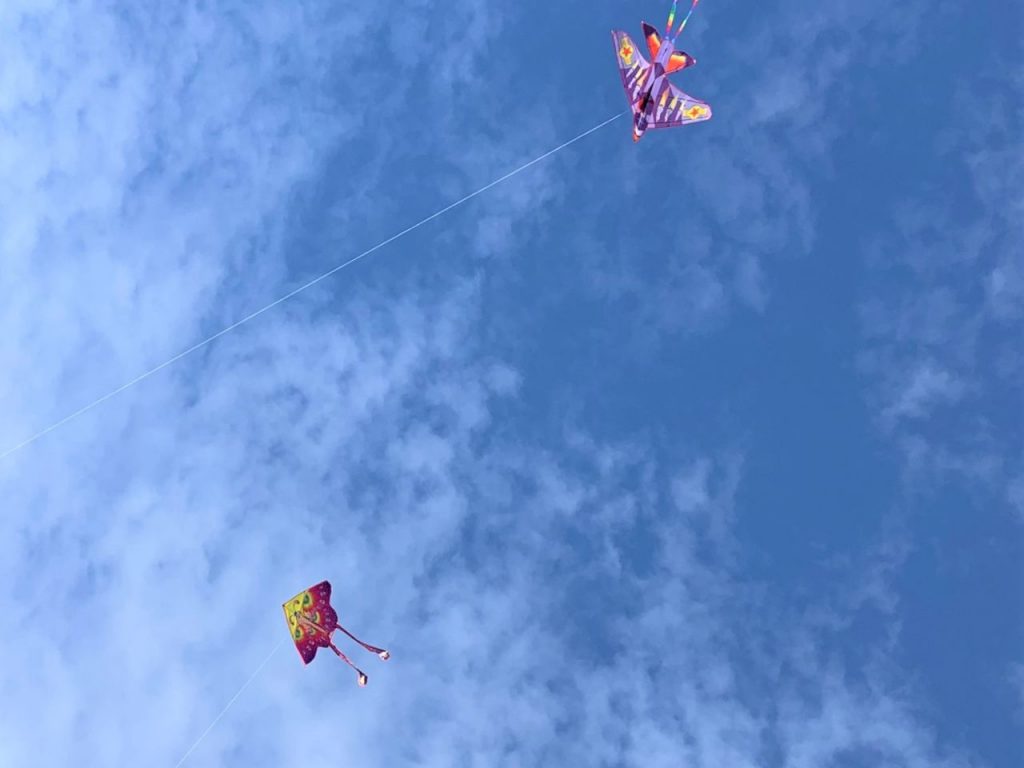 Latest Projects
Here at MV properties, we are also full steam ahead. We have been busy on several renovation projects that are coming together so nicely and we should have them completed by the start of summer. Watch this space for photos and updates regarding our progress.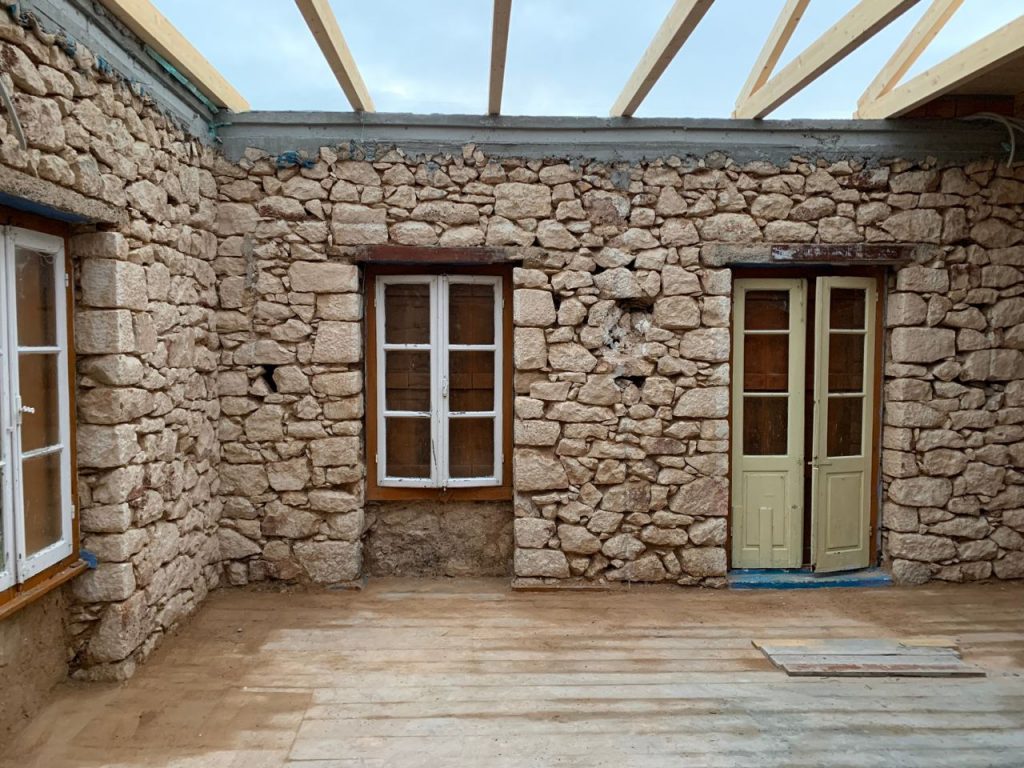 MV Properties and Rentals
We have also been on the go with adding many new properties to our portfolio, doing all the groundwork, so that we have a great variety of properties to show our clients over the busy summer months.
Furthermore, we are receiving a lot of interest for our holiday rentals, as people begin to plan and prepare for their summer holidays in Ithaki. If you haven't had a chance to book your holiday yet and are still looking for the perfect rental for your summer holiday, click on the link below.