My Wife had the time of her life!
"Organising a party can be very stressful and time consuming but even more so when you choose an overseas destination. I decided to have my wife's 50th birthday party in Ithaca and luckily through business associates I was introduced to Melanie from MV Properties. Planning for the event commenced early 2019 and via email we were able to organise what many say was one of the best parties ever held in Ithaca. Nothing was too big a deal for Melanie and she coordinated the caterers, bar staff, photographer and DJ with ease. Even fireworks and a custom made bar weren't an issue and they certainly added an extra dimension to the party. My Wife had the time of her life (as you can no doubt tell from the photos!) and for that reason I have no hesitation in recommending Melanie and her team to look after your party requirements"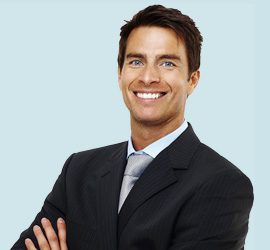 Nick Defteros

Γρηγορη και αποτελεσματική δουλειά!!
"Ευχαριστώ πολύ για την συνεργασία!!!Γρηγορη και αποτελεσματική δουλειά!!Ολα έγιναν όπως επρεπε και πολύ γρήγορα"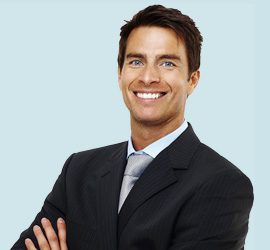 Dimitris Papas

We have a great deal of trust in Melanie and Vasilis
"We have been visiting Ithaca since 2013 and wanted to find a property where our family could spend our summer holidays and that we could come to when in Spring and Autumn. When we found our beautiful home in Stavros we were introduced to Melanie and Vasilis by the previous owners. MV Properties look after our home to a very high standard and we are delighted and appreciative of their support. They manage our house when we are not on the island and they are completely professional and responsive whenever we need support or an explanation. We have a great deal of trust in Melanie and Vasilis and I have no hesitation in recommending MV Properties to anyone who needs their support on the beautiful island of Ithaca. More recently we have had some renovations completed on our property and we were delighted that MV Properties delivered our vision on time and even better, on budget."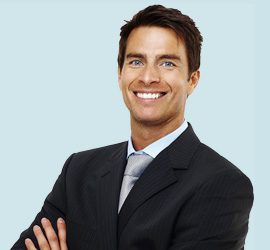 Noel & Rosie Mahony

She truly does go the extra-mile.
"I had guests flying in from 4 continents and 7 countries… I needed to have a party-planner that I could rely on. In 2015 I had stayed in the gorgeous accommodation that Melanie runs and I knew from my communication with her that I would be able to rely on her. I live in New York and I am in meetings all day so I had to rely on email communication. Every detail that I requested was executed by Melanie. She 'got me' and I didn't need to go into lengthy explanations. I arrived on the island 2 days before the party and really didn't need to do a thing! Melanie even showed up early to set up and oversee all that the Kantina at Poli were doing. Service with a smile is what you get with Melanie. She truly does go the extra-mile. I had very positive feedback from all my guests and it was a most memorable and enjoyable celebration."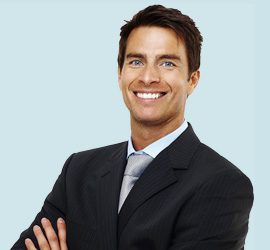 Tina Thomson

They made my dream come true!
"In Stavros Ithaca was the first project for Melanie and Vassili. They made my dream come true. Organisation and precision are their main characteristics. They are very performing and efficient people. Always listening, always doing their best to please you. So thank you Mélanie, thank you Vassili. PS : I highly recommend MV Properties to you."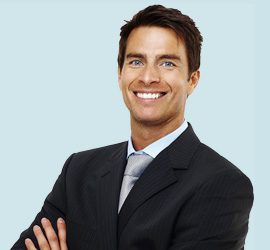 Valérie Jolivet

Very helpful during the whole process of the sale.
"I just bought my land with MV Properties who were very helpful during and through the whole process of the sale. They are knowledgeable about what steps have to be taken through each stage, and they made my life easier for this buy. I highly recommend them."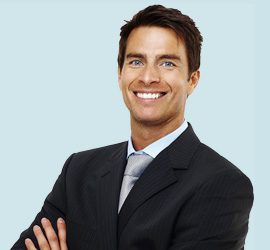 Massos Galatis

Her approach was very friendly and professional.
"We booked our summer holiday rental with MV Properties and our whole holiday was organised by Melanie, taking the responsibility of organising everything from the minute we arrived at Kefalonia Airport to arriving at the Villa on Ithaca. Her approach was very friendly and professional. I would definitely recommend her for booking a holiday especially that we have two children, taking the stress of organising all those extras was well worth it! Thank you for a beautiful holiday"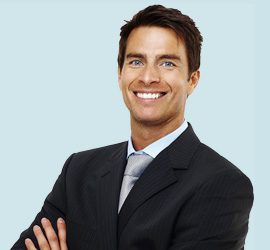 Natasha Robb

Good organisation and friendly attitude.
"Good Organisation, Friendly Attitude, and very professional in their work. Our experience with Melanie and Vasilis of MV Properties has been a positive one. They delivered our house project renovation in a very professional manner, at a fast pace, taking all the responsibility while absent to present the complete look at 100% effort. Thank you, and we will definitely use you again in the future"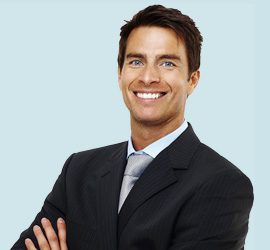 Sandrine Fourier

Thank you for giving 100% and for your trust.
"Our Stone house rentals are with MV Properties, and Melanie looks after all our rentals and property management throughout the year. She has a way with the high standard everything is kept at, and organising everything in order for our arrival and departure on the property. The gardens and grass are always looking beautiful and everything clean. Thank you for giving 100% and for your trust"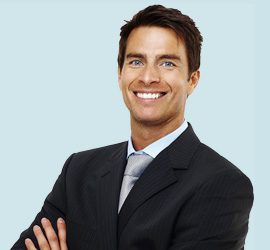 Demetrius Haralambous

Very good and positive feedback to say.
"We bought our house from MV Properties, and we only have very good and positive feedback to say. Our sale was handled by Melanie and Vasilis who were very easy to work with and accommodating. Everything was handled very quickly and thoroughly with a smile on their face. They made everything possible for us, especially being at a distance, this helped us aswell and made our lives easier. I would highly recommend them for any future sales or projects"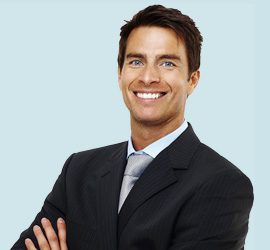 Sergio Kiy