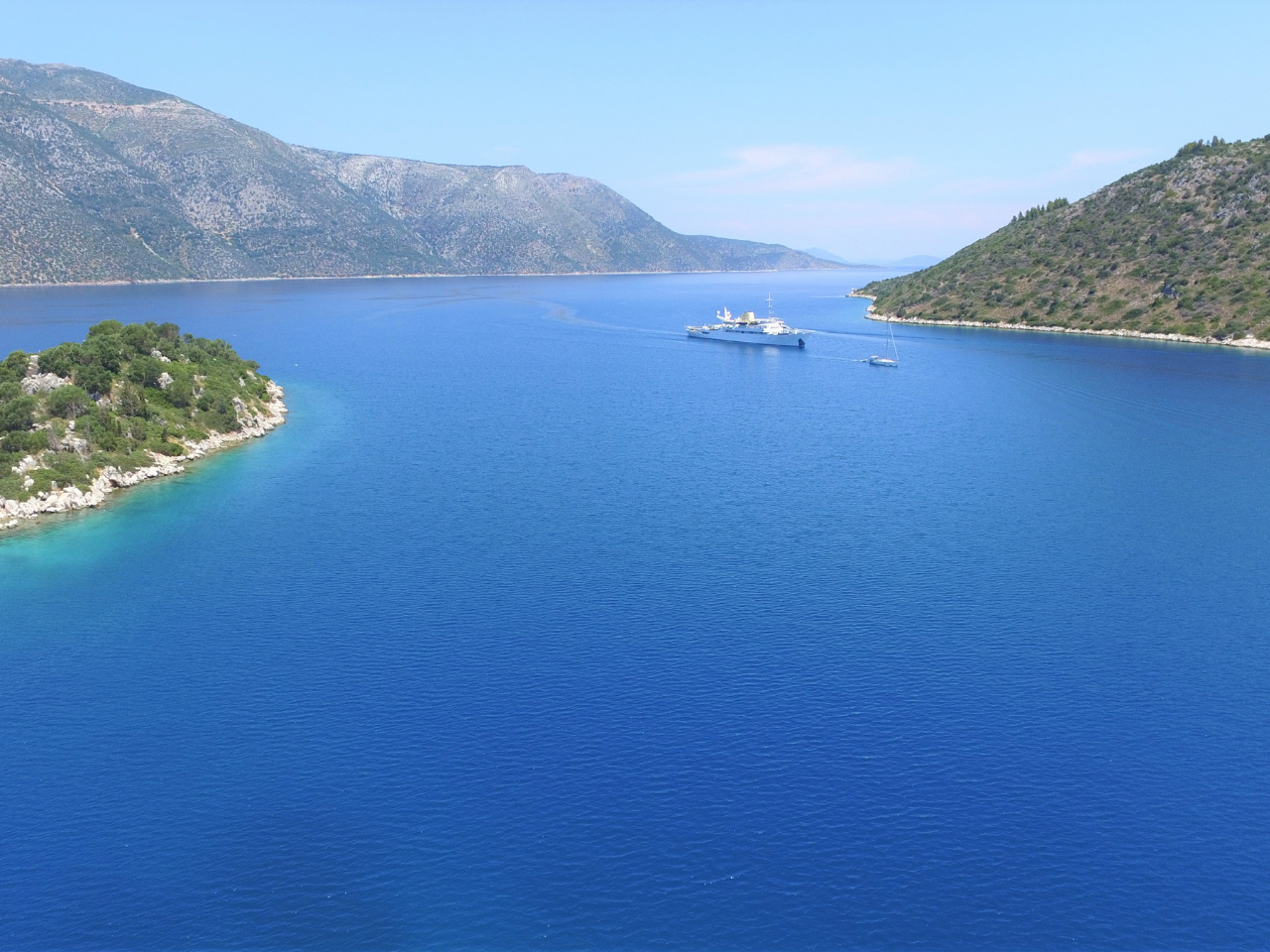 Spring. The season of new beginnings, celebrations, and the time the world revives and reinvigorates after the colder winter months. I always love this time of year, the longer and warmer days, the blooming flowers and spending more time outside. It's the most delightful season.
Spring. The season of all things new, and we have many new rentals on our portfolio for the summer season for this year. We love spring here at MV Properties and we've been collaborating with our community to bring you the most exquisite accommodation to ensure your summer days are Idyllic on Ithaca.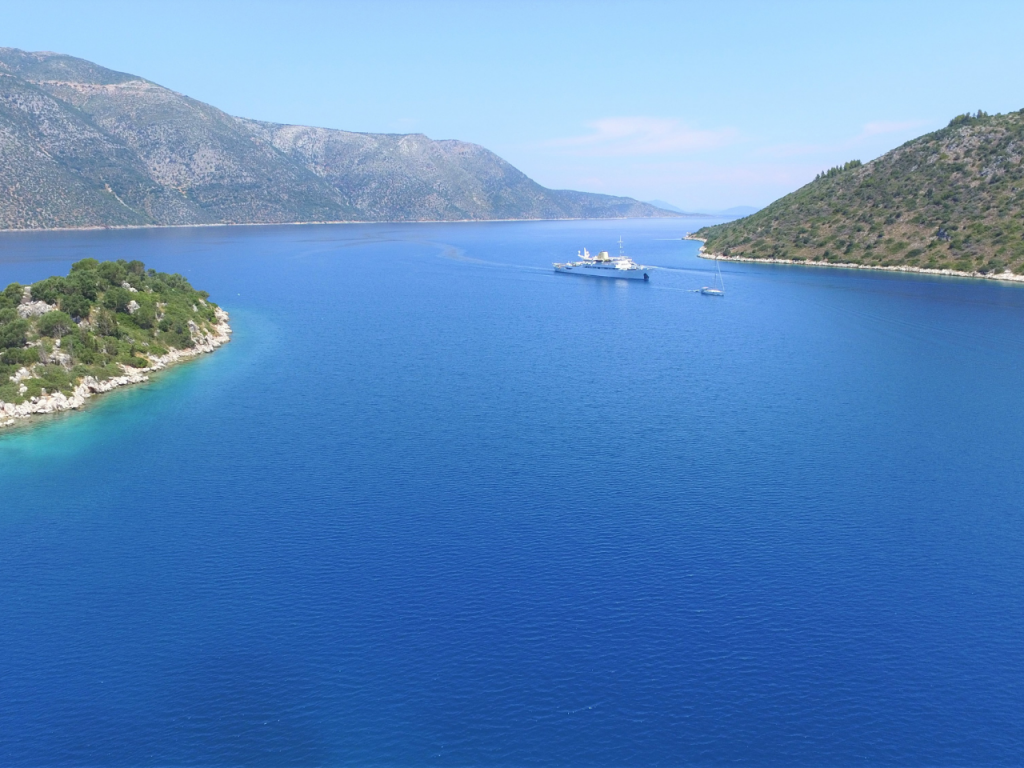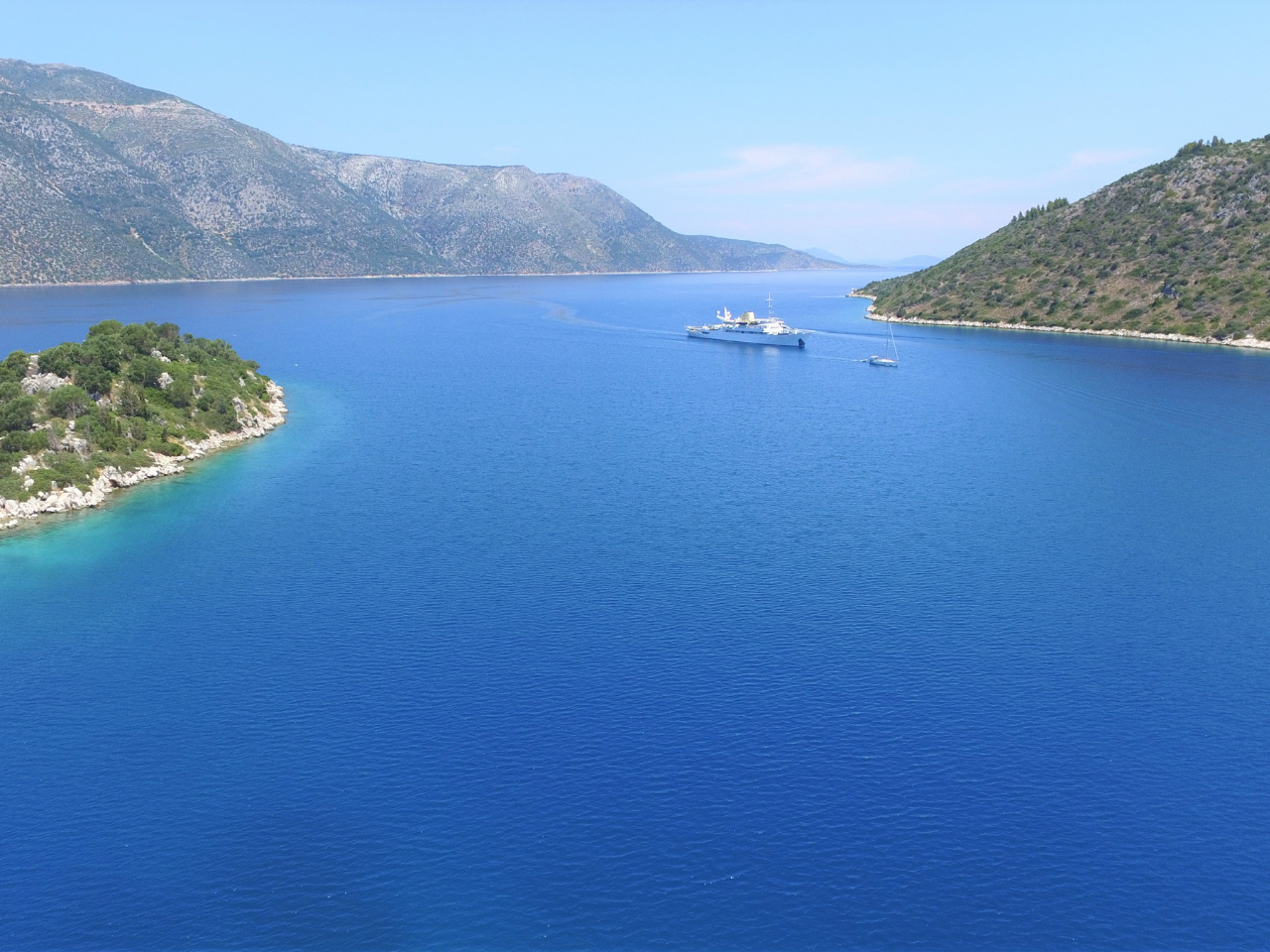 Luxury Rentals
Idyllic settings, elegant interiors, expansive views, private chefs & swimming pools. These luxurious rentals have it all.
Beach Rentals
These rentals are conveniently located close to the beach and offer the perfect setting for an island holiday.
Family Rentals
These self-catering rentals are home away from home and are ideal for families with children.
Properties for Sale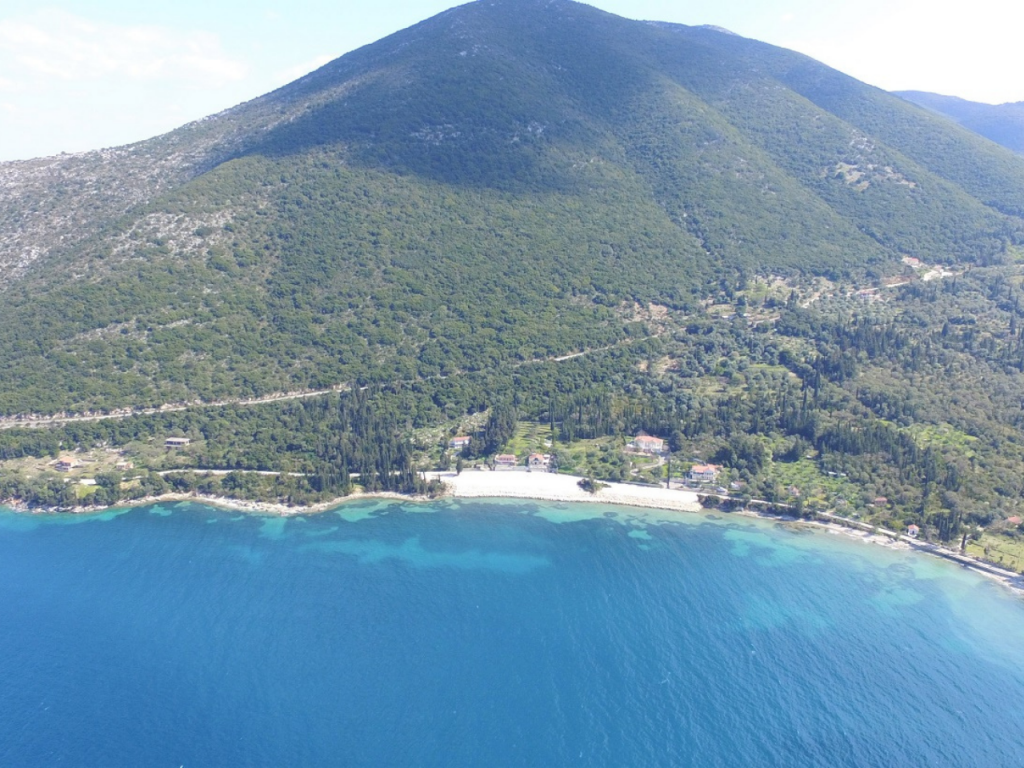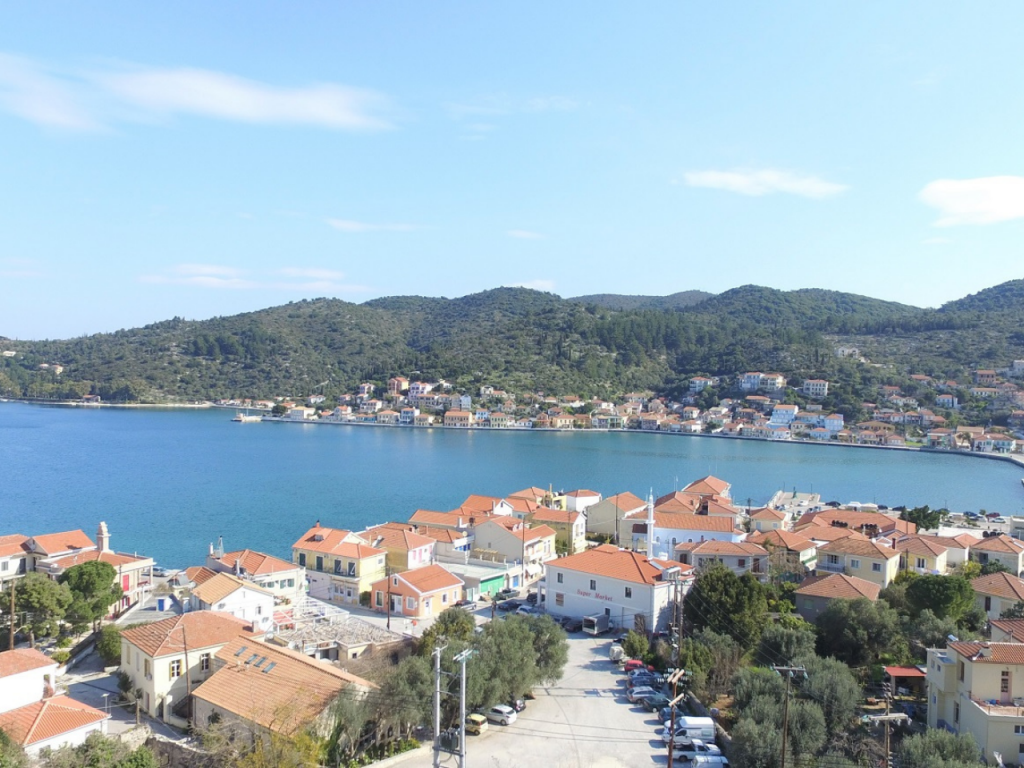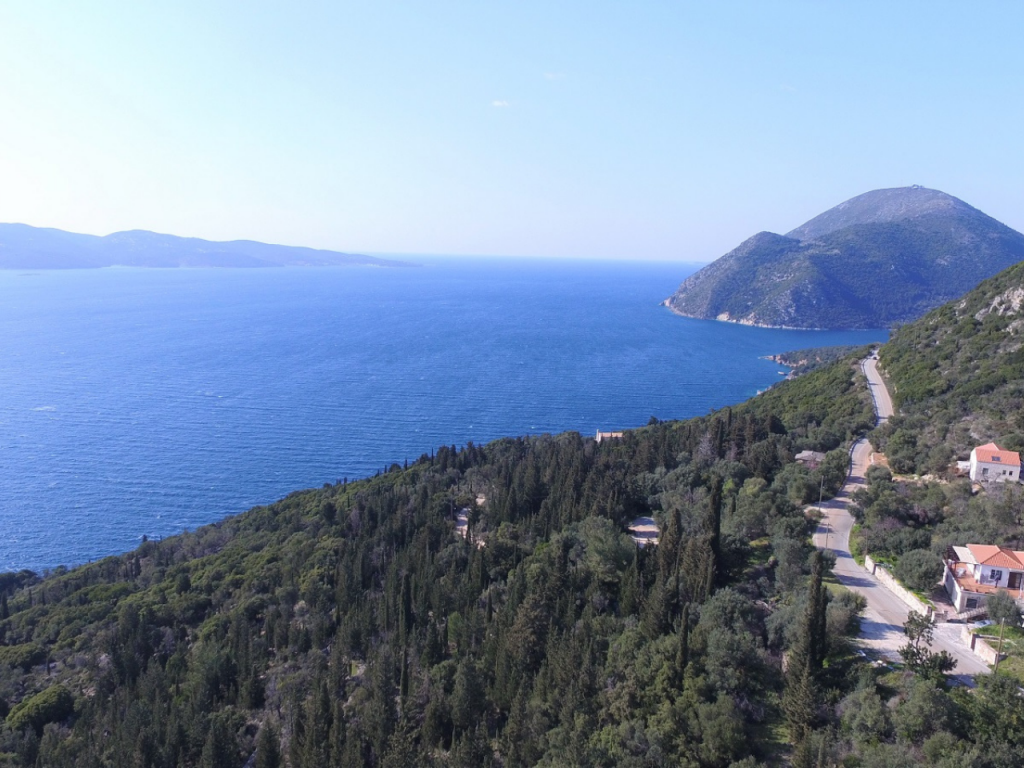 Spring is also time for fresh starts, and I'd like to share some personal news, my sister and her family have moved to Ithaca and I'm excited to welcome them to Ithaca and look forward to all the family time together.
Soon summer will flow and I look forward to welcoming you to the island too.
Until next month,
Melanie