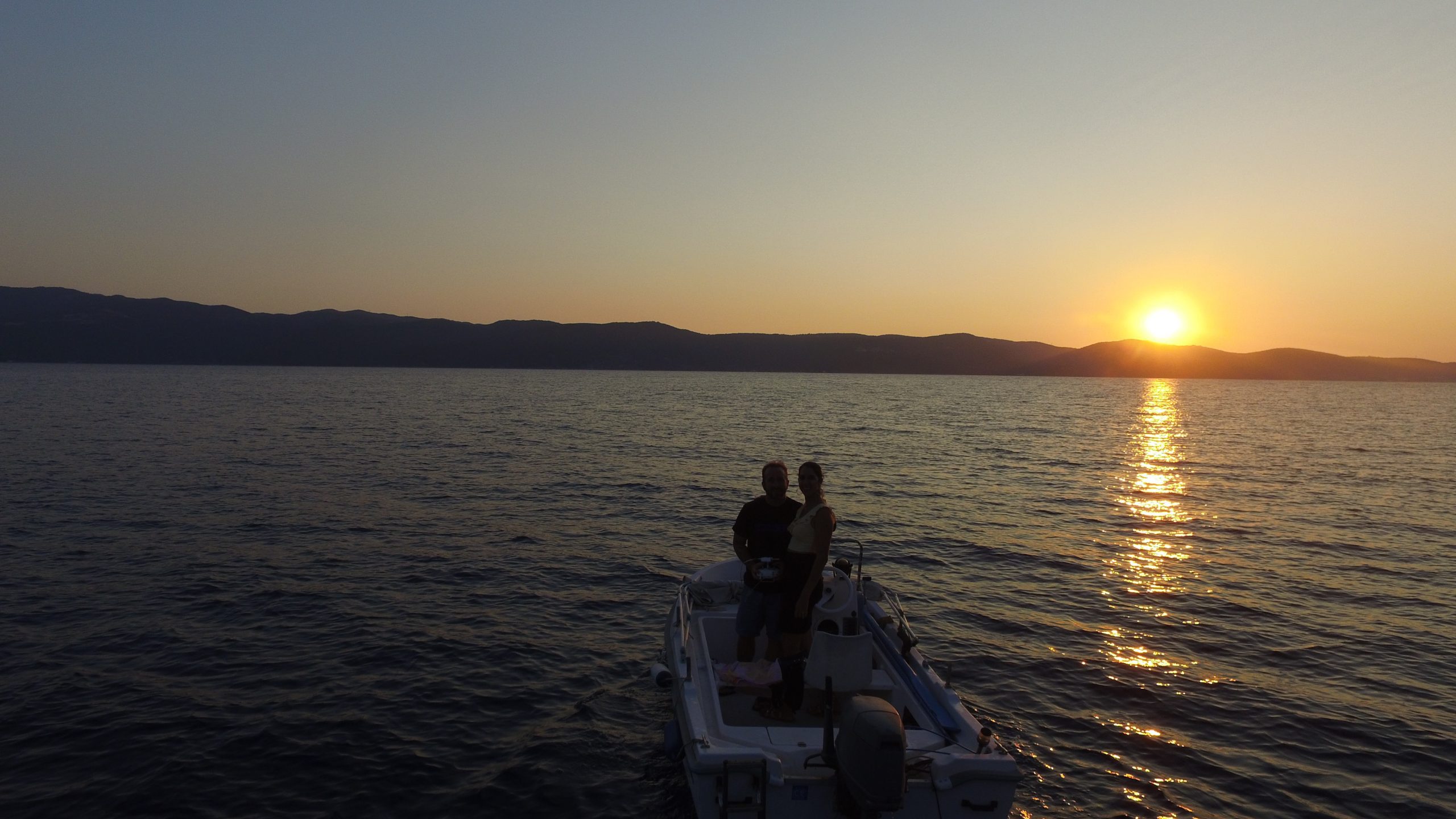 As we say goodbye to our busy summer season and welcome autumn, we thought it would be a perfect time to reflect on some of our top summer highlights.
Chasing sunsets, one of our favourite things to do at the end of a busy day. The natural beauty of Ithaca takes our breath away every time! Click here to check out our full Youtube channel where we explore Ithaca at its best or watch the video below to see our latest sunset video.
Our Top Summer Highlights
Event Management
One of our seasons highlights was the opportunity to assist Josephine and Giorgos in the planning of their wedding day. The wedding was a relaxed, quintessential island-style wedding which embraced all the natural beauty of the island. This was truly a wedding to remember and it was an honour to play a part in this special day. Click here to see more of this spectacular day.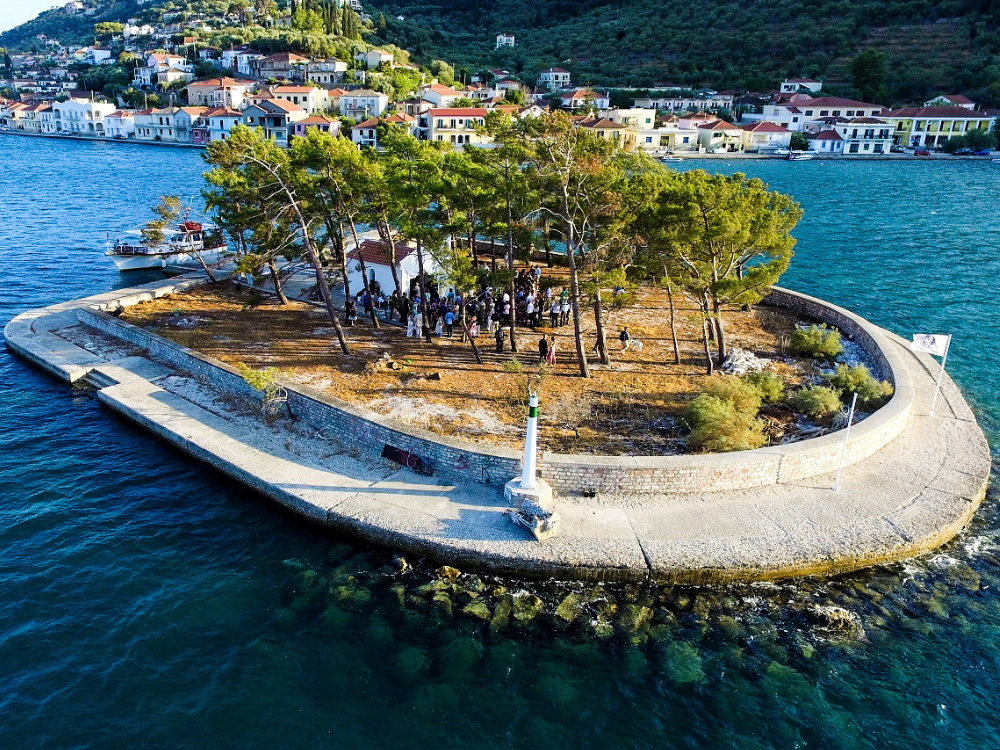 Sold
Congratulations to Vicky the new home owner of this beautiful townhouse in Vathi. With incredible views and ideal location this is a truly unique property. We look forward to seeing this house become a home as Vicky puts her own stamp and personal touch to her new dream home. Click here to see more photos of this now sold property.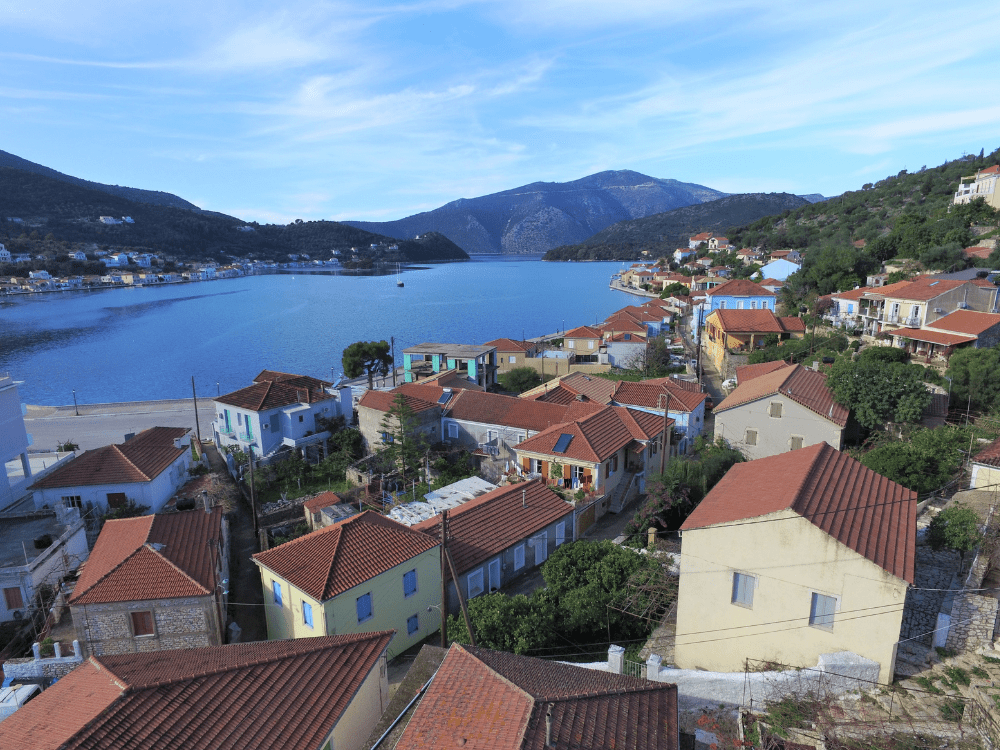 Customer Review
"Purchasing a property on a Greek Island during a global pandemic without viewing it seemed like madness but that is exactly what we did – all guided effortlessly my Melanie and the team at MV Properties. We cannot recommend this company enough."
John & Helen Lawrenson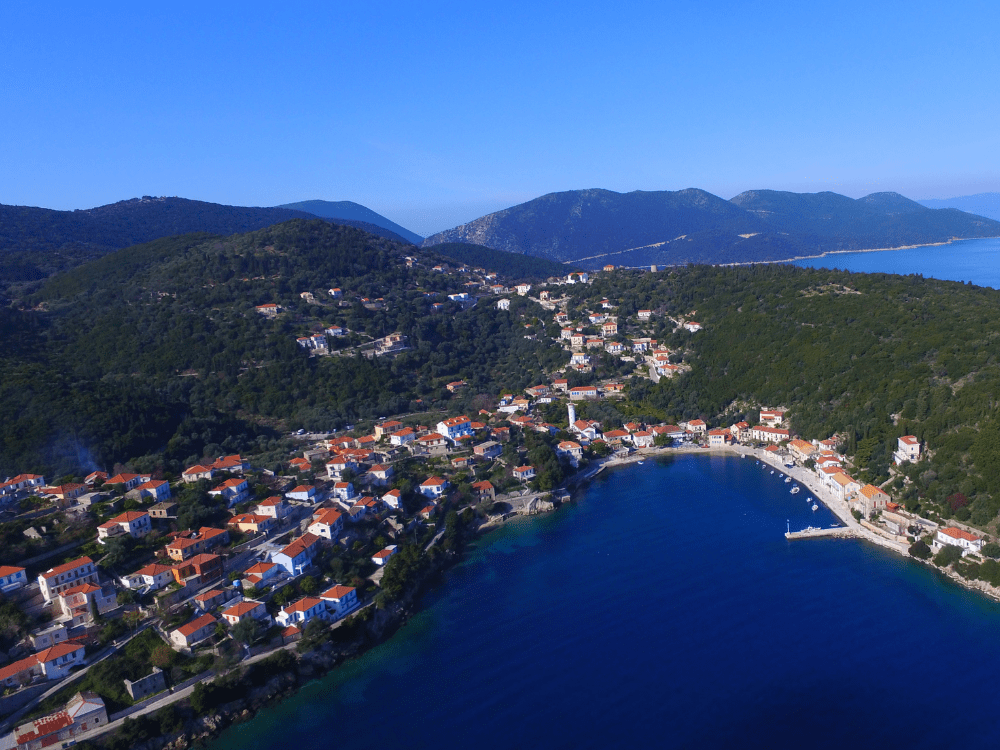 Explore Ithaca with Us
We are passionate about this place we call home and all it has to offer. Over the last year we have doubled our rental portfolio and are so grateful for the on going support from both our rental owners and holiday makers. Creating a seamless and unique holiday experience for our clients is what we love to do. Click here to see our full list of rentals.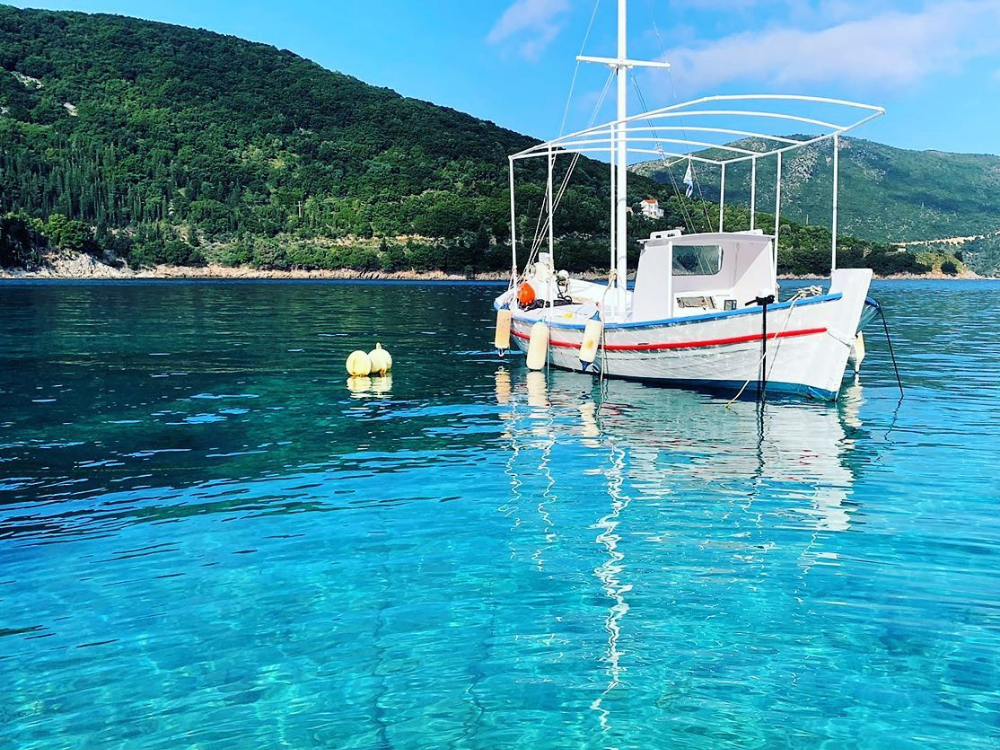 Our Latest Renovation Project
MV Properties project management services have been busy with the renovation of a house that was sold in Lefki. The new owners envisioned a modern, clean and fresh aesthetic to their coastal home. Amongst other rooms we are currently busy with a full revamp of the kitchen and are so excited to see it start coming together. Click here to see the more on this renovation project.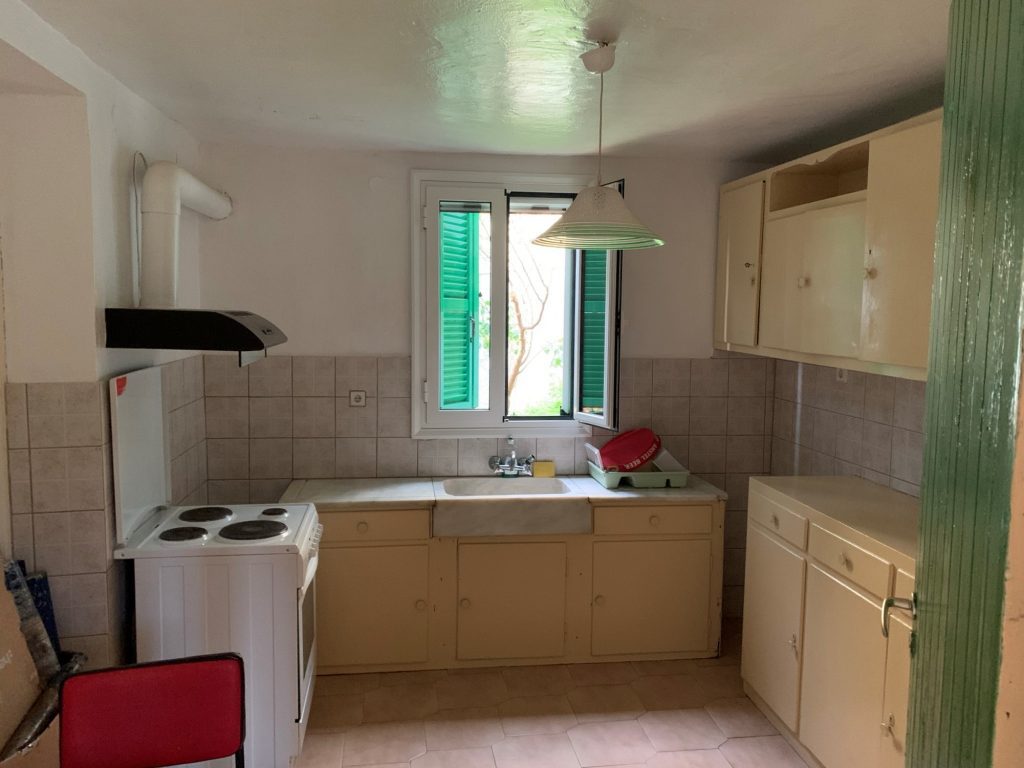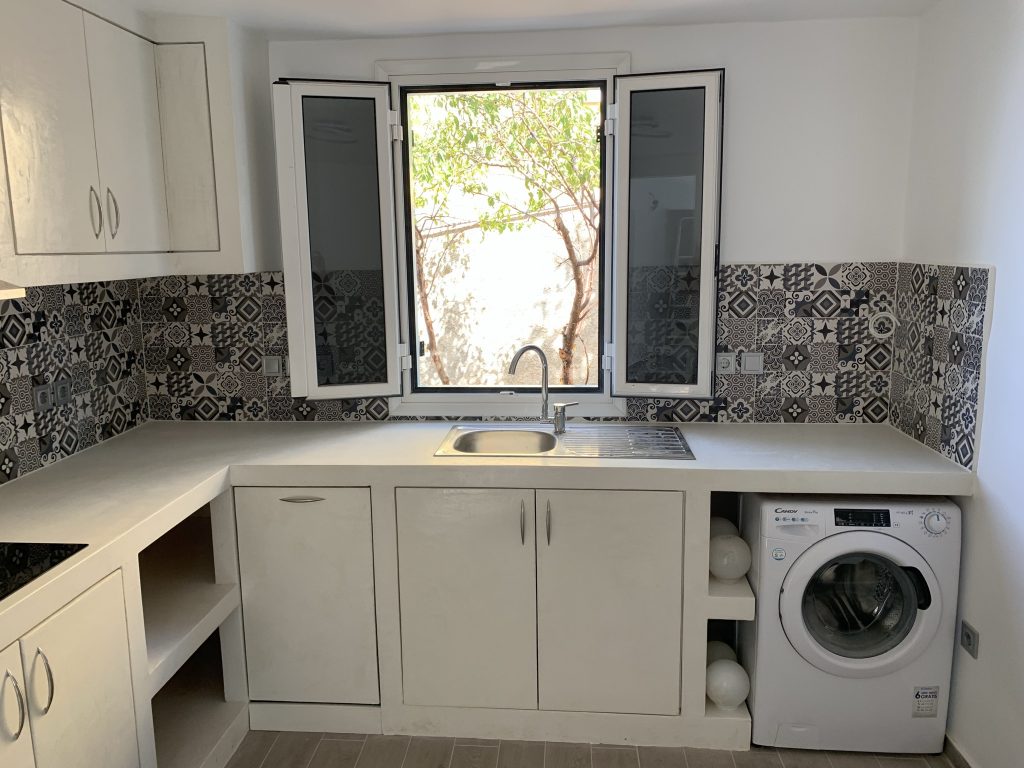 New Properties For Sale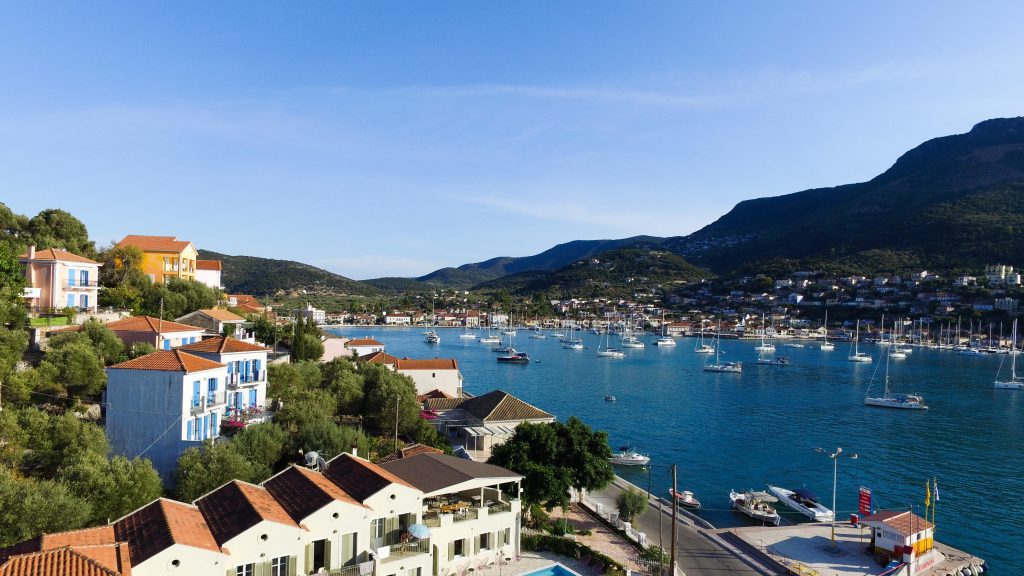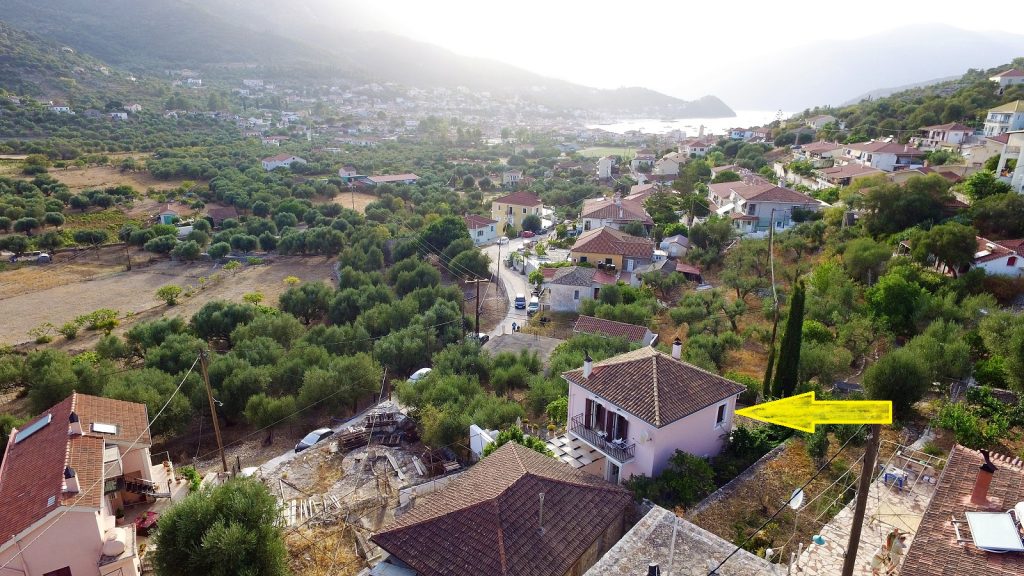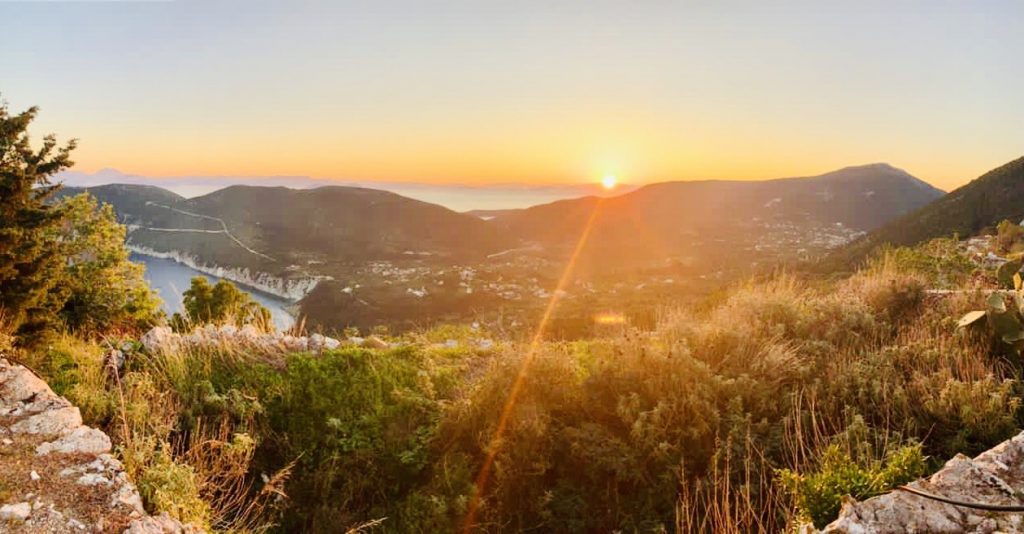 After a very uncertain 2020 and constantly changing covid restrictions we are very grateful to wave goodbye to an incredibly busy summer season this year. From helping clients find their dream homes and rentals to being involved in the planning and execution of wedding celebrations it has certainly been a season to remember and reflect back on.
A big congratulations to our team member, Alexia, who welcomed a beautiful baby girl to the world on the 26 September. We wish her all the best while she enjoys this special time with her baby.
As we take a deep breath and get ready to enjoy these quieter months ahead, we are still here to help you with all your property needs.
We wish all of our clients all the best for the new season ahead.
Thank you for your continued support.
Until next month,
Melanie