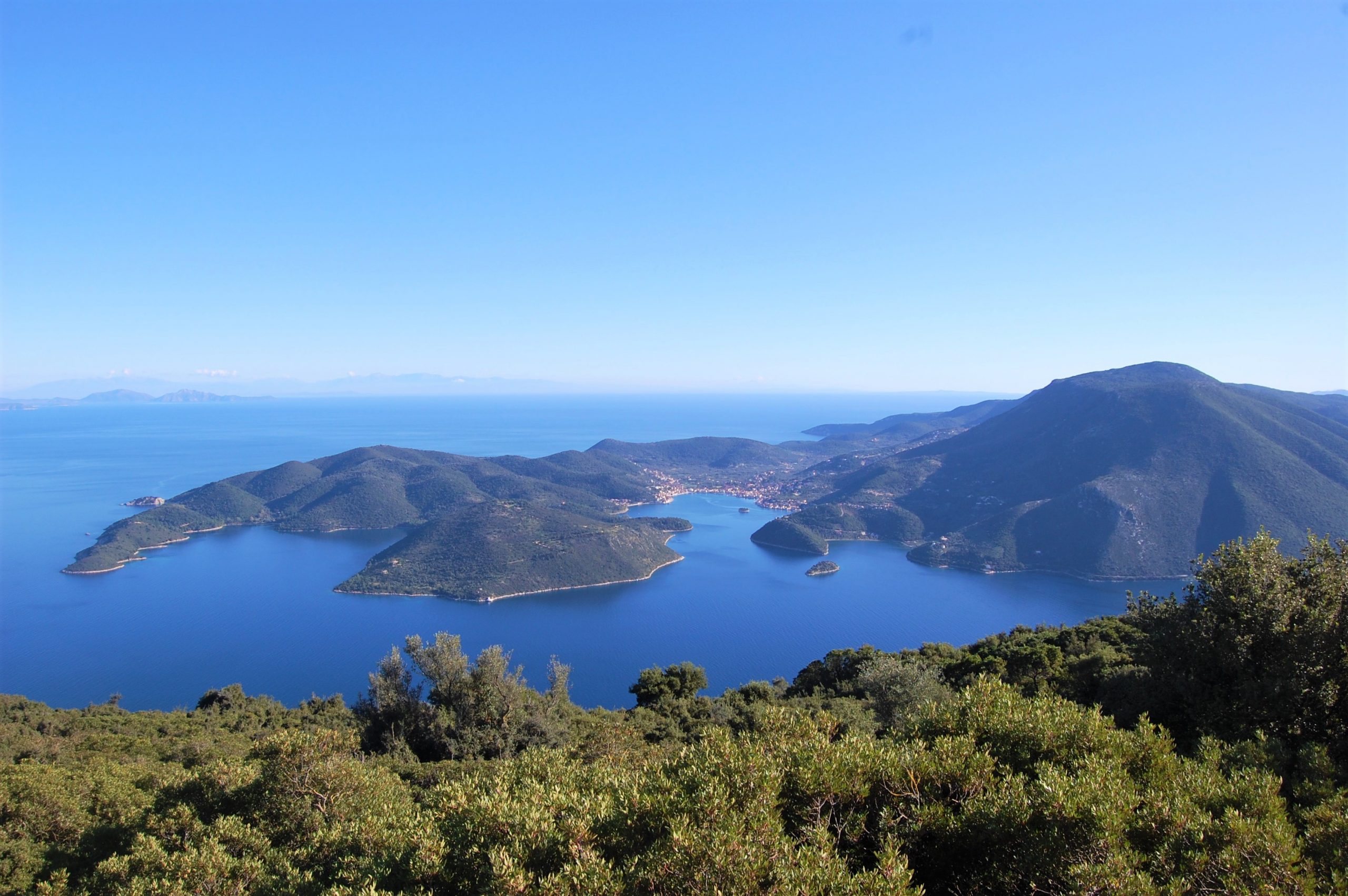 The New Year's Collection is Here!
Happy New Year to our friends, family and loyal clients and welcome to our first edition of the MV Properties 2022 newsletter. We're alight with excitement for the year ahead and eager to get this year started and are already working hard on some big projects.
Now with over 200 properties in our For Sale portfolio, we continue to offer an outstanding range of properties. This month I'd like to highlight a few from our premium collection. From luxurious villas to perfectly poignant homes to sought-after areas and hidden gems; MV Properties has the property for you.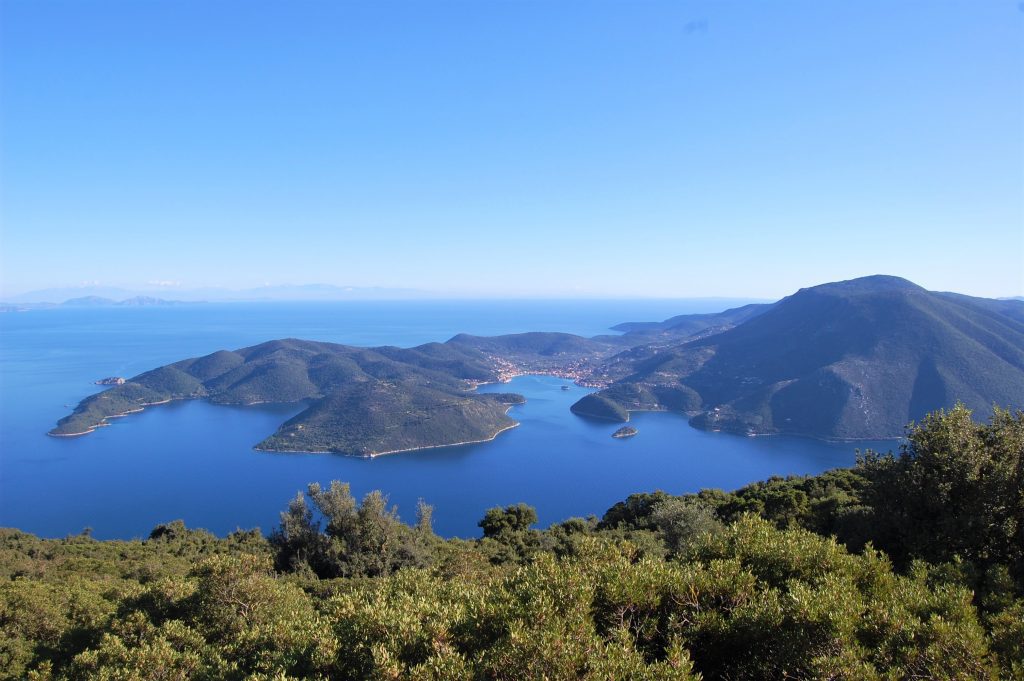 Luxury at your fingertips
Ready-to-move-into homes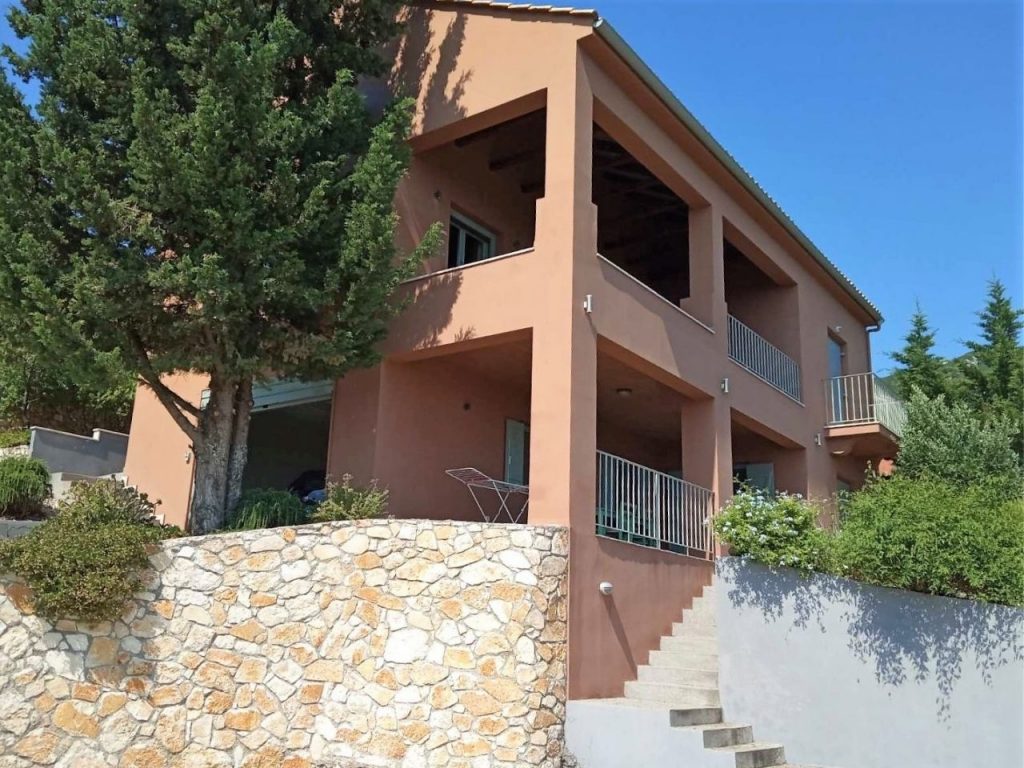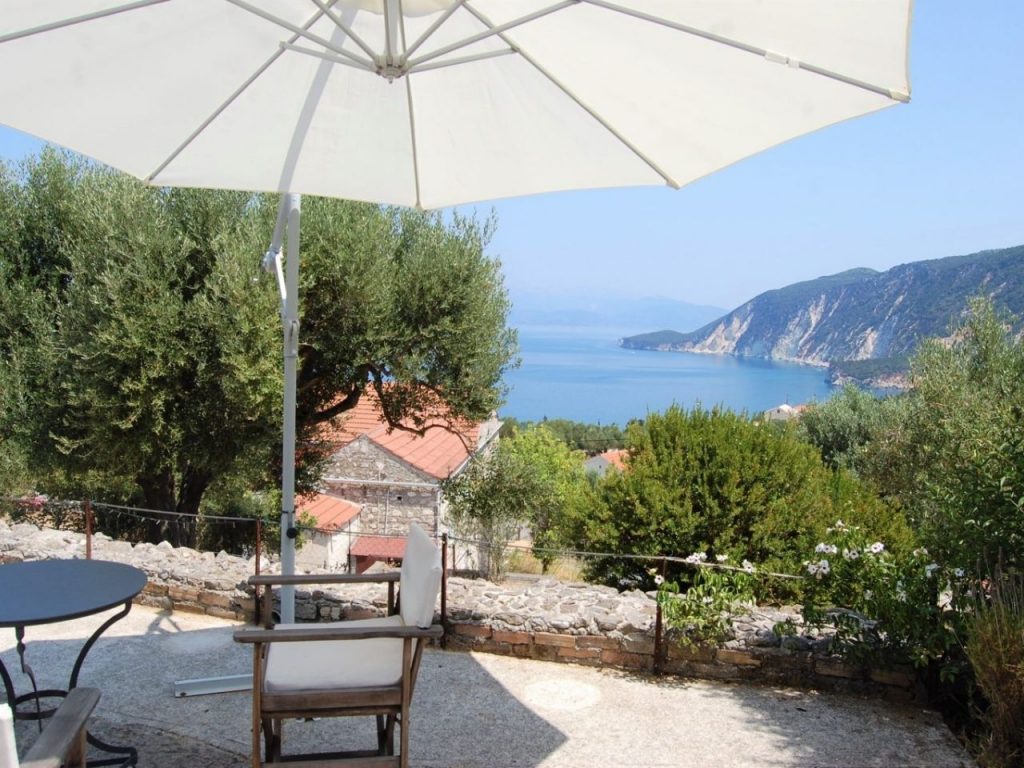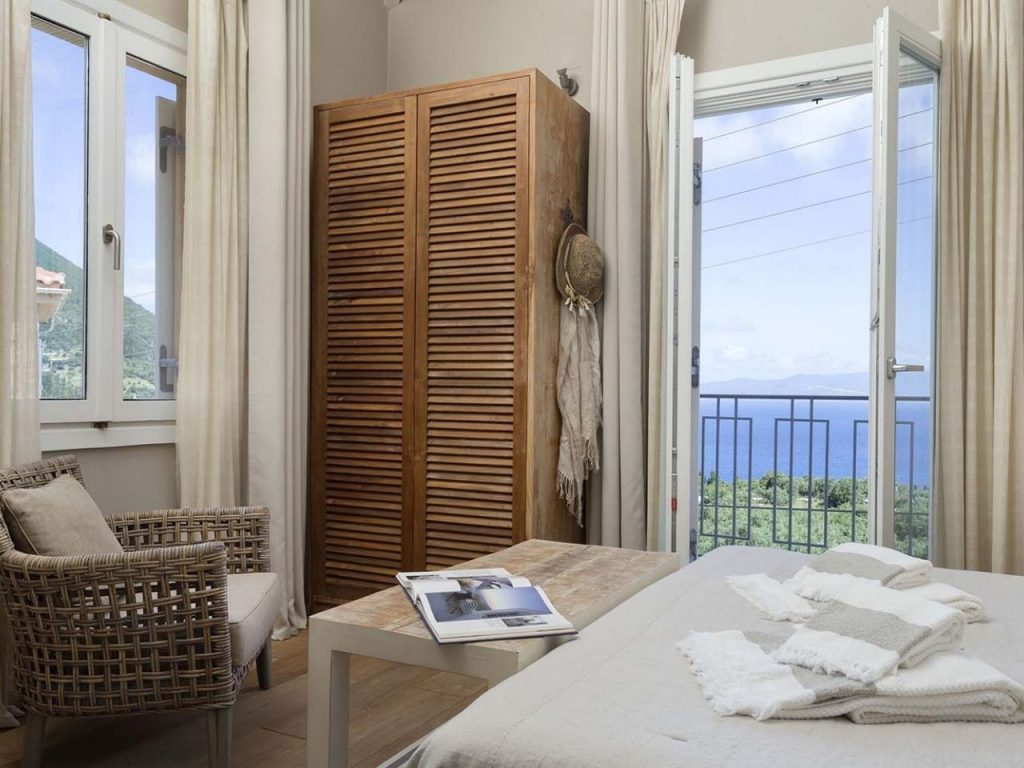 Rare Finds
Buy & Renovate to achieve your vision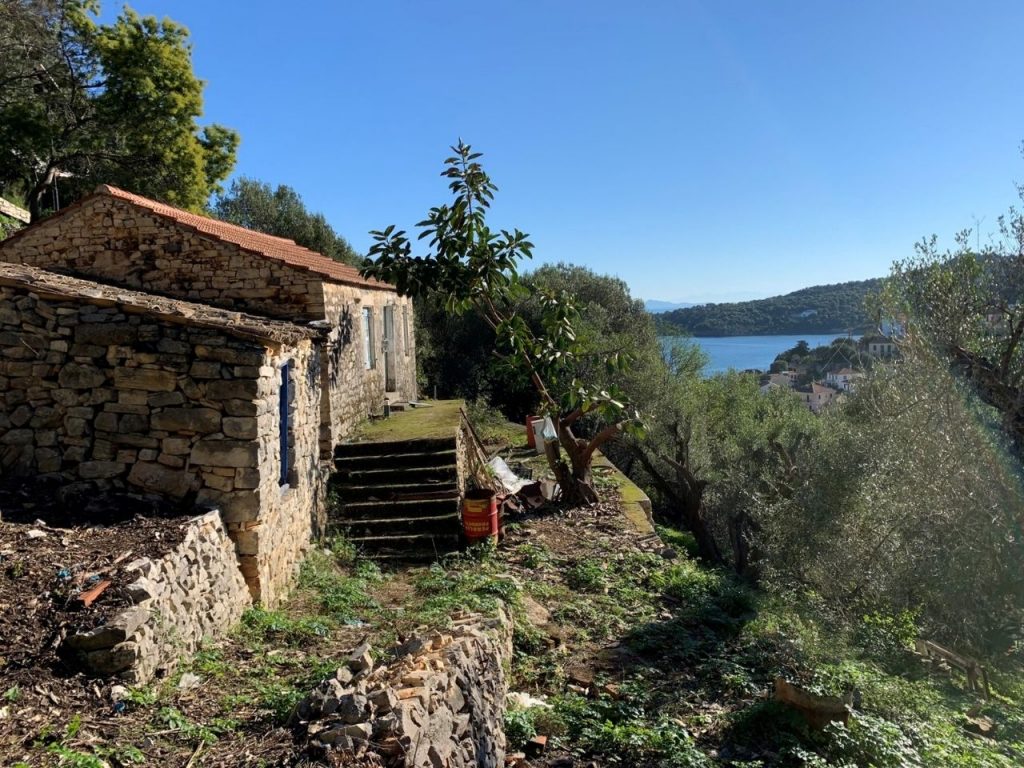 Buy Land & Build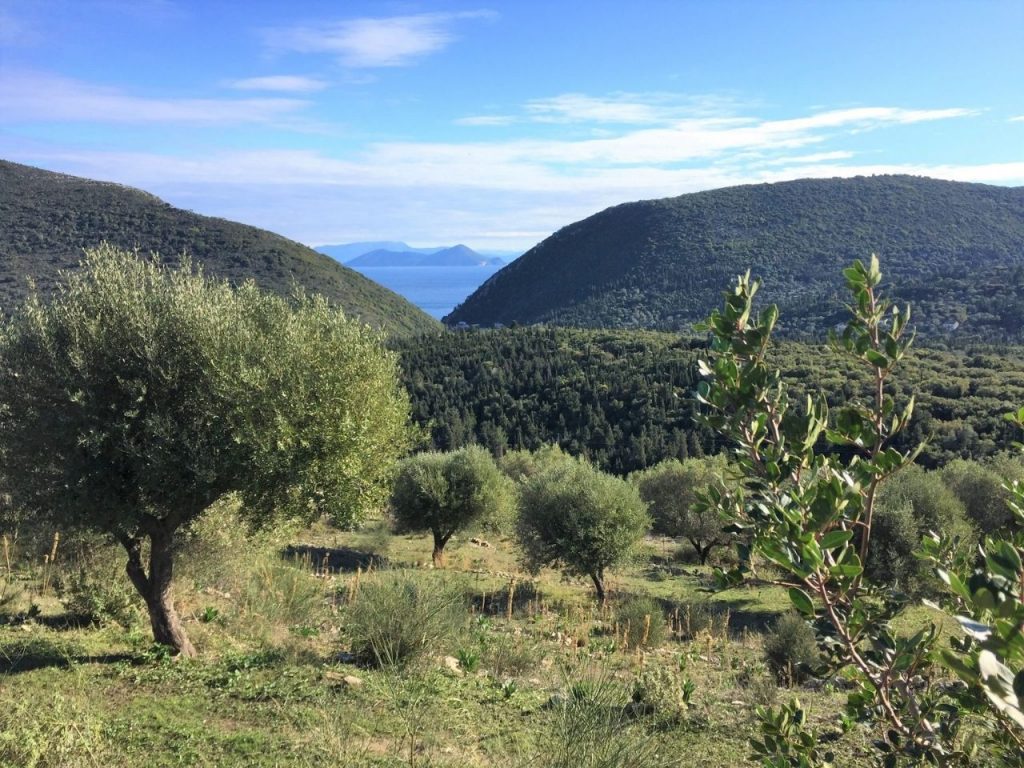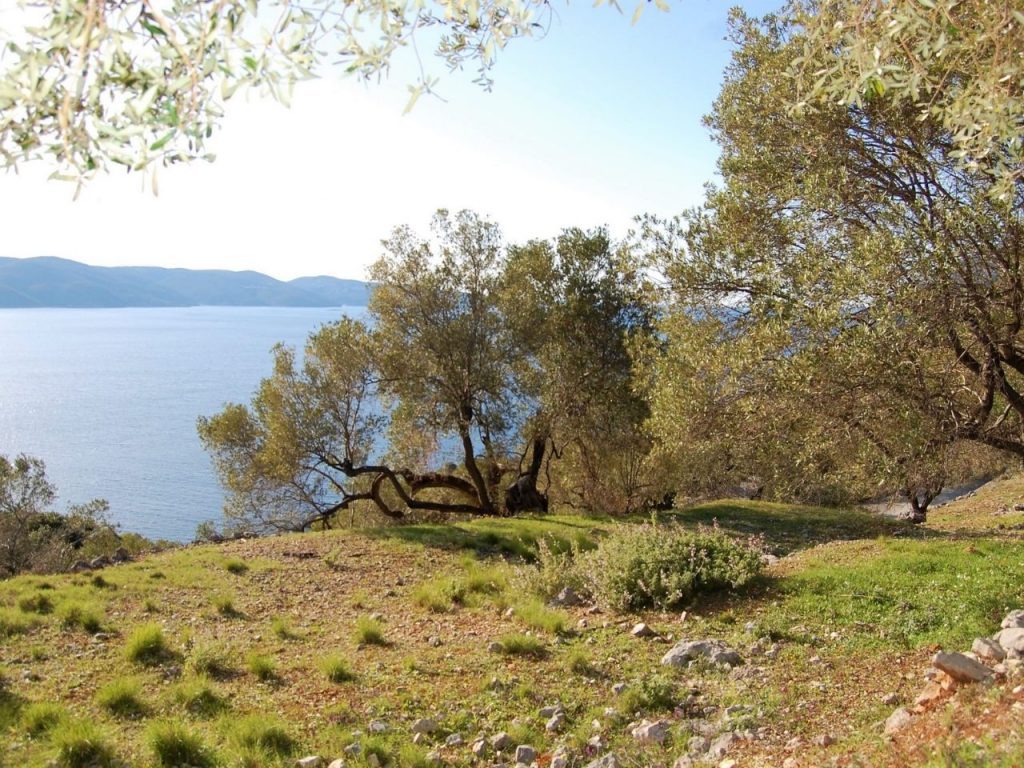 "Luxury is in each detail " – Hubert de Givenchy

Deciding to buy or build in a foreign country can be daunting, and so we've created a suite of brochures to help guide you through the process, every step of the way. Click below for more info:
Introducing Brochure
Buying on Ithaca Brochure
Building on Ithaca Brochure
Selling on Ithaca Brochure
Featured Properties for Sale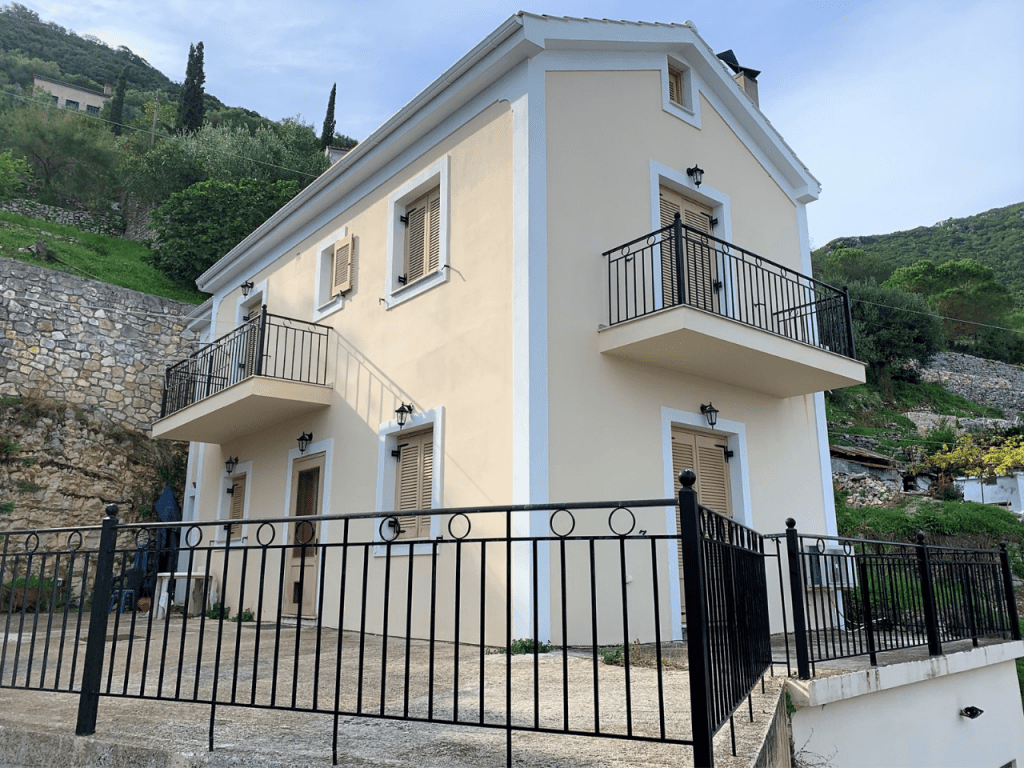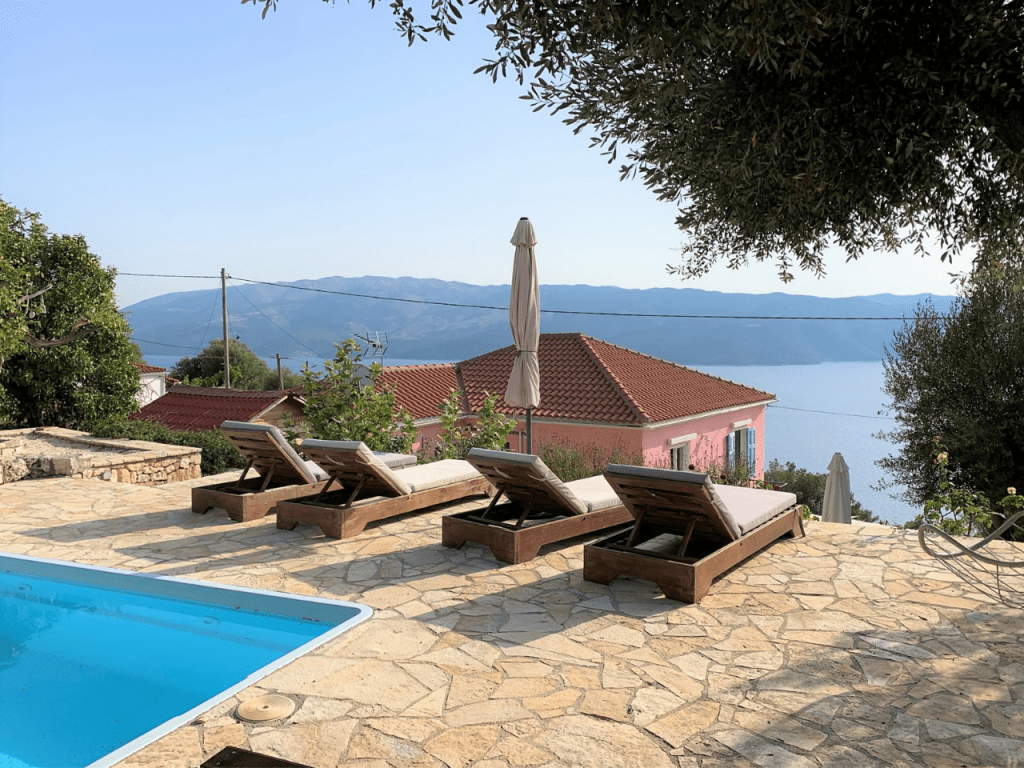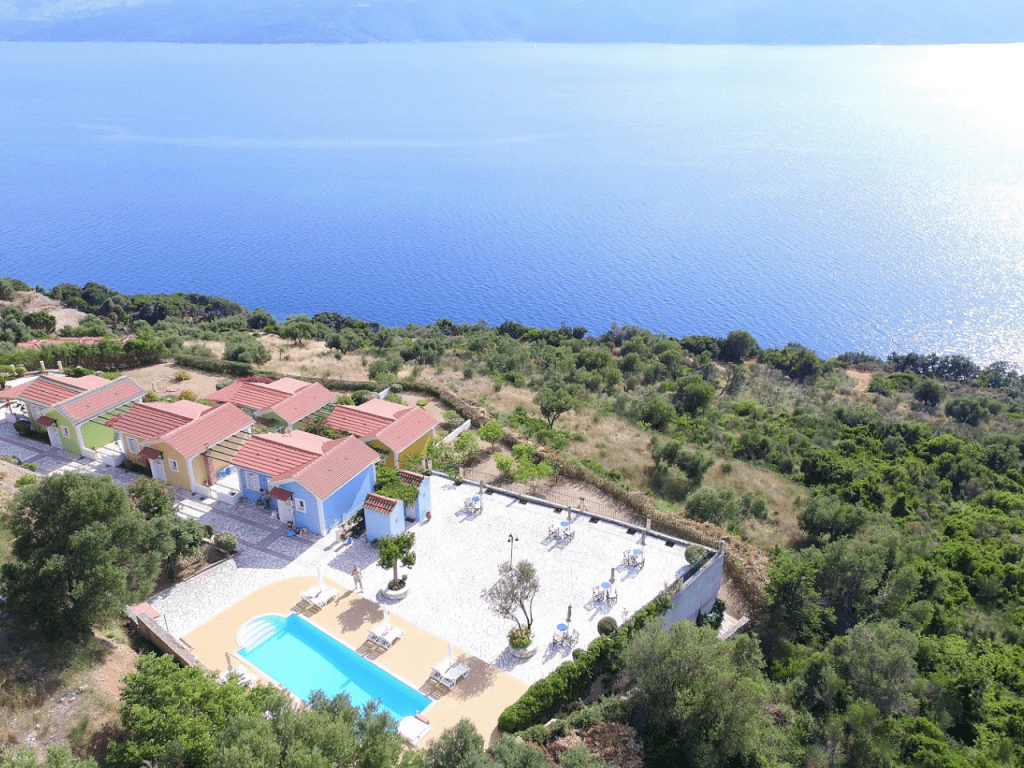 Thank you for your ongoing support and trust in the MV Properties team.

We wish you a joyous and prosperous year ahead.

Until next month,

Melanie