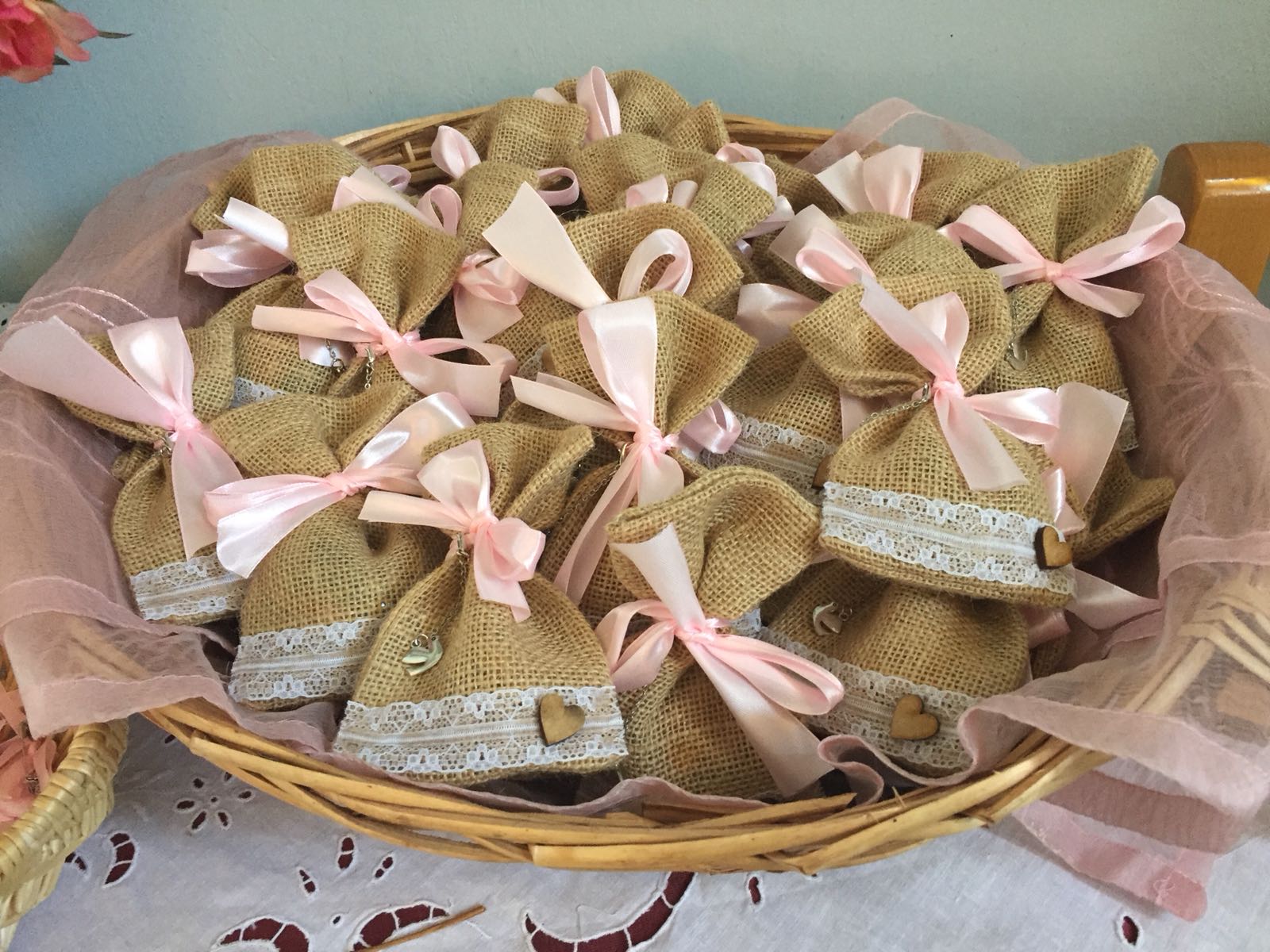 Event planning: Baptism in Platrithya village, Ithaca Greece.
MV Properties helped organise the baptism of my beautiful goddaughter, Athena.
The church in Platrithya was were the ceremony was held. It was an intimate and special ceremony celebrated with our friends and family. The reception was held at Kouvarata Houses in Stavros, the spacious surrounding and gardens allowed for an relaxed afternoon reception.
There was a beautiful celebration cake organised for the day along with meze, snacks and drink for all to enjoy. It was a memorable day, and very well organised by our team who pulled off another fantastic and successful event.
All organising was done by myself and the MV Properties team. Thank you!