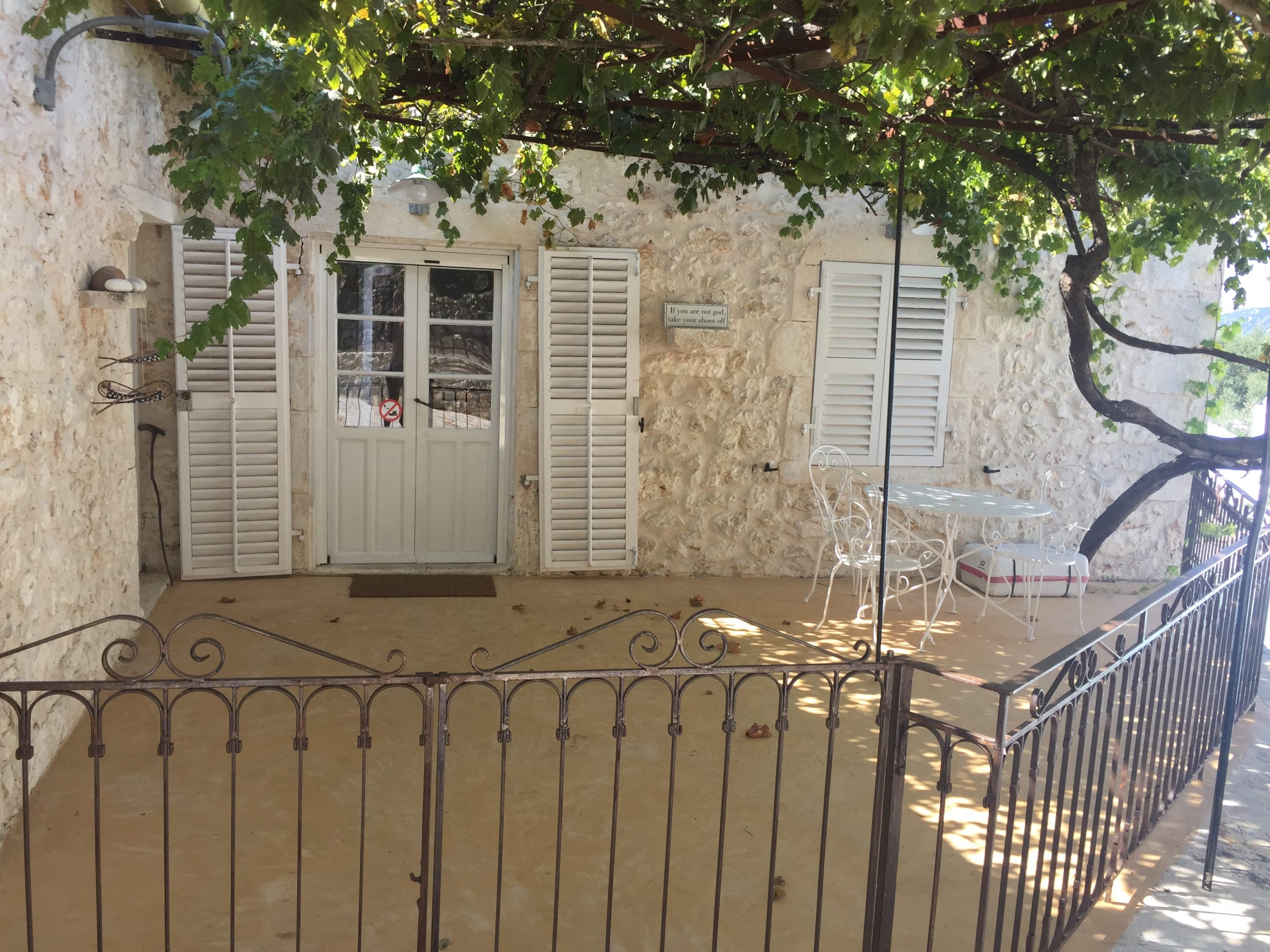 As many of us take time out to think about what we may need to get our home ready for work and play, MV Properties is here to share some inspiration and help you prepare; whether you're working from home, home schooling, self-isolating, social distancing or it's business as usual.
MV Properties home hacks
Prepare your home, yourself and your children for busy days and cosy nights in. No matter where you are, here's our go-to hacks to make the most of the lockdown.
#1 Eat well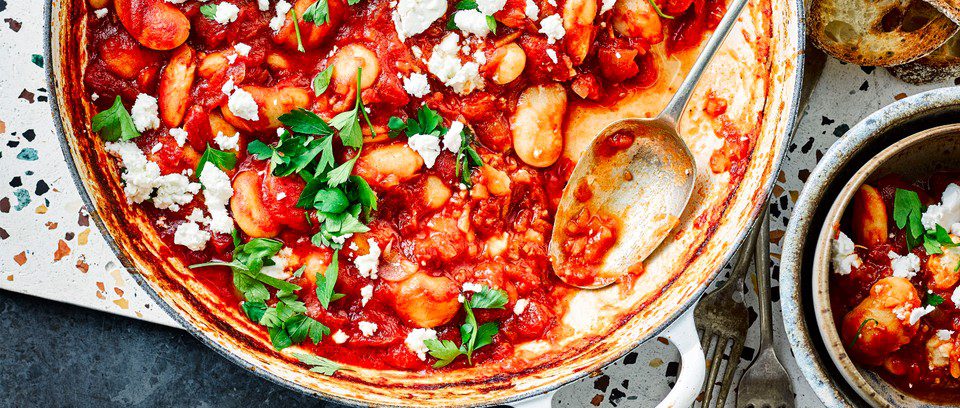 Why not get the children involved and enjoy sharing the cooking and baking. It's also a great time to try that new recipe you've been saving or meal prep to give yourself back precious time with family.
#2 Recharge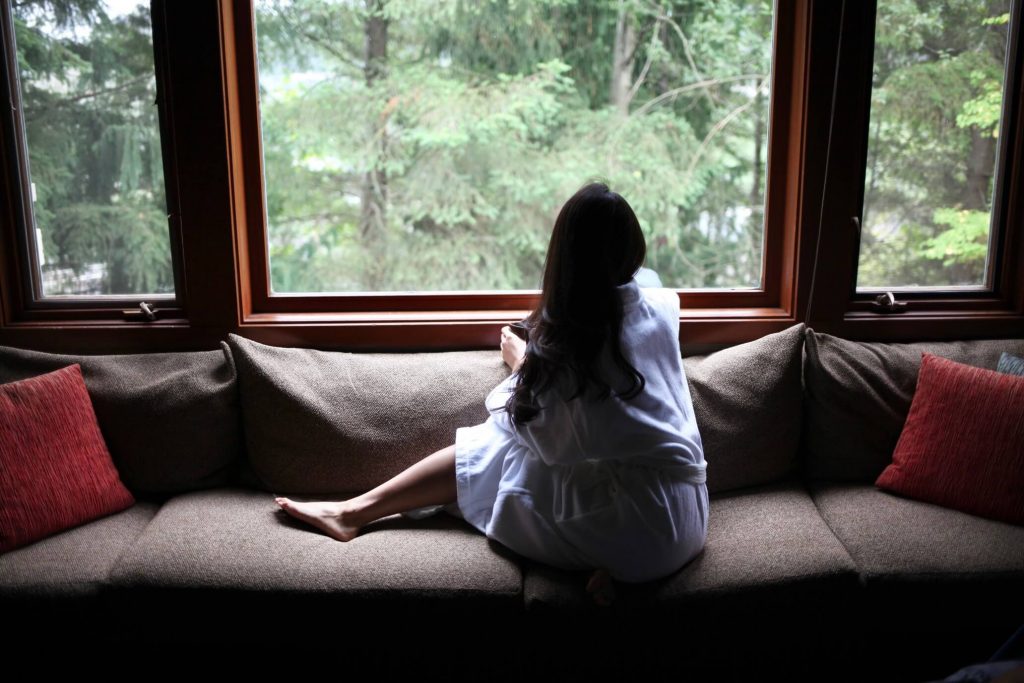 Don't forget to take some time out for you too! It doesn't mean just because you're home you can't take time to find a little 'me-time'.
#3 Read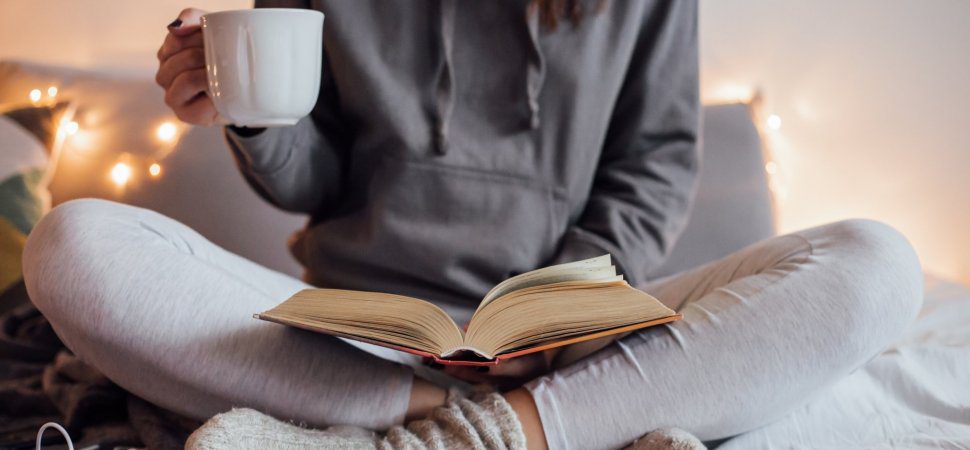 In your downtime take this opportunity to start that book you bought but never got around to reading. Keeping your mind active boosts your mood and 'feel good' vibes.
#4 Plan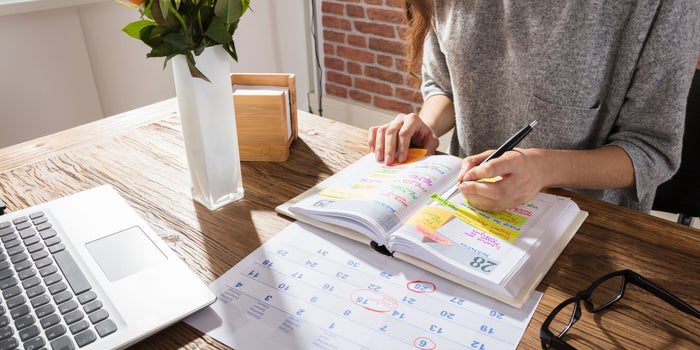 Try keep a routine as much as possible. Plan your day and set times for work, meals, relaxing and socializing (online that is) and sleep. Sticking to a routine helps focus the mind and maintains positivity.
#5 Connect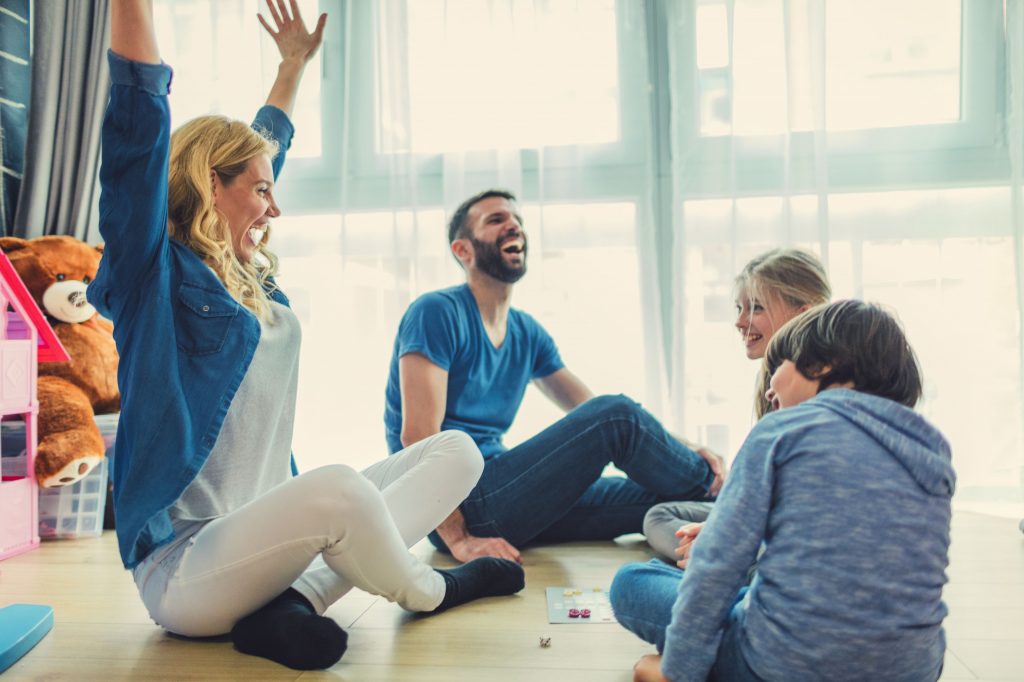 Having more time at home allows you to spend more time with the little ones, so make sure you keep their bodies and minds as active as possible. Interact, play and nurture them with fun and exciting projects. Keep in touch with family and friends who are also self-isolating as it can be a lonely time for many.
Show up for your community
Community is so important to MV Properties. And there are many ways you can help and get involved. Such as collect groceries or medication for elderly neighbours; cook and drop off meals for those 'at risk' neighbours who can't cook for themselves; sign up to existing community groups to see how you can get involved or offer online or telephonic support to those who simply need to chat.
Be kind to yourself
And finally, these are extraordinary times and it's normal to feel overwhelmed or afraid. We need to remember we are all in this together and we will all get through it together.
To lift spirits, we've included some of our favourite Ithaca images from the archives. Visit HERE for inspiring beautiful Ithaca.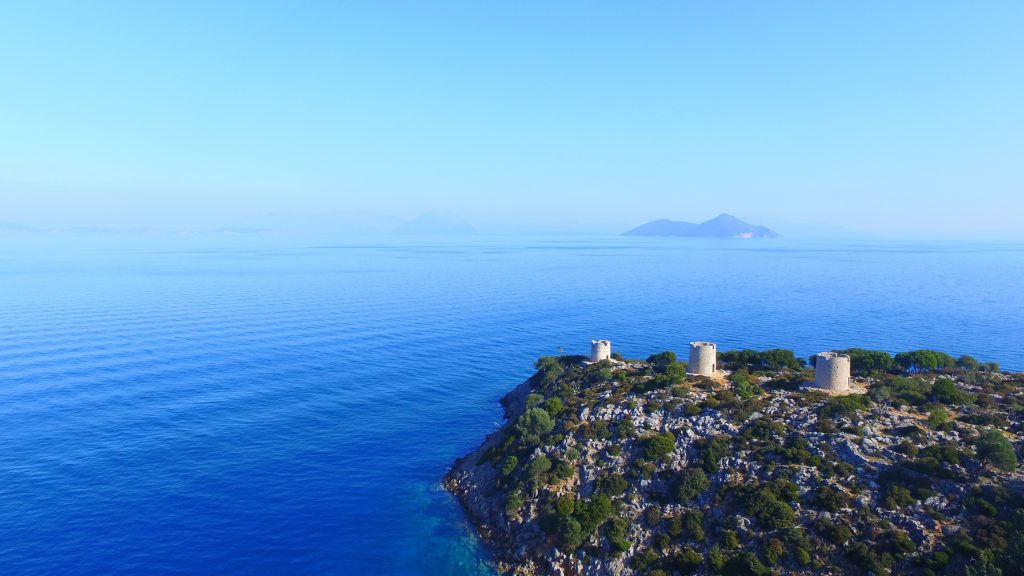 Let's act responsibly – stay at home to stay safe.
Until next month,

Melanie