We planned for this issue some time back, and now with the recent events the island has faced over the past few weeks we feel it is even more relevant to present MV Properties, 'Villages of Ithaca'.

Throughout the summer we took the opportunity to capture the best of what the island has to offer. We realised with the travel restrictions many prospective clients and our beloved community who live abroad were unable to visit the island.

With this in mind, we decided the only way we could uplift spirits and send positive summer-island vibes across the globe was to simply…bring Ithaca to you!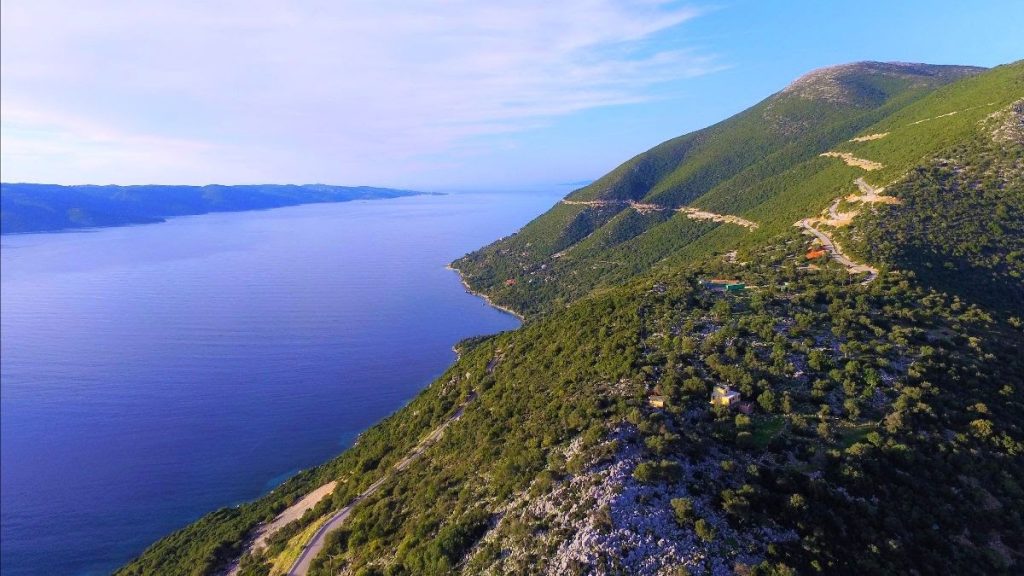 This was a passion project of ours, which all members of MV Properties were involved in and which took a great deal of time and effort. And we are extremely excited we finally get to share this exclusively with our clients, partners, and subscribers.
Villages of Ithaca is an original content video series, that has been creatively crafted to showcase the beauty and uniqueness of every village.
Go HERE to explore the entire series on our YouTube channel
or you can find these videos on our website under Travel to Ithaca
Every village has something unique to offer; from the north to the south and east to west you will find the well-known villages, stumble upon the lesser known ones, but rest assured there will be a village which you will feel that connection to.
Today we live, work, explore and take delight in all the different villages on the island. Each village with their own unique characteristics, they add value to the greater community and island as a whole.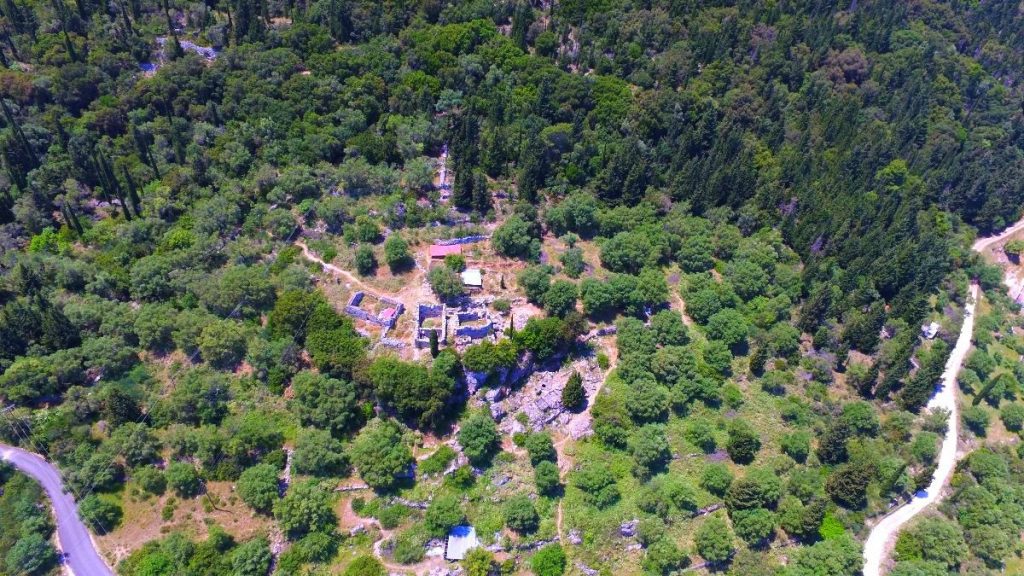 As your local property agent, we understand this and provide each village with equal exposure and attention. Our property portfolio covers all villages throughout the island, providing you with options for all property types to consider.
So, let us take a moment post-cyclone to remember and enjoy the Ithaki we've all come to love and call home.
And lastly on that note, we would like to thank everyone for their support and check-ins. Everyone at MV Properties is well and safe and we're back up and running- it's business as usual!
Until next month,
Melanie