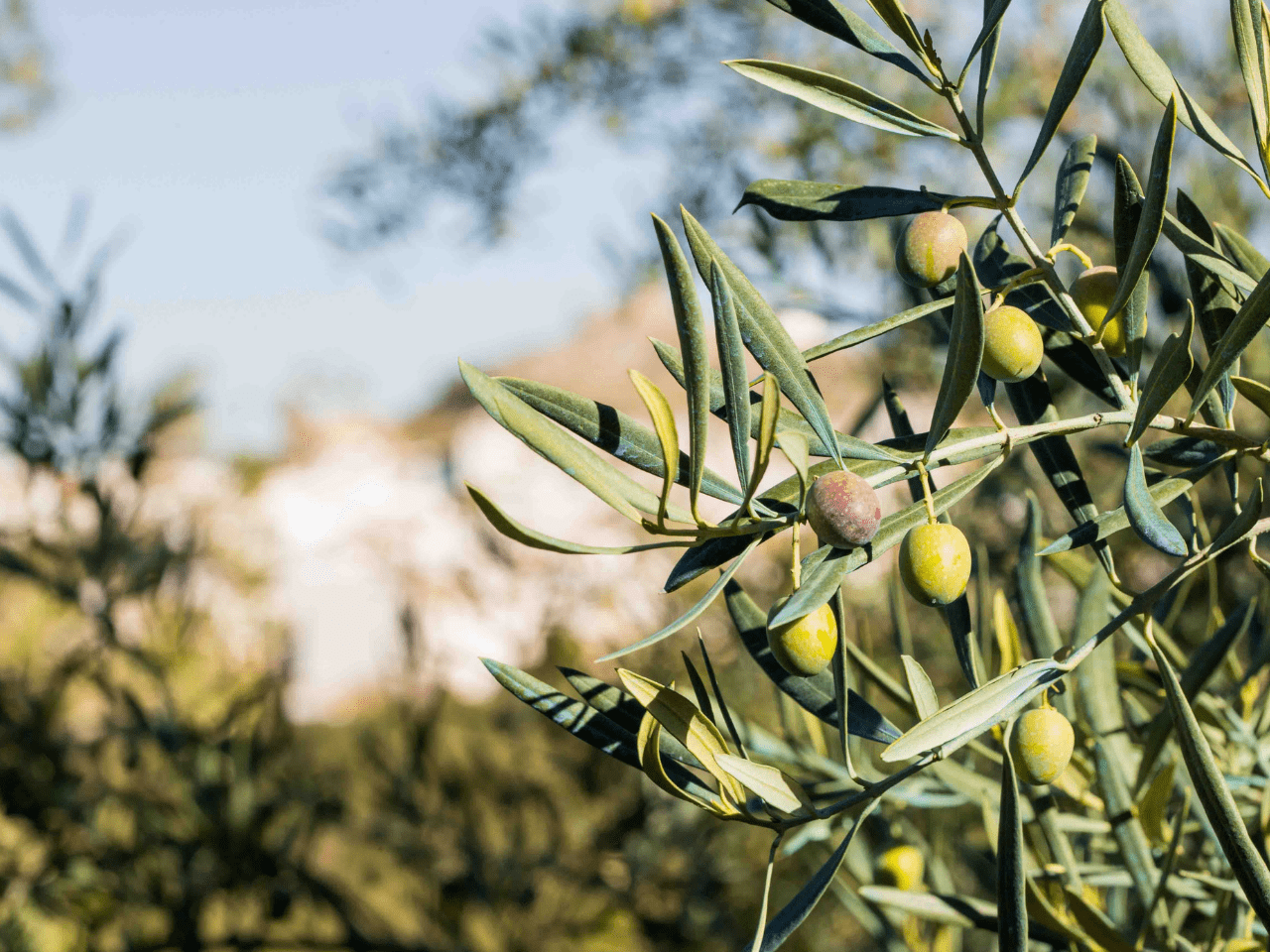 Olive harvest season is here. Family and friends come together to collect the olives and prepare the year's olive oil. This process is a labor of love and involves many different stages with the ultimate reward being able to enjoy your own home-grown olives and fresh olive oil for the months to come. We think it's safe to say if there is anything that embodies the meaning of prosperity best – it is most definitely the beloved olive tree.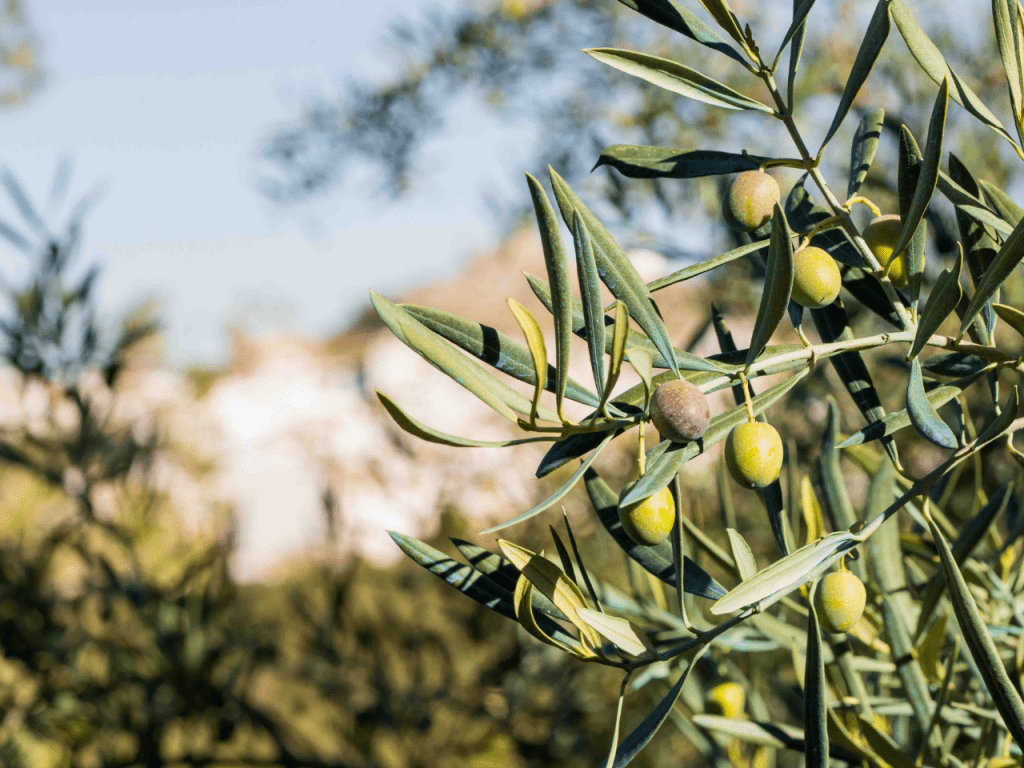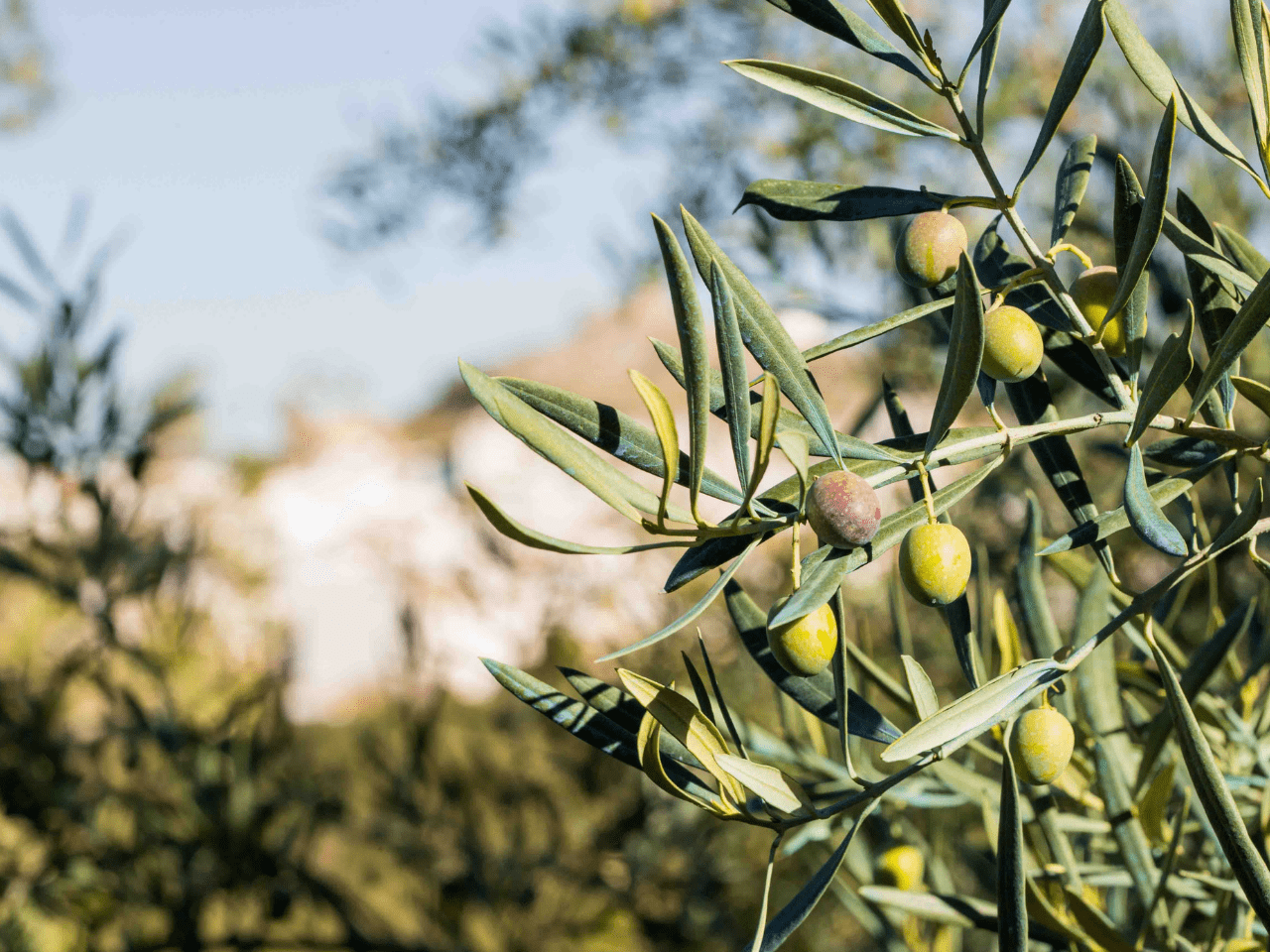 Harvesting your Olives
One of the most compelling reasons to buy property on Ithaca is not just to enjoy the glorious summer months but to take part in the everyday island traditions that take place all year round. Harvesting your own olives is just one of many local traditions that can be enjoyed in the off-season months.

Owning your own home on the island allows you to extend your stay into the quieter months giving you time to enjoy these simple moments of everyday island life.

At MV Properties we are passionate about sharing all aspects of island life with prospective buyers. 

Enjoy our step by step guide to olive harvesting below.
New Properties for Sale
Located in the quiet and elusive area of Pilikata, these two adjacent properties are for sale. Both offer incredible views and provide an ideal location to build a home or investment opportunity.

Property Reference Left Image: IDMV004PIL
Property Reference Right Image: IDMV003PIL
Located on the outskirts of Stavros village, these two plots of land are for sale. Offering both convenience and privacy these plots are a fantastic investment opportunity.

Property Reference Left Image:IDMV066STA
Property Reference Right Image: IDMV052STA
These two plots of land for sale are located in Vathi. Both properties are in excellent condition and have been well maintained.

Property Reference Left Image: IDMV059VAT
Property Reference Right Image: IDMV049VAT
The end of the year is near, making us wonder where time has gone this year. We are so humbled and grateful for all the opportunities 2021 has brought. We are looking forward to a well deserved break and are sure you are too.Thank you for your continued support.
Until next month,
Melanie