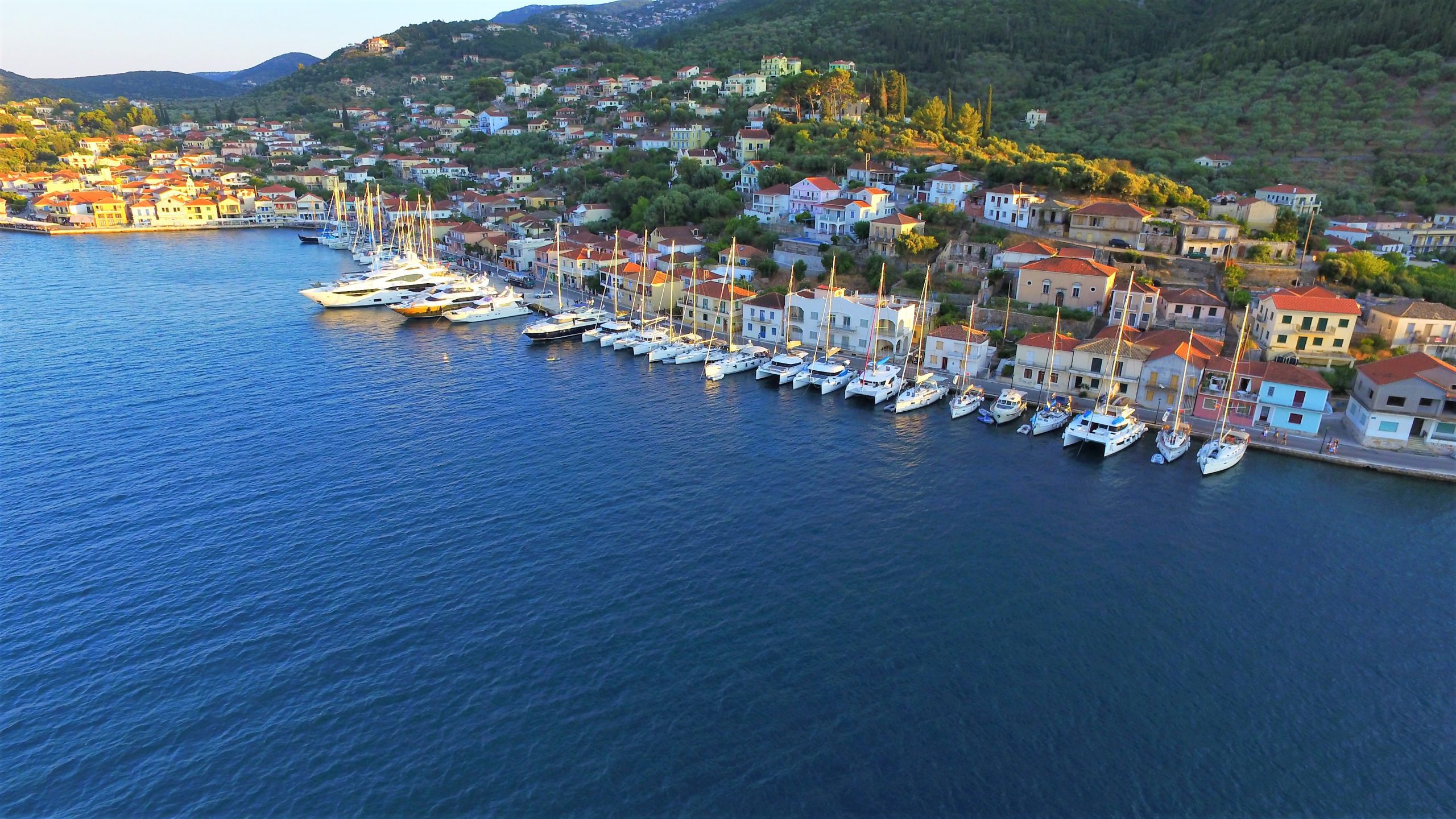 Greece is out of lockdown and we're seeing more and more international countries moving towards lifting restrictions. As for Ithaki, businesses are operating as usual, restaurants have dusted off their tables and chairs, Vathi port is lined with yachts arriving daily and the locals are getting ready to start welcoming guests.
As for MV Properties we have experienced a surge of new properties over the last few weeks. Our website is updated on a weekly basis, so feel free to browse here (hyperlink) for the latest properties, the services we offer, rental accommodation, travel advice and island inspiration all within one website.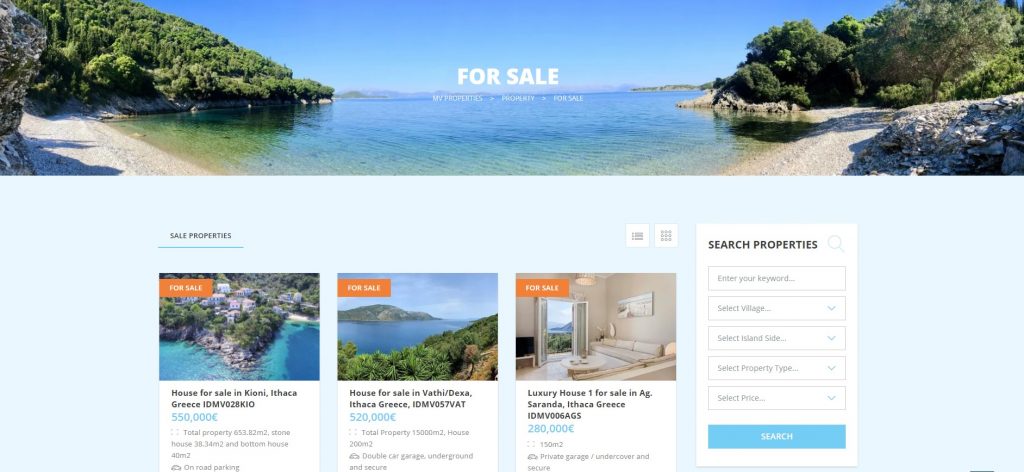 When you list your property with us we assure an efficient, professional and transparent service. We take a personal approach to presenting each property which involves the entire MV Properties team. We aim to showcase the entire property and all its features providing the viewer with a true representation of the property.
Our coverage includes internal and external photos, a virtual tour of the property, drone photos from all angles and videos displaying a bird's eye view of the property and its surroundings. Along with this, is a detailed description of what you can expect and experience as we guide you through the property, this is available in both English and Greek.
We offer a variety of properties and have over 200 on our portfolio to choose from. Our portfolio listing ranges from:
High end, luxury villas
Houses requiring renovations
Properties selling with a license to build
Businesses and Apartment complexes
Old ruins and land of all sizes.
As we have experienced an influx of new and exciting properties, we trust this summer season will bring a hive of activity to the island.
If you happen to miss out on our recent properties on our website, don't worry, we also feature all our new and updated properties on our social media. We post property and informative content daily, so be sure to like and subscribe to our Facebook and Instagram (hyperlinks to both) today!
Finally, we would like to thank everyone who took the time to complete our survey we held last month. We appreciate your feedback and aspire to continue to improve where we can.
Wishing everyone a wonderful start to summer and we look forward to seeing you soon.
Until next month,
Melanie