'Adversity is an event we cannot change or control. What we do control is our response. Champions in sports, in business and in life use adversity to their advantage' – Matt McWilliams.
As we close in on 2020, we would like to look back at the year we have had.
While it's been a challenge to say the least with the global pandemic, we are still so proud of all that we have achieved and experienced. And for MV Properties, 2020 will be a year to remember!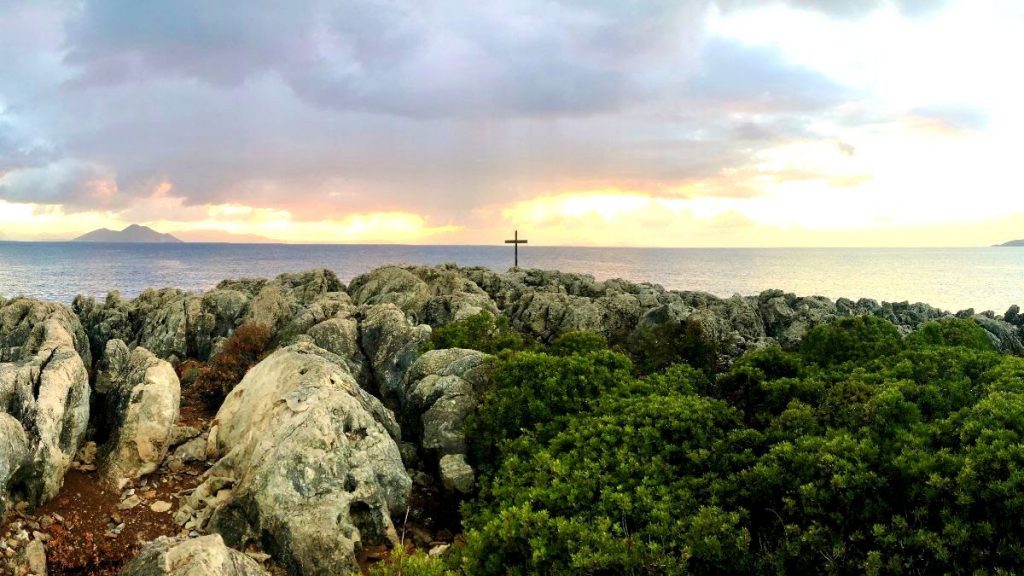 It was the year that MV Properties grew in leaps and bounds. Our team welcomed Alexia Sfetsios who works on all our social media, marketing and online presence. The office wouldn't be the same without her!
During the summer we were able to provide a Digital Marketing Internship to Alexandra Panas from South Africa and in the new year we have more exciting plans in the pipeline for the growth of the business.
Not only did our team grow, but MV Properties found its home in the heart of Stavros. It was also the year we were able to give back to our community through our Big Island Walk fundraising event and a year in which we successfully reached out to thousands of people worldwide, offering them the experience and beauty of Ithaca.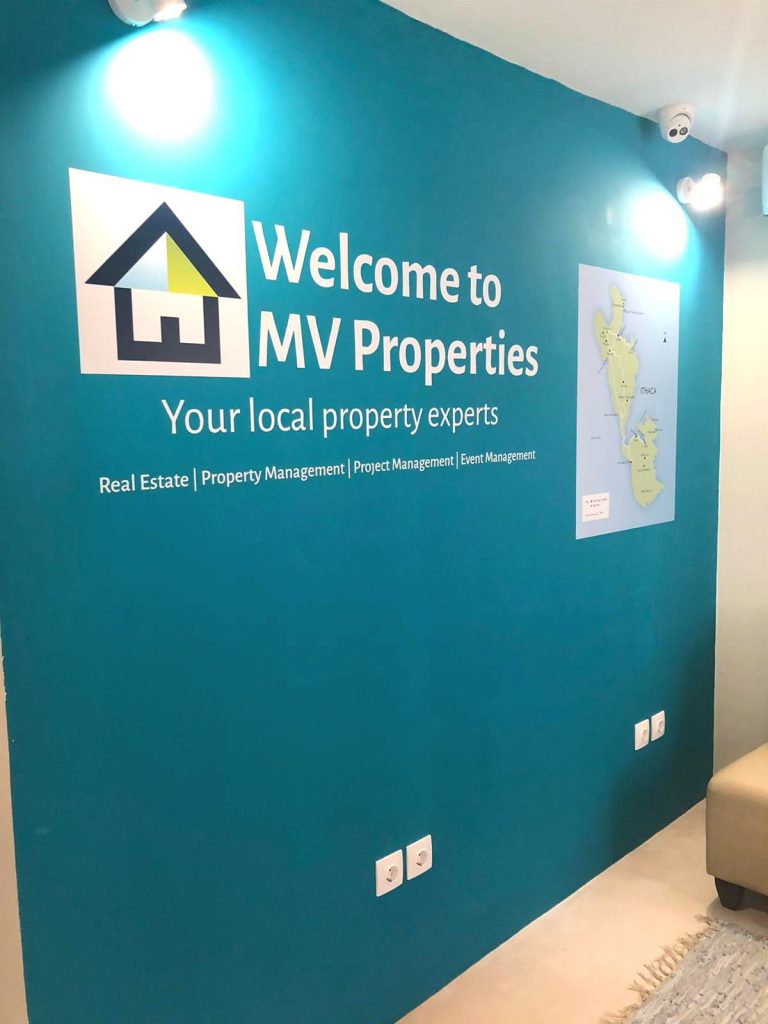 We started the year with a bang with the opening of our brand new office in Stavros. Since then, MV Properties has welcomed dozens of new and familiar faces since our doors have opened.
It is a place our clients can come discuss their property requirements with us in a comfortable and professional environment.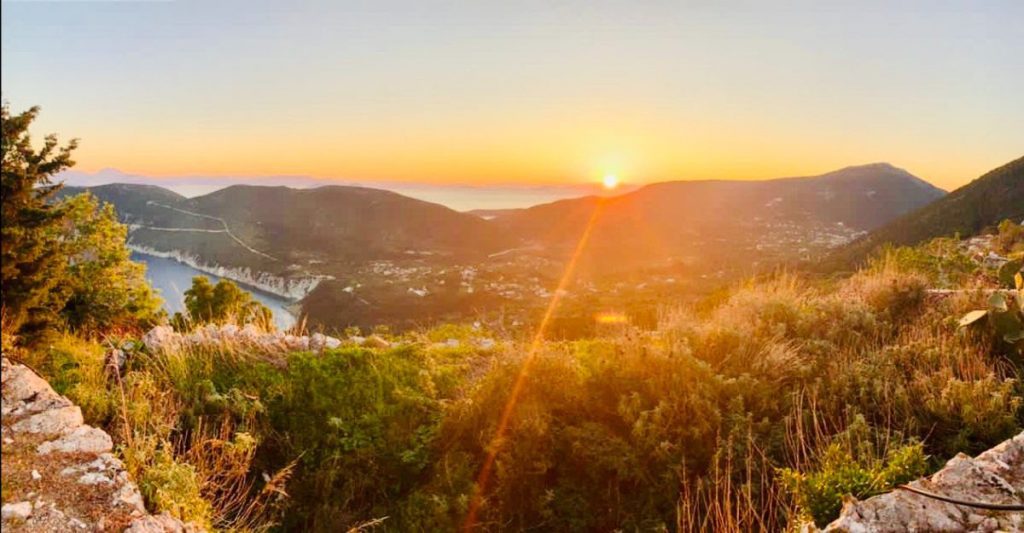 In March, MV Properties unfortunately had to close its doors during lockdown, however during this time we turned our focus on our online presence.
We now offer a wider scope of online services and are present on more platforms local and abroad.
We provide our clients with virtual tours and property viewings which have proved to be highly successful and popular.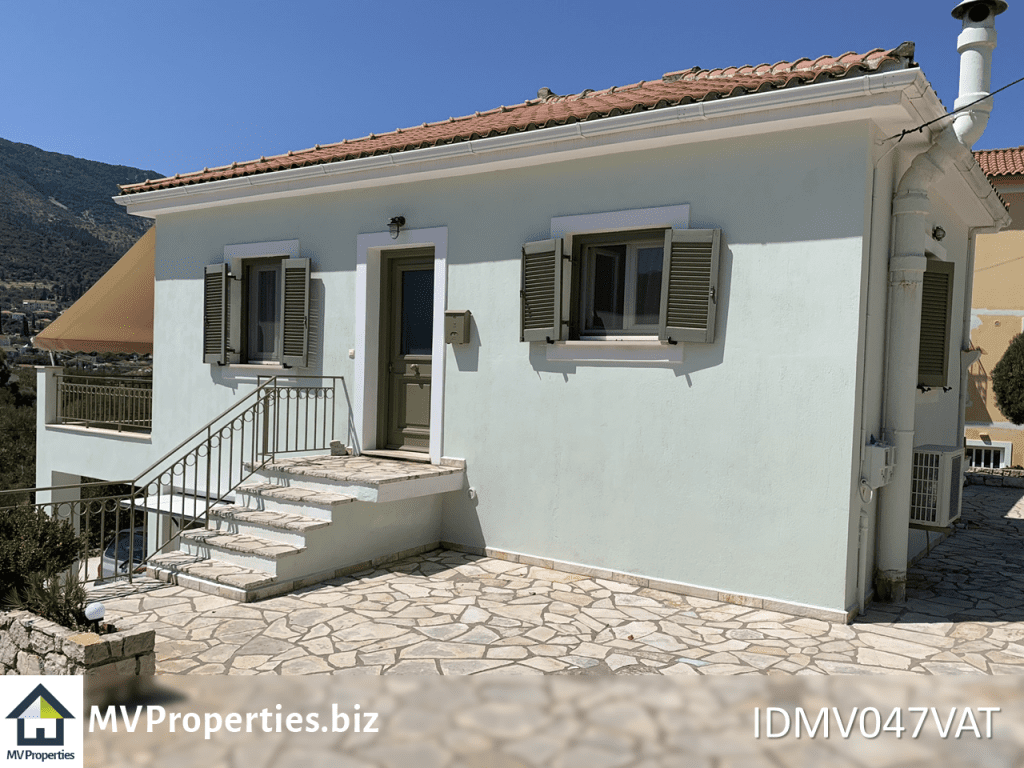 In June we held our first ever fundraiser, the Big Island Walk. Where we challenged ourselves to walk from the north of the island to the south of the island (23kms!) to raise money for the local schools. We managed to raise 3000€ for the primary schools of Ithaca.
During the summer we were full steam ahead. We acquired dozens of new and exciting properties and embarked on a new Visual Media project, which showcases the beauty of Ithaca featuring videos of the 'Villages of Ithaca' and 'Explore Ithaca'
Click here to view all the videos.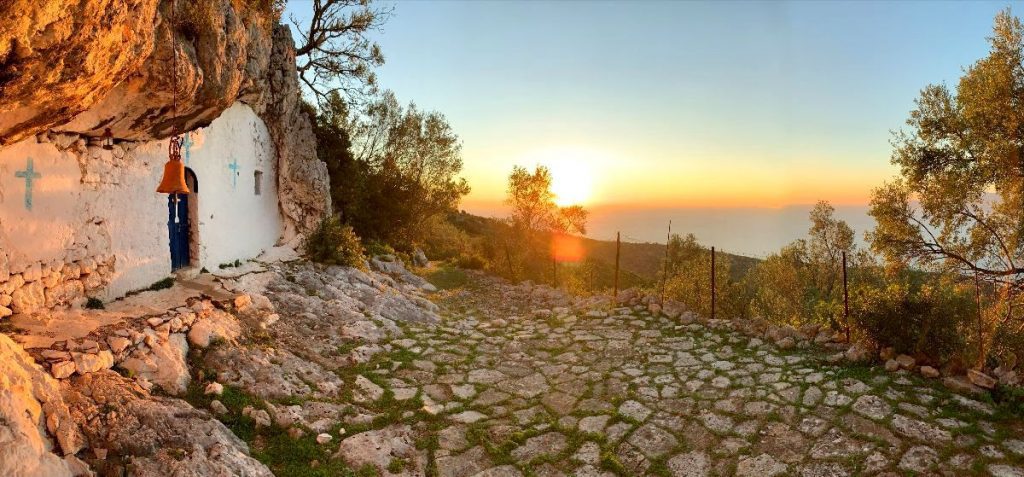 As we wind down and look forward to winter, we look back at 2020 with gratitude and humility and look forward to 2021 with hope and positivity.
From the MV Properties family, we wish everyone a happy and healthy holiday season.
Merry Christmas
 and Happy New Year ?
Until 2021,
Melanie