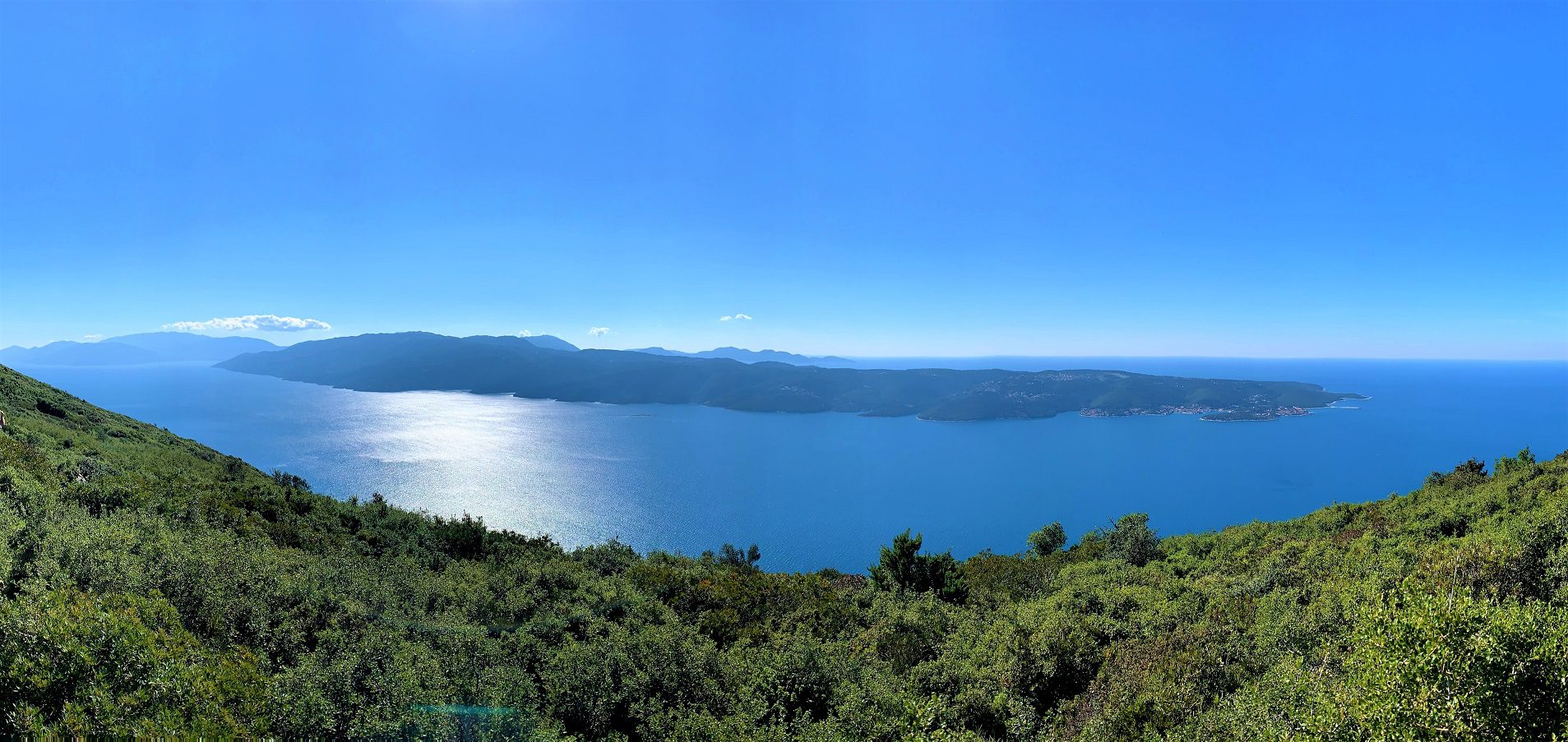 It has always been our company ethos to provide our clients with an excellent level of customer service. We're always pursuing new channels and ways to make buying, building or selling your property on Ithaki as easy as possible.
And after five years of working first-hand with all parties involved; sifting through the mis-leading and confusing information and navigating the complex and ever-changing Greek property laws, we can confidently say we have a tried and tested process in place.
Not wanting our clients to experience the same arduous ordeals – we have created relevant and bespoke info pack guides for buying, building, and or selling on Ithaki.
Each brochure includes the necessary and relevant information needed. Such as explaining in layman terms what is needed of you, what to expect in terms of costs, expected timelines, contact details and more! These brochures should be your first port-of-call and your go-to when you start thinking about your buying, building, or selling journey with us.
Available digitally on our website and in paperback should you visit our office. Available in English, Greek coming soon!
Introducing MV Properties
In this brochure we share information about who we are as a company, our ethos and how we operate. We also explore the four services we offer: Real estate, Project management, Property management and Event management.

Buying on Ithaca
This brochure guides you through the buying process on the island. We outline all information in an easy to read, straight-forward format. We offer advice where to begin and what is required. There is even a timeline with what to expect and when for visibility!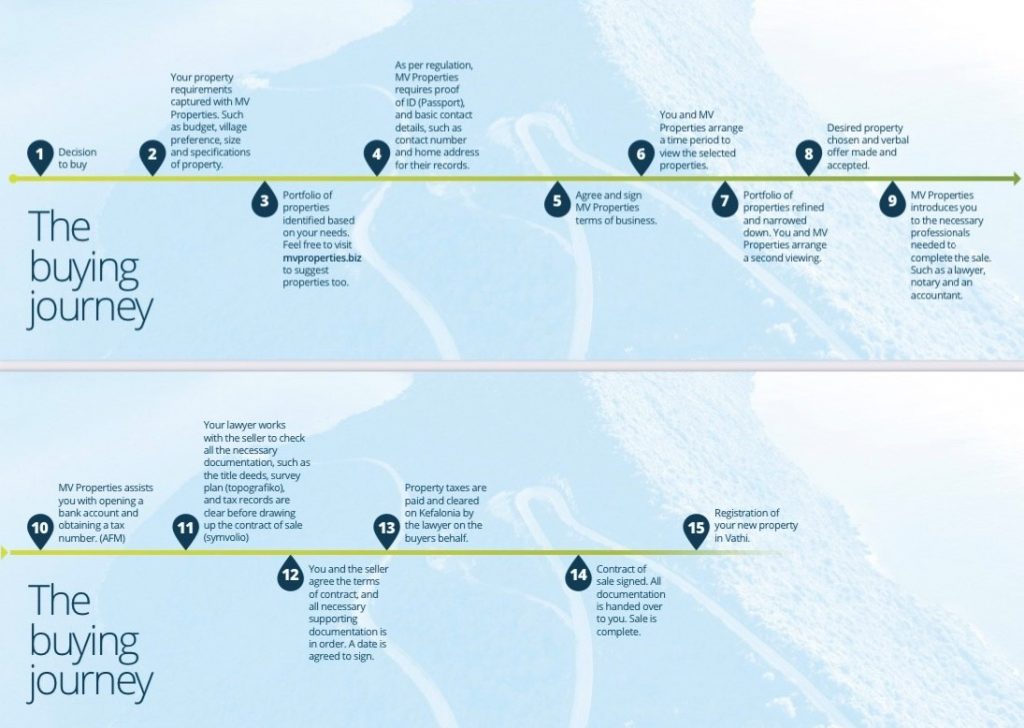 Building on Ithaca
In this brochure we explain our role if we were to project manage your property building/renovation. We highlight the building laws and advise on which parties you would be working closely with in order to achieve your desired home – whether it be building from the ground up or a renovation project.

Selling on Ithaca – coming soon!!
This is specifically for our sellers who require updated, clear and uncomplicated information on the preparation of their property in order to sell without any hold ups or delays.
Below are some examples of the variety of properties we accept on our selling portfolio.
We hope all the information that these brochures hold help you easily navigate the property market on Ithaca. As a company that listens to our clients, we are happy to hear your feedback and/ or answer any questions you may have.
Until next month,
Melanie