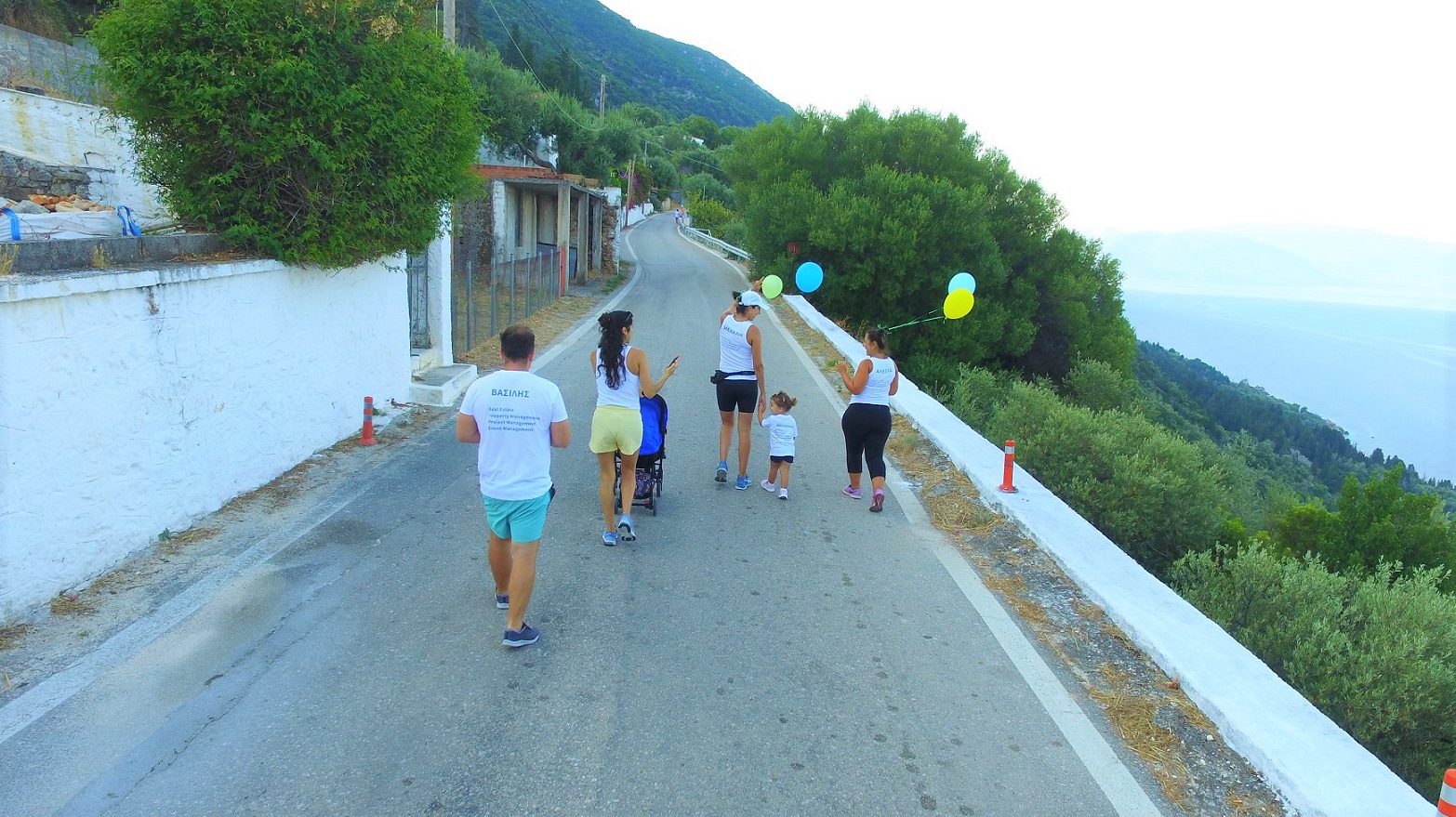 This June, MV Properties along with a few friends and family completed the company's first ever fundraising event – Big Island Walk.
Our aim was not only the challenge to complete the walk from Kioni to Vathi (23km), but also to raise money for the schools of Ithaca.
The event turned out to be a great success both on the day and the weeks leading up to the event. If you missed out on the event, make sure to read all about it here.
The local community along with an overwhelming backing from family, friends and clients from abroad all came together to support us and our cause.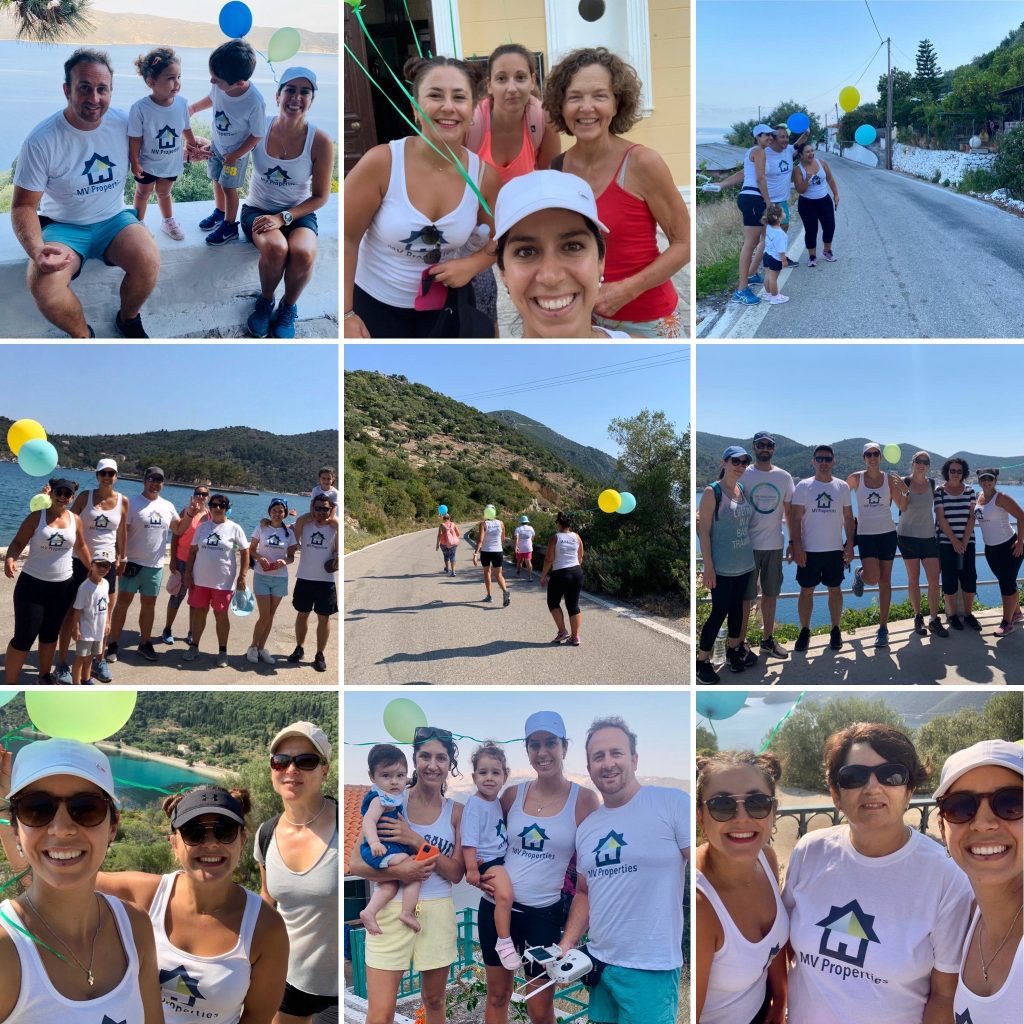 We managed to raise an amazing 3250€ for the Dimotiko schools of Stavros and Vathi. We are proud to announce your donations helped purchase the following items for each school.
The Stavros Dimotiko Sxoleio received 4 Activity Boards Intech Traceboard 83-inch
 (Διαδραστικός Πίνακας)

And the Vathi Dimotiko Sxoleio received 8 LED projectors (Φορητος Προτζεκτορας Προβολης)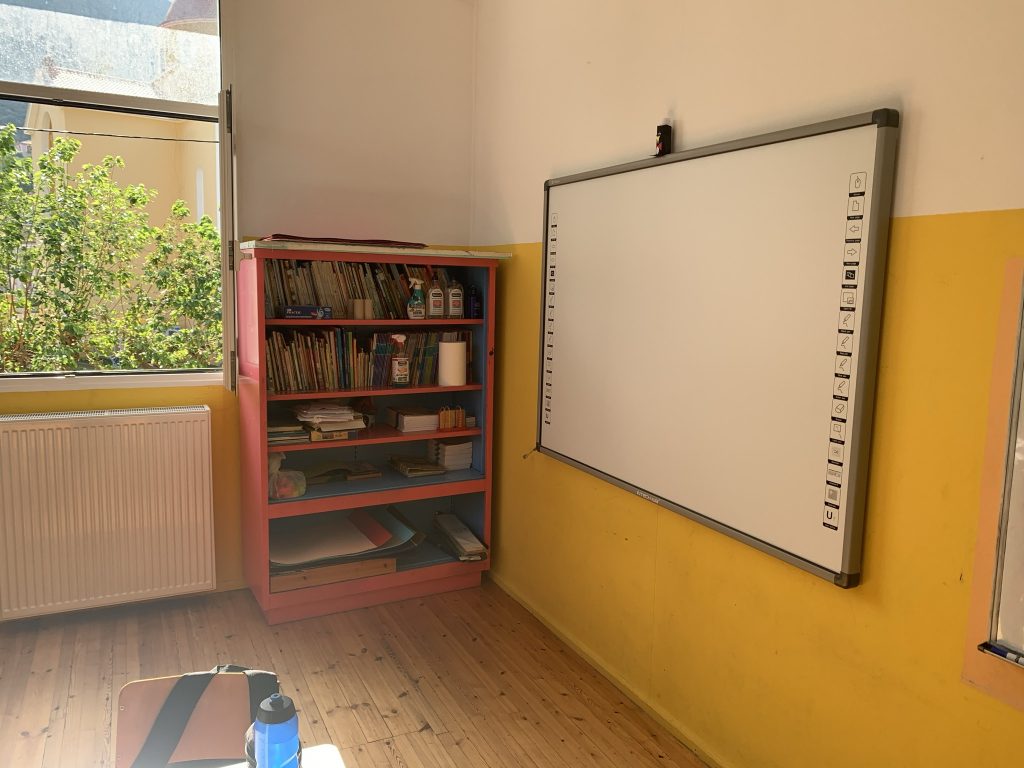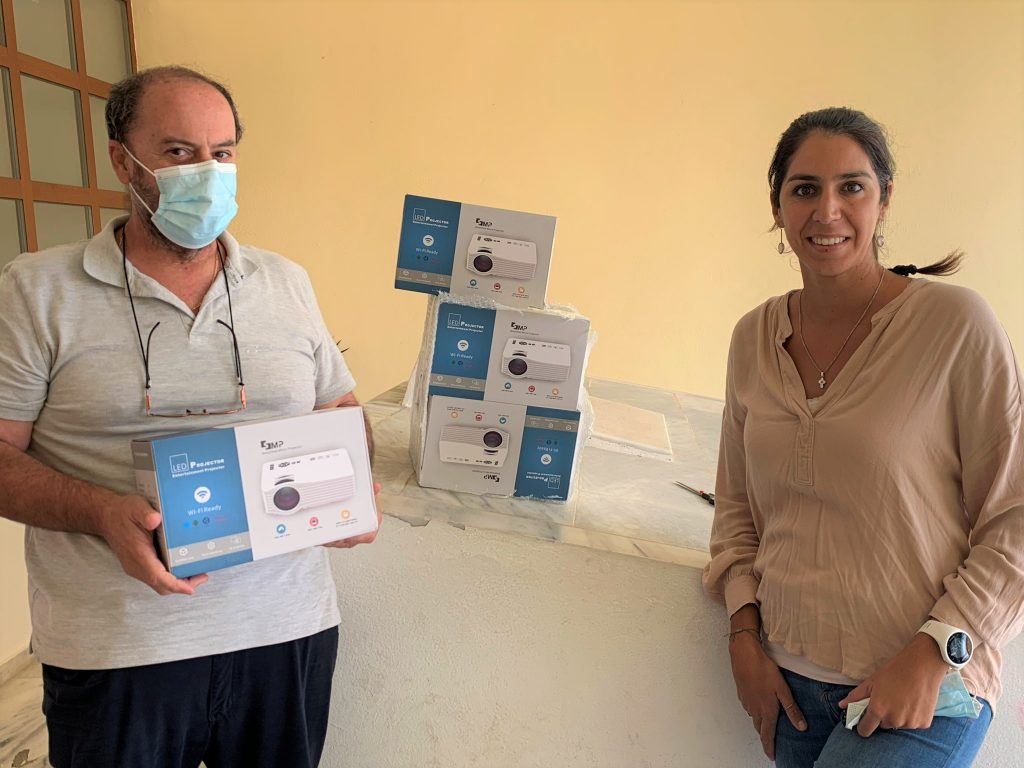 We were excited to be able to provide all these items that were requested by the schools as they were items needed to assist the teachers, improve learning and benefit the students.

This was all possible due to the generous donations of our community, our loyal supporters, donors and all that were involved.
We would like to take this opportunity to thank all involved in the success of the event and we hope next year's Big Island Walk receives as much support and more participation for all to enjoy.

Stay home and stay safe,

Until next month,

Melanie