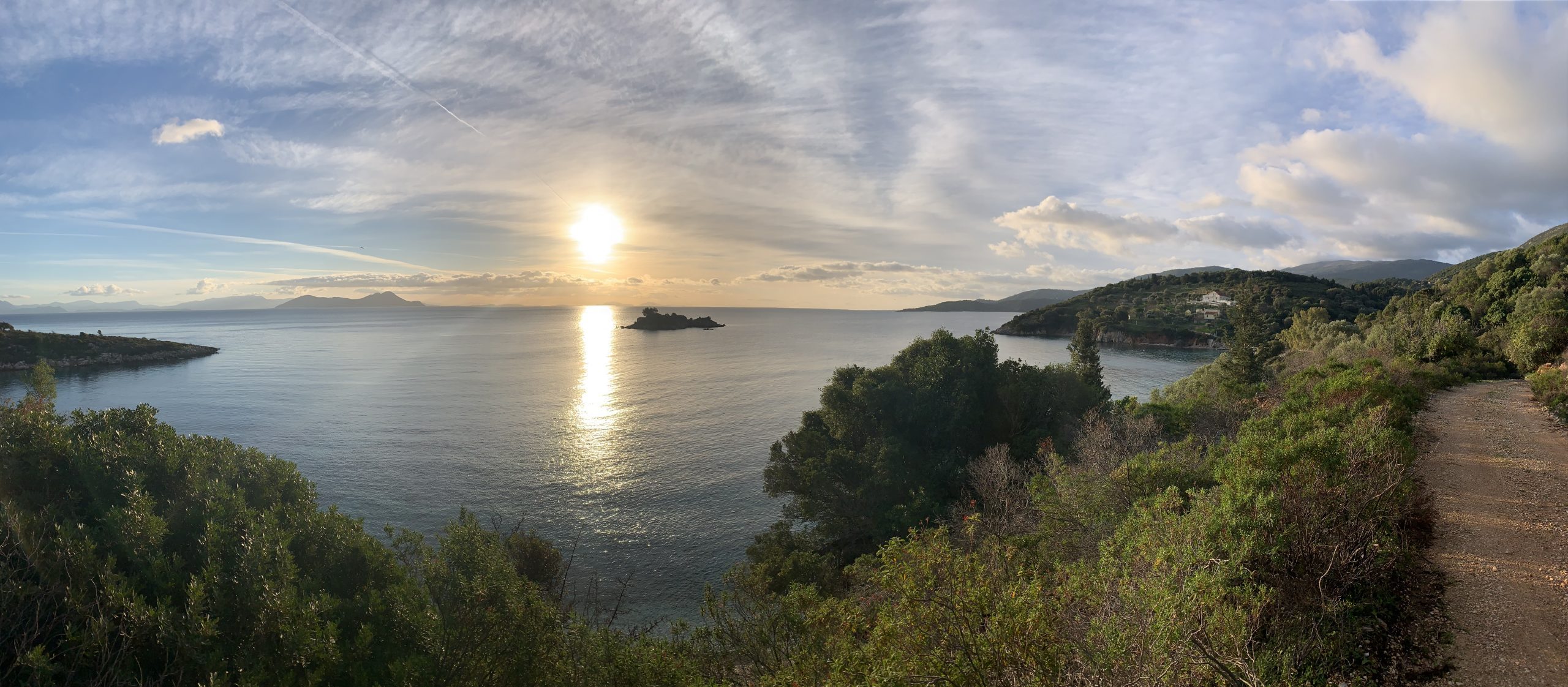 Walking is undoubtedly one of the best ways to explore a place. It allows you to immerse yourself in the ambiance of your destination and jump feet first into the true essence of the place. Its also a great way to spend time in nature and get some exercise while doing it.

Ithaca has many fantastic walking trails that allow you to explore the more remote parts of the island that are only accessible by foot. These cooler months provide the perfect opportunity to put on your walking shoes and get moving. Here are our top two walking trails in the North and South of the island and our top properties for sale in these areas.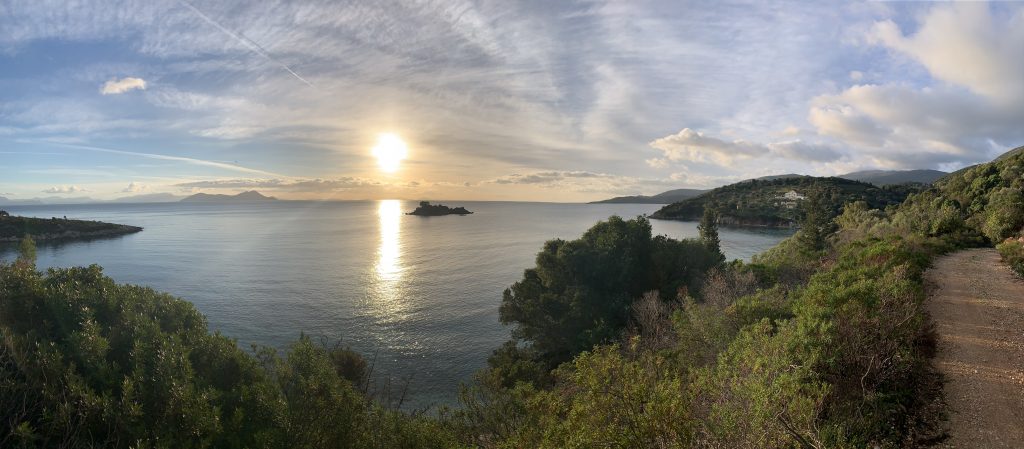 Trails in the North of Ithaca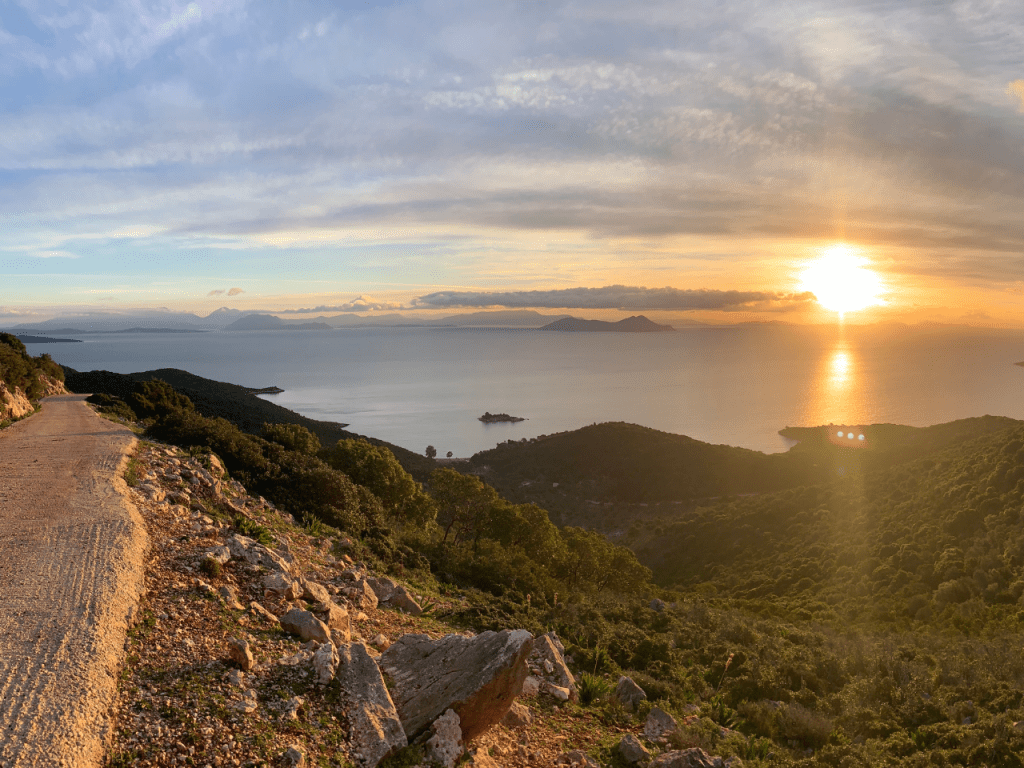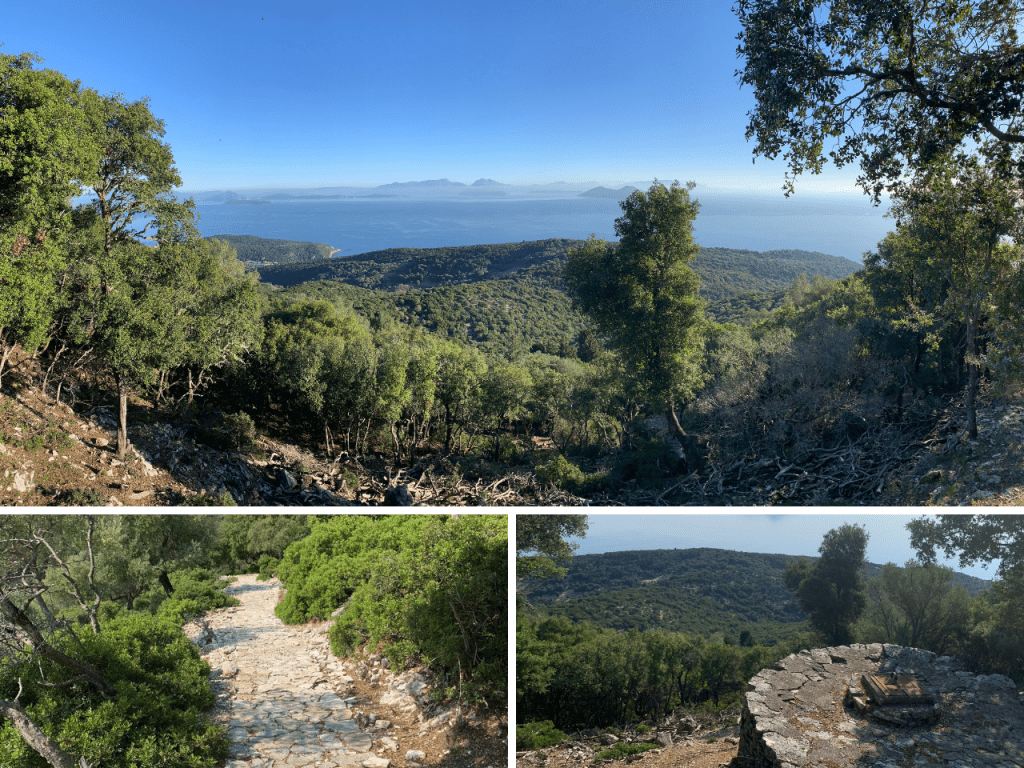 Top Properties in the North of Ithaca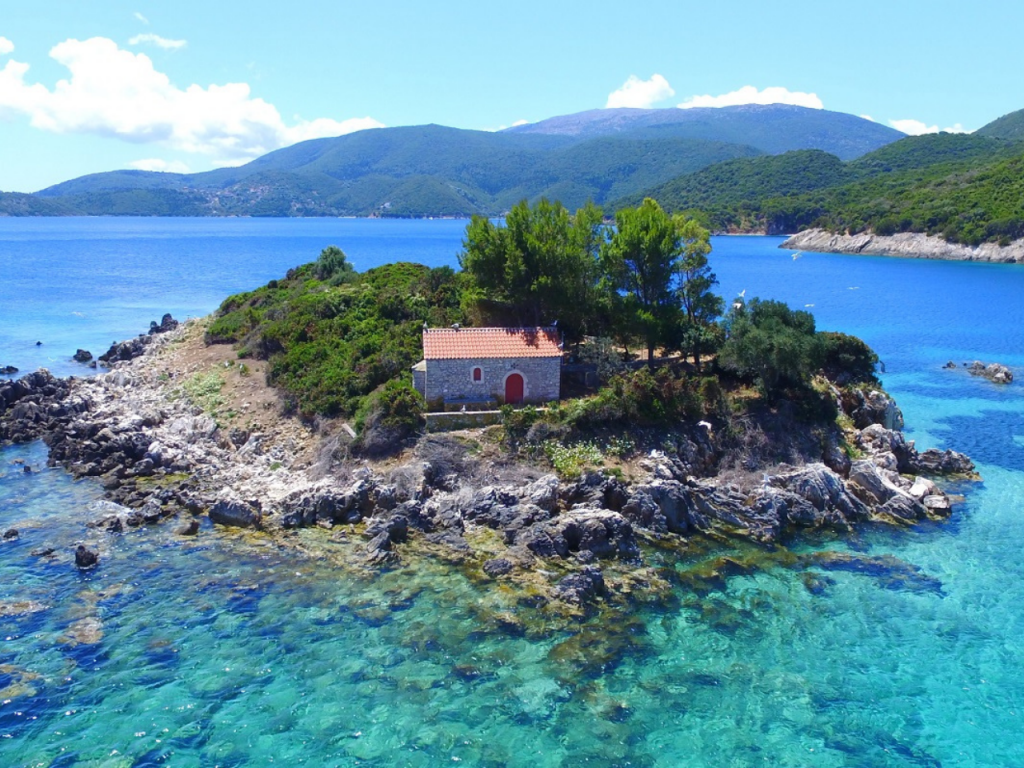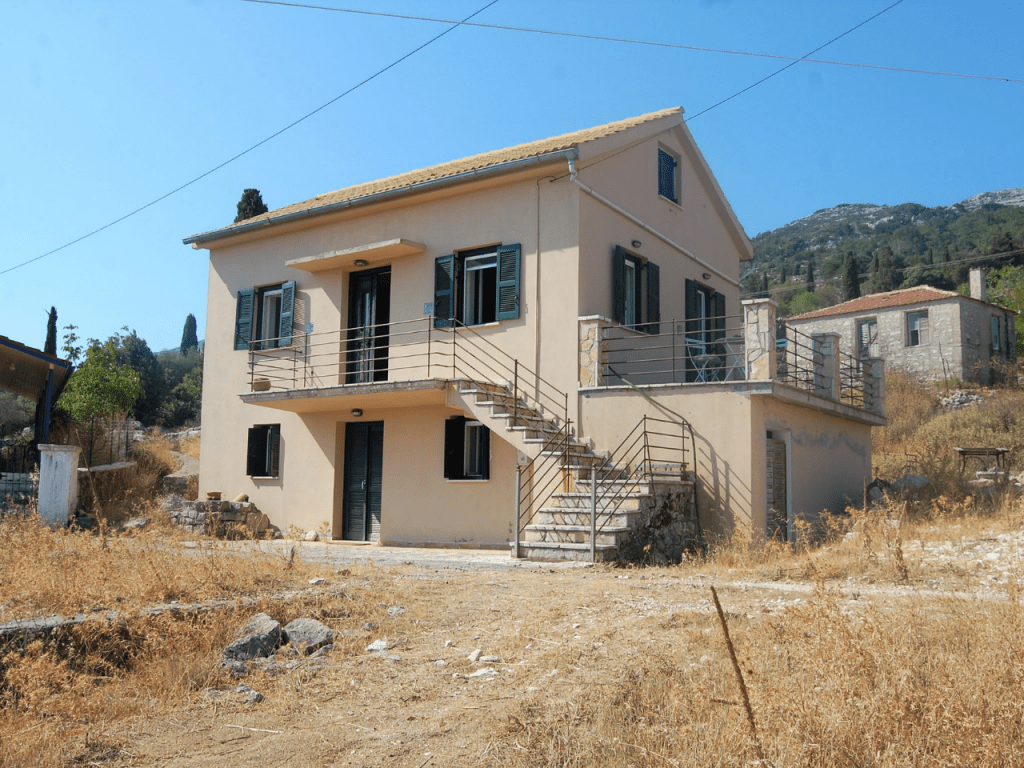 Trails in the South of Ithaca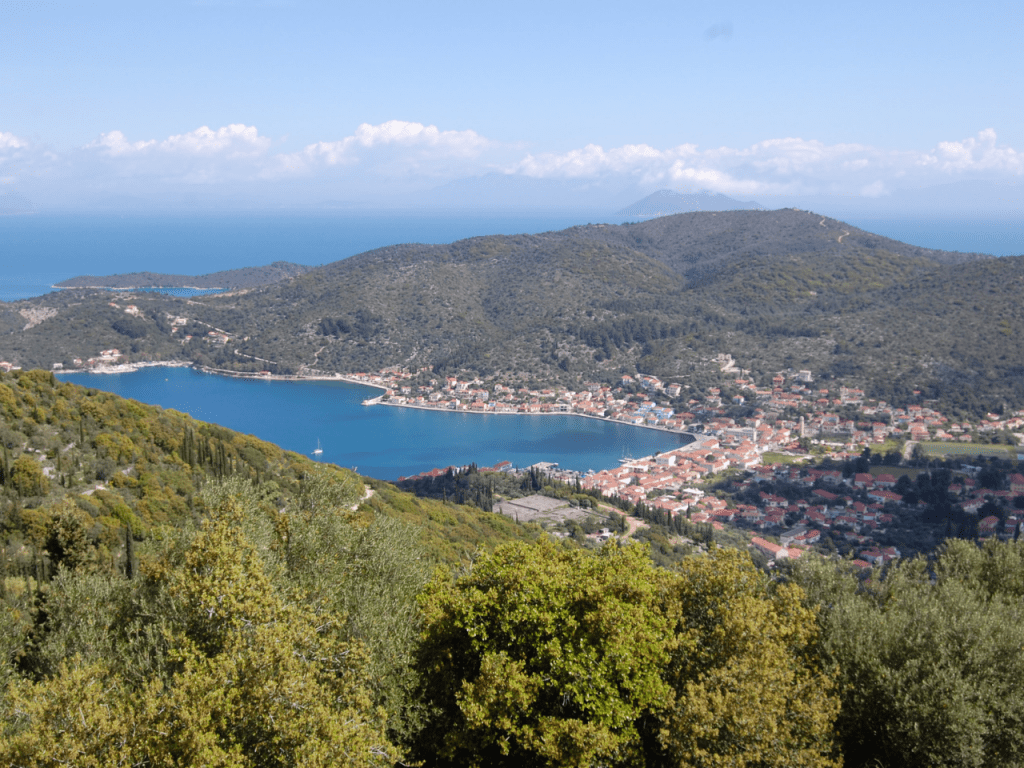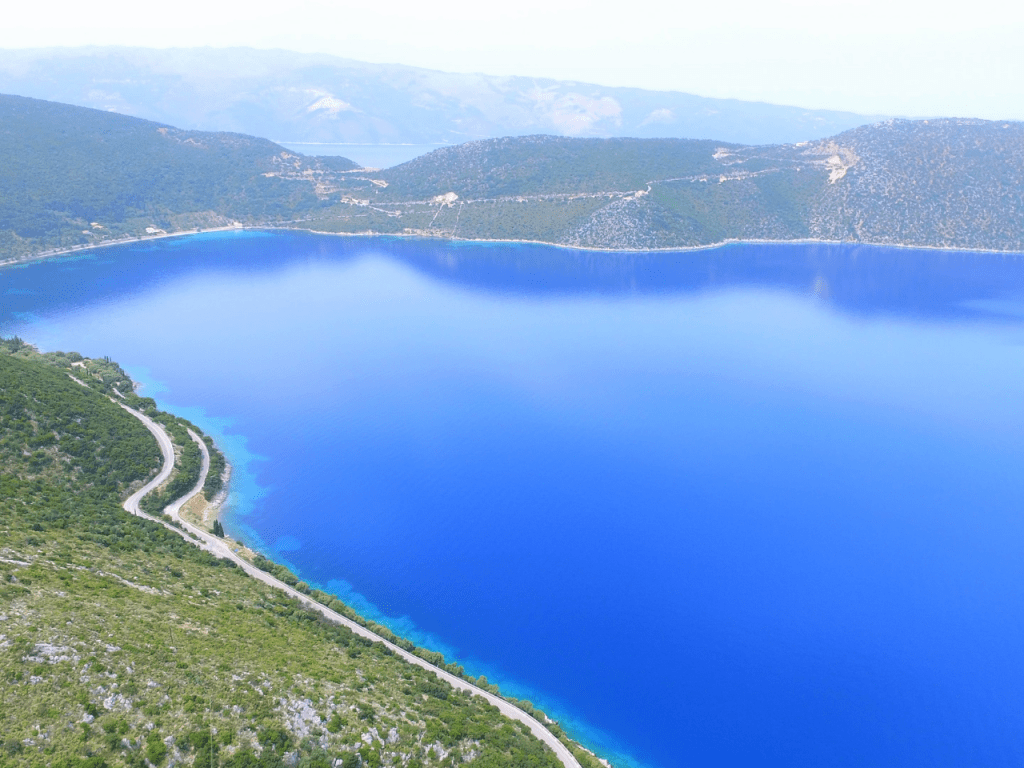 Top Properties in the South of Ithaca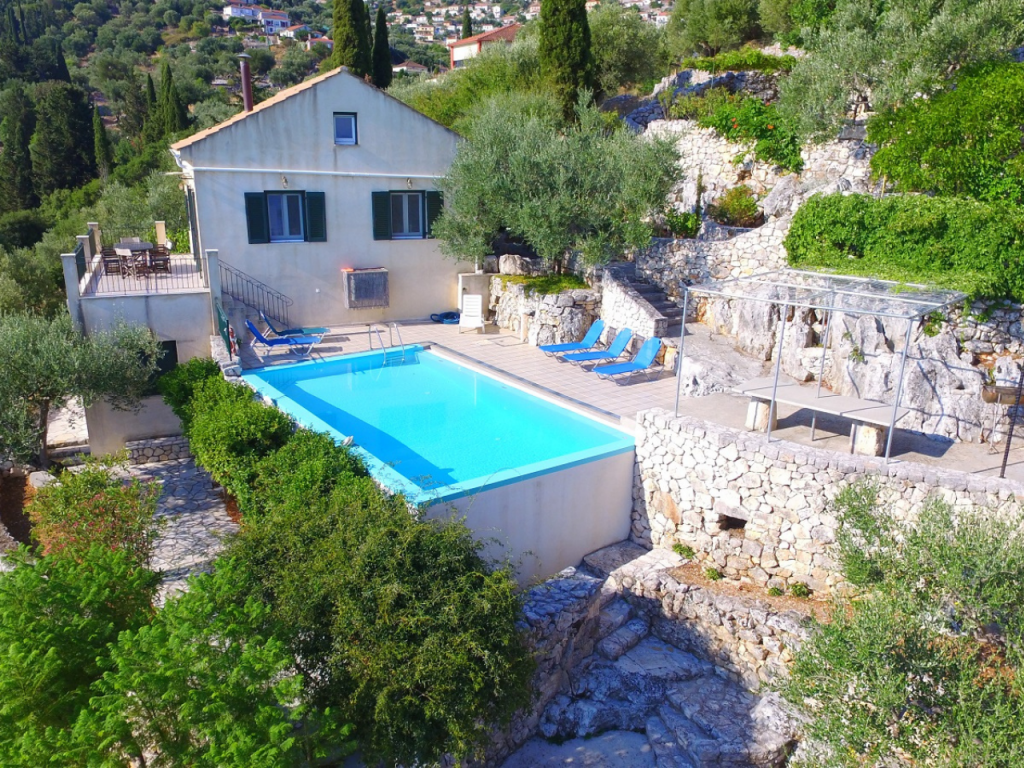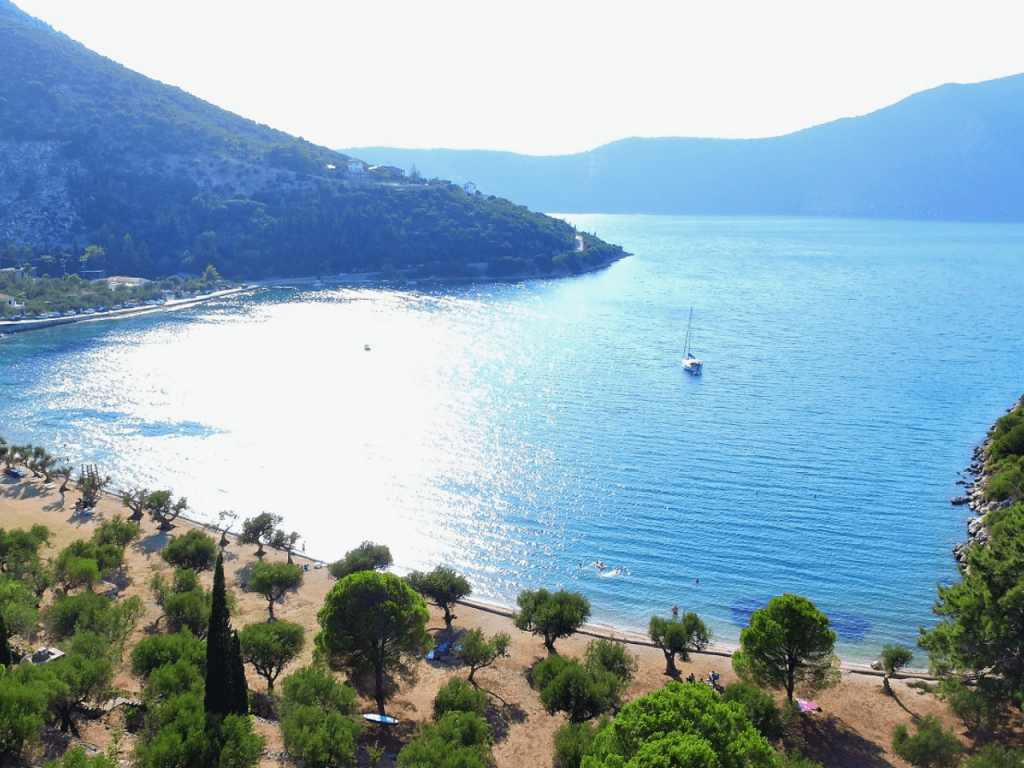 Featured Properties for Sale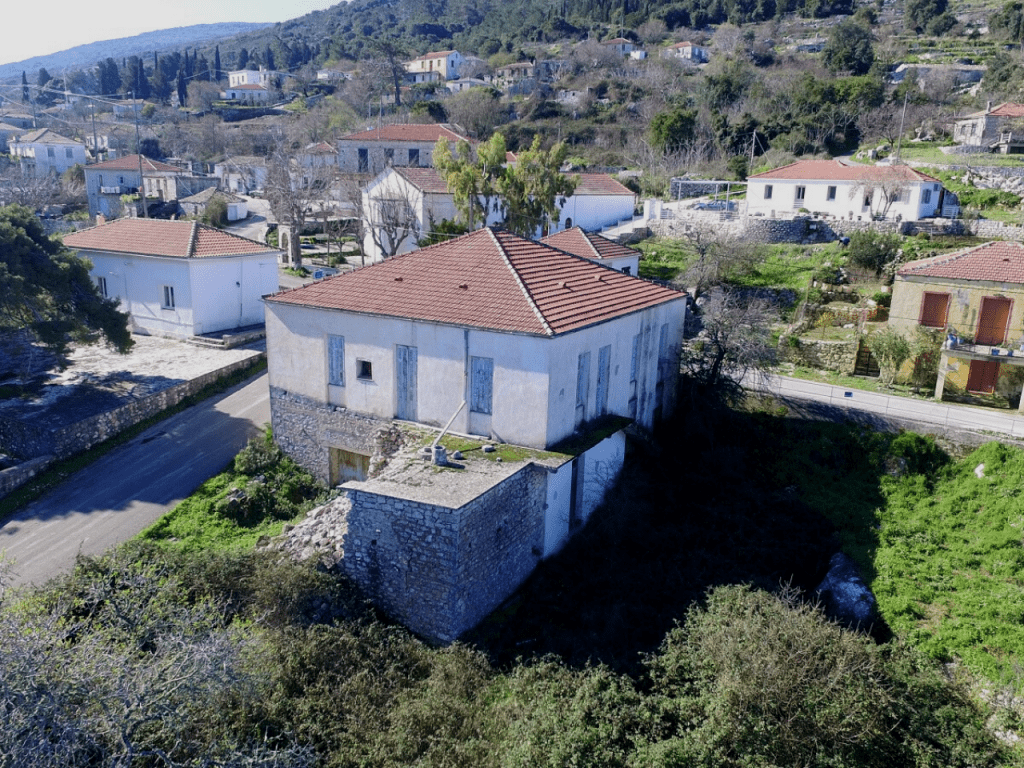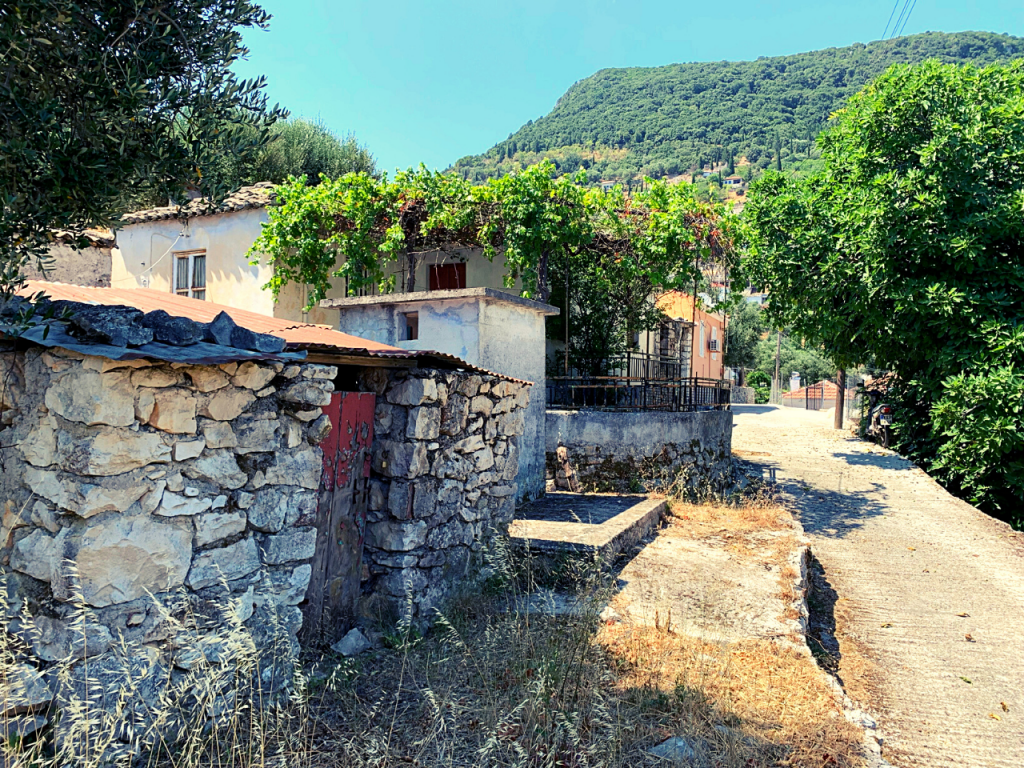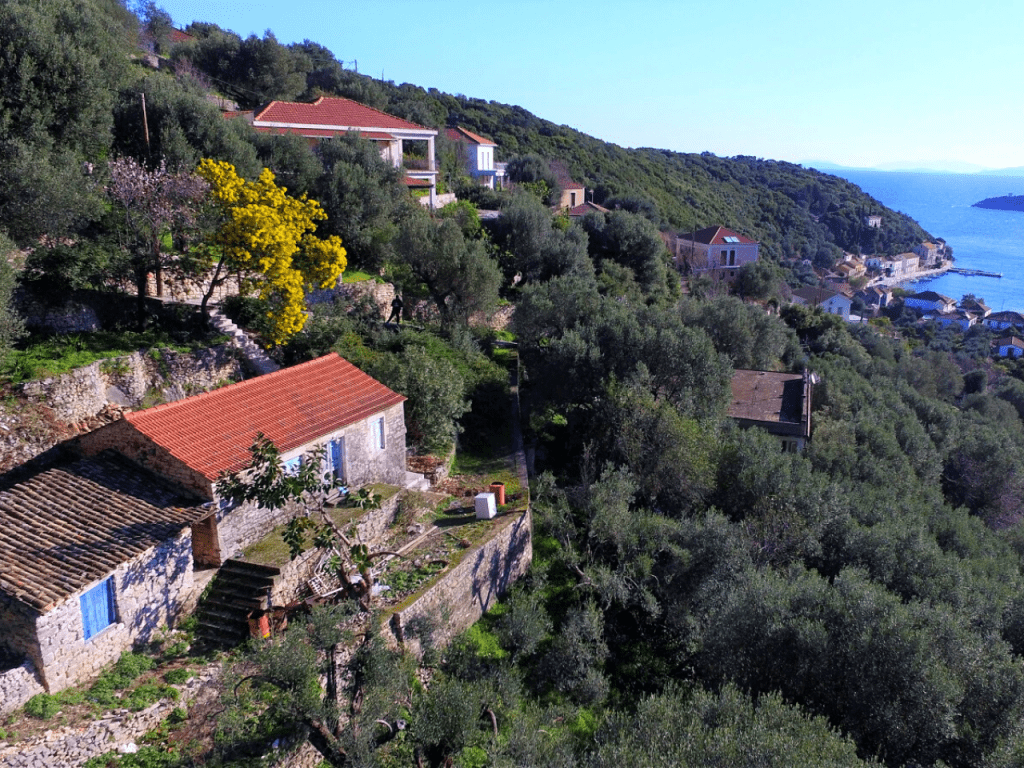 We hope to see you on the trails soon while we make the most of the last of these cooler days.
If you would like any more information on these featured properties please don't hesitate to contact us. We are here to help.
Until next month,
Melanie and the MV Properties Team