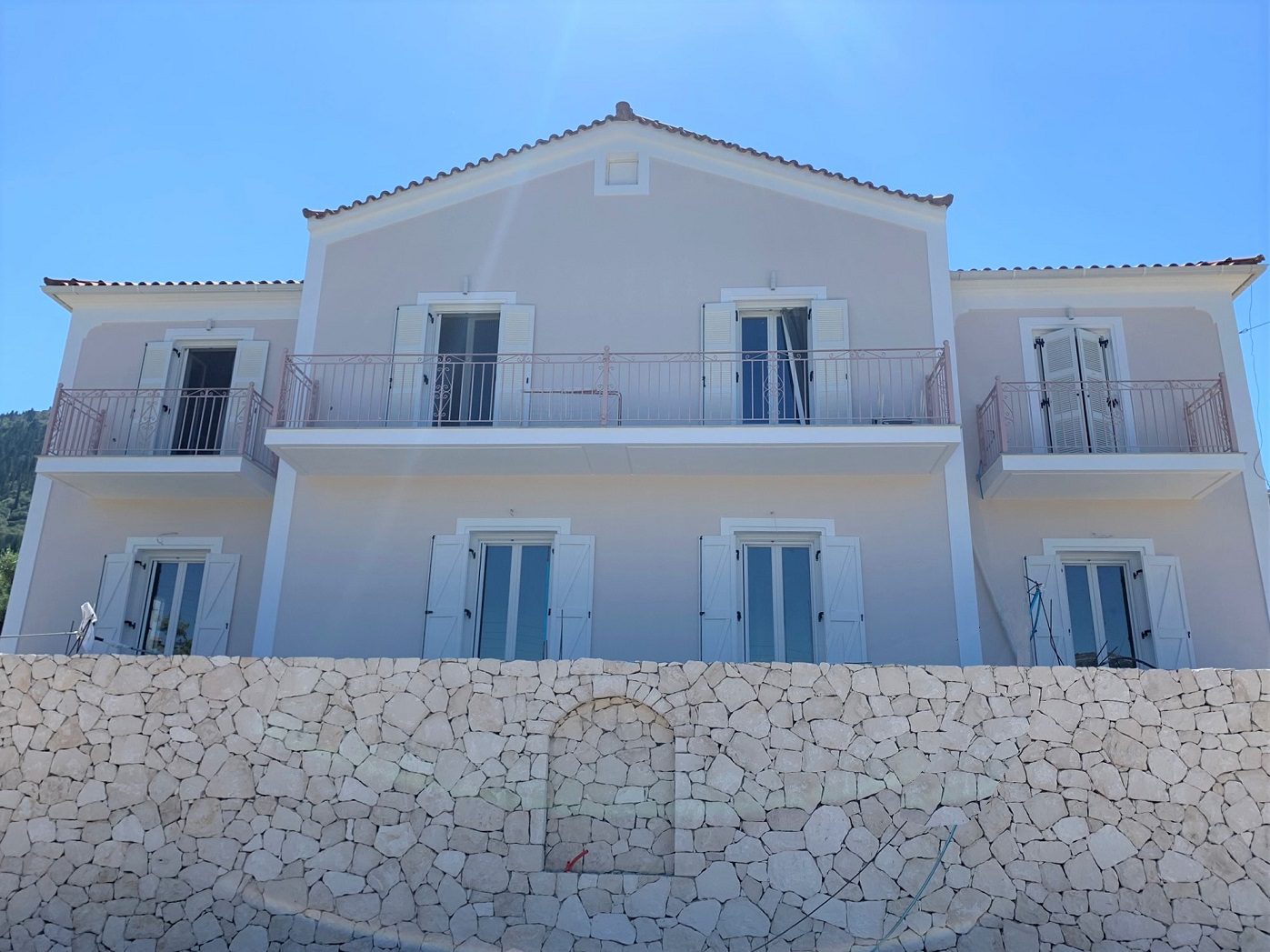 With the conception of MV Properties over five years ago, we knew we needed to expand our service offering more than just Real Estate. We understood that Real Estate is a multi-faceted industry with so much more to offer clients.
It was always an ambition to branch out and offer services that relate to Real Estate as well as what we have a passion for. Over the years we have successfully followed through on this and we now offer Project management, Property management and Event management.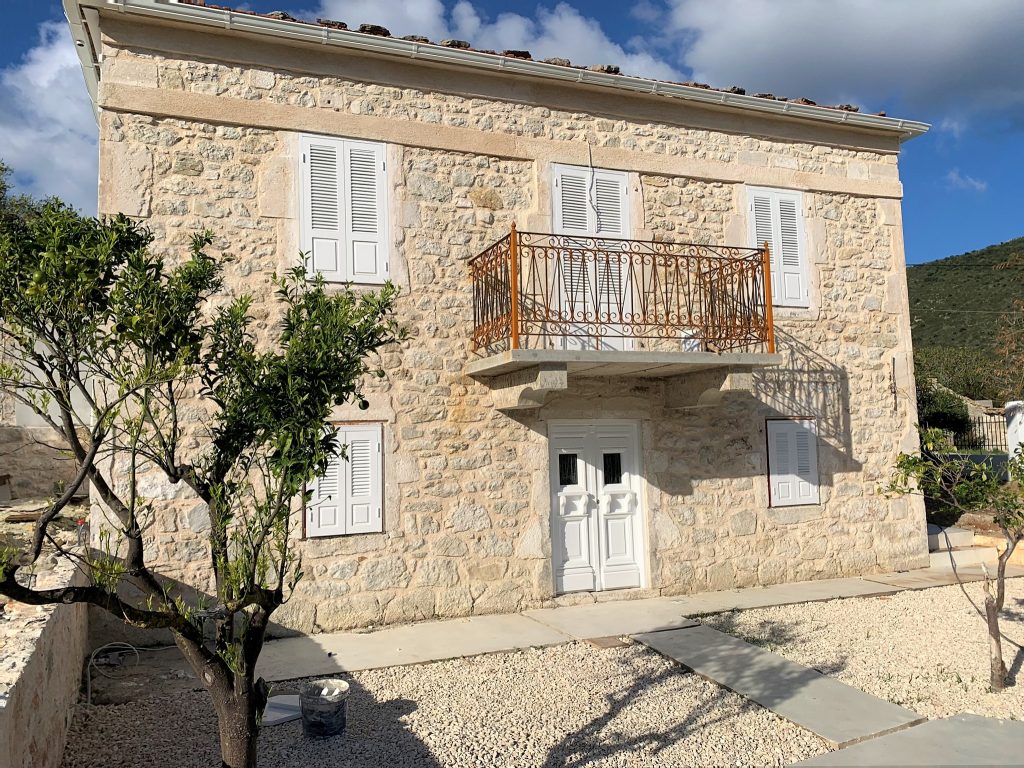 Project Management
Once a client purchases a property, on some level whether large or small, they would require renovation work to the property. This facet of the business naturally became the next step after real estate.
We personally oversee all logistics regarding budget and timeline. We work closely with you every step of the way, updating you with any new developments.
The teams involved are all professional, referred and trustworthy. We are the central point of contact for all parties working on your project.
As project managers we take a 'hands on' approach each step of the way in order for you to feel assured your investment is properly managed and are in reliable hands.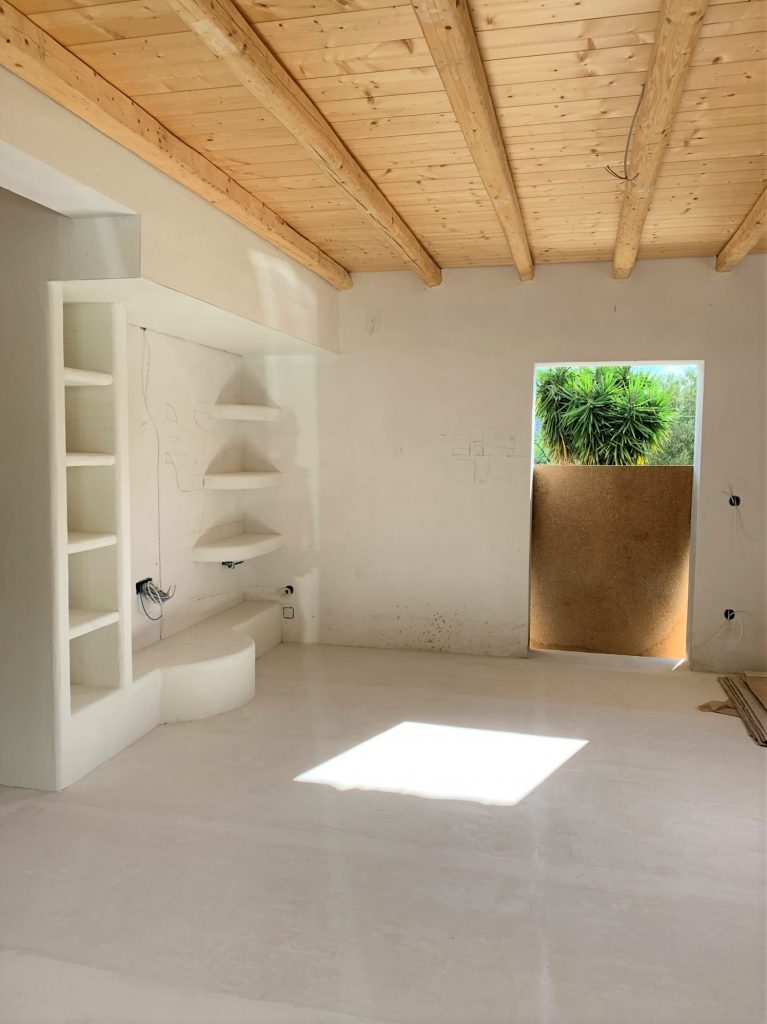 Property Management
A large portion of our clients live abroad and need on-going service and maintenance while they are not on Ithaca. And so we also offer property management.
Your home is kept safe and maintained to your requirements. We organize gardeners, pool experts, cleaners and complete small DIY jobs required in order to keep your property up and running during your absence.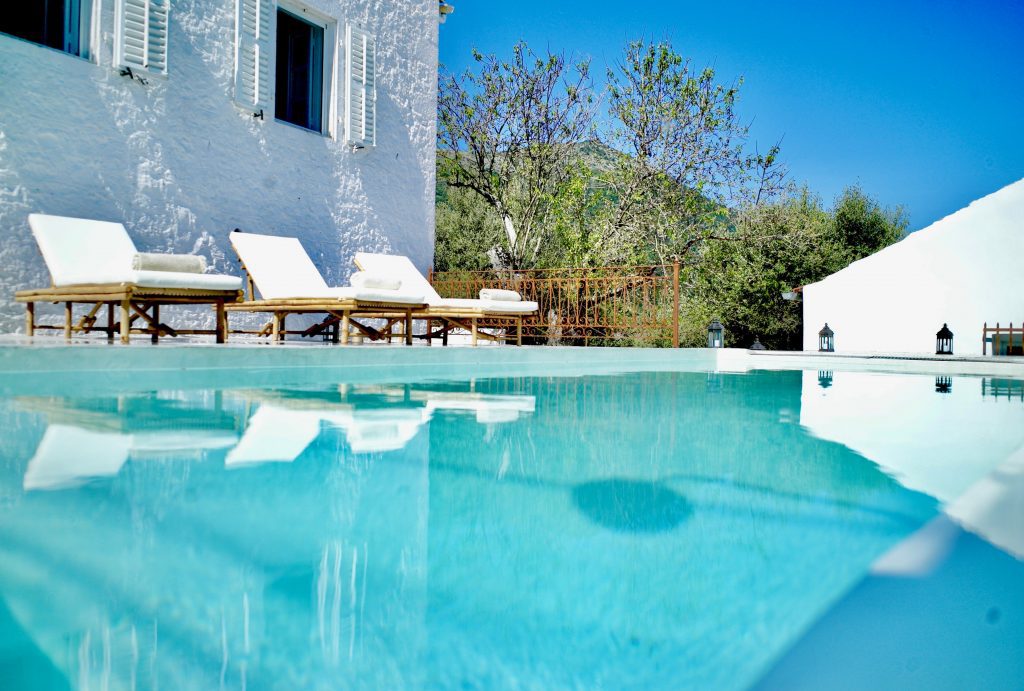 Event Management
Not quite related to Real Estate, however this has always been a passion for MV properties founder and team. We manage and complete a handful of events within a year. It's so rewarding to be able to bring to life our clients special occasions.
We work with you to create your desired look, feel and the atmosphere you envisage for the event. We cover every detail to absolute perfection and handle the logistics throughout the function, allowing you to relax and enjoy the celebrations with your guests.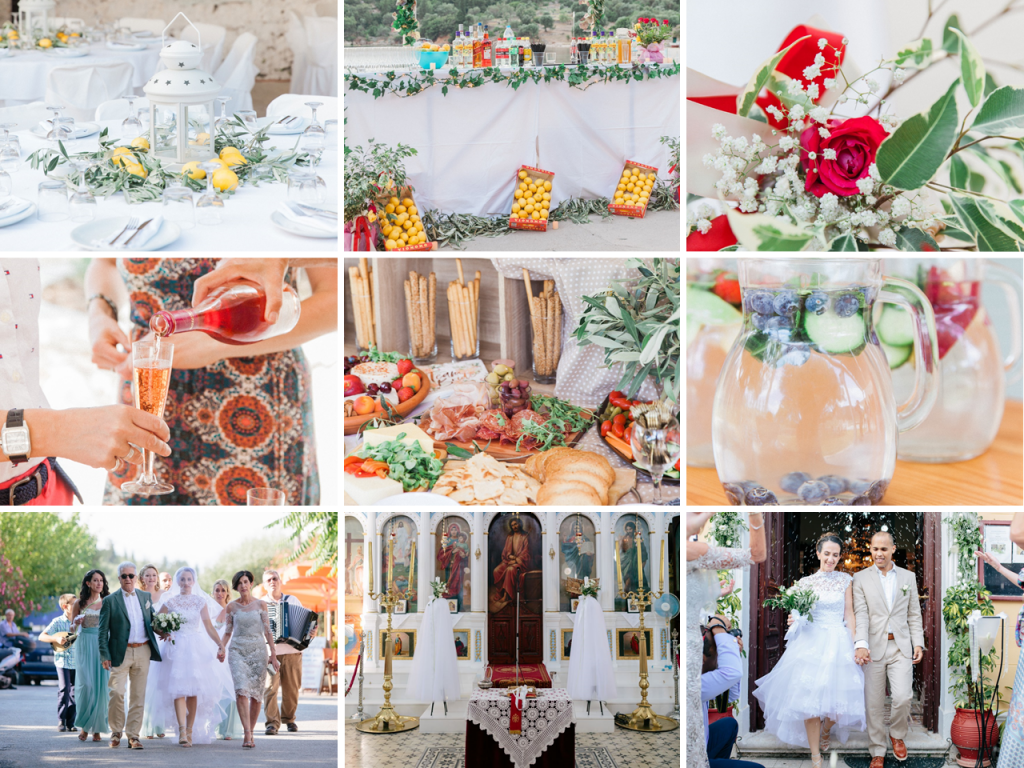 We at MV Properties are a versatile and multi-faceted business, which cater for the common interest of our clients. We aspire to provide professional services to our clients, whether we begin this journey together or cross paths at a later stage.
We hope you enjoyed this insight to our business and should you require any assistance regarding the above please do not hesitate to contact us.
Wishing all a wonderful month ahead,
Until then,
Melanie