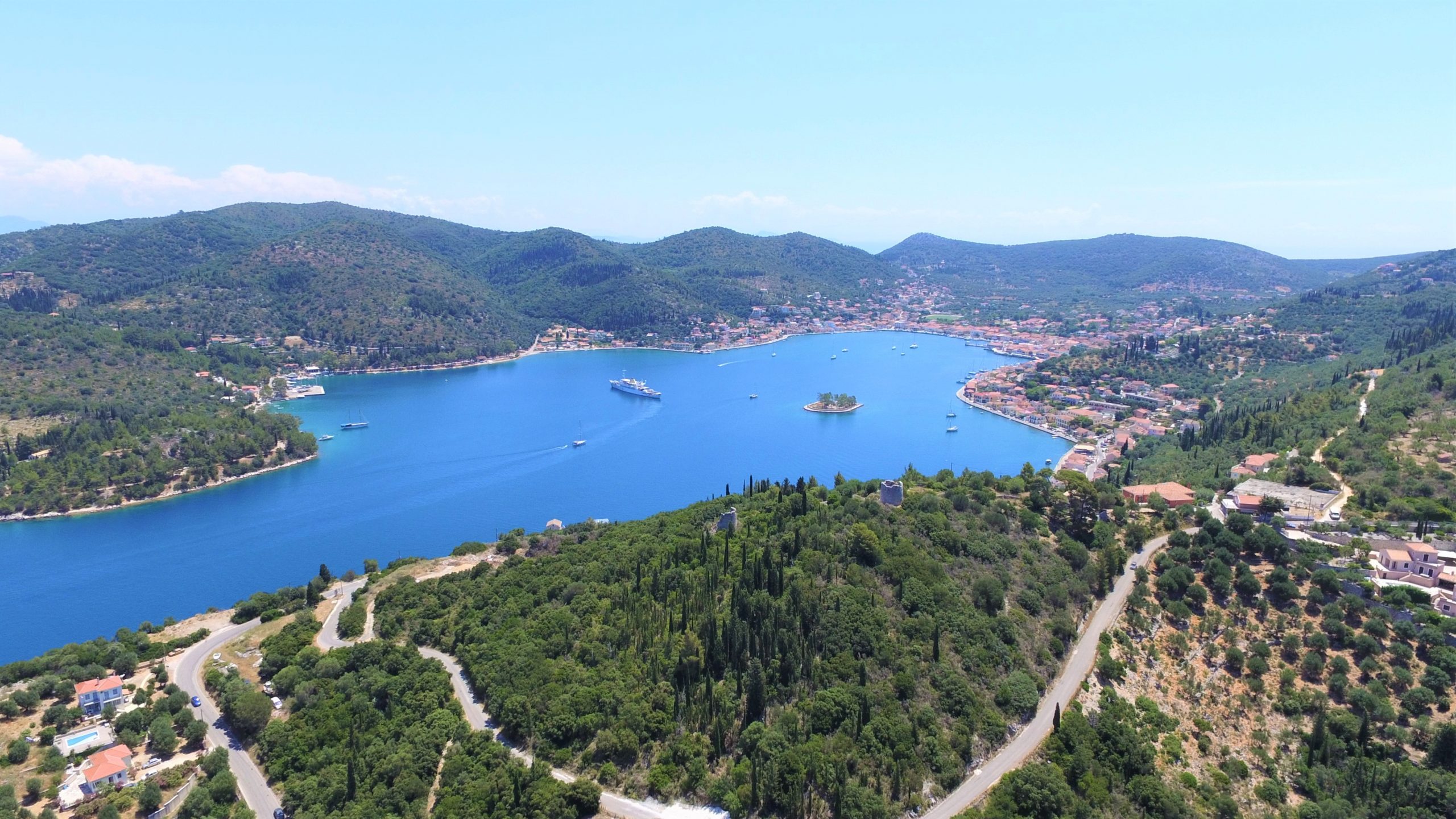 Welcome to our final newsletter of the year. We still can't quite believe that 2021 is coming to a close. It's definitely true what they say time flies when you having fun or rather when you do what you love! Reflecting back on the year that has passed is a way for us to celebrate our accomplishments and highlights of the year as well as prepare for the year ahead of us. So sit back and relax as we take you through the best of 2021 at MV Properties.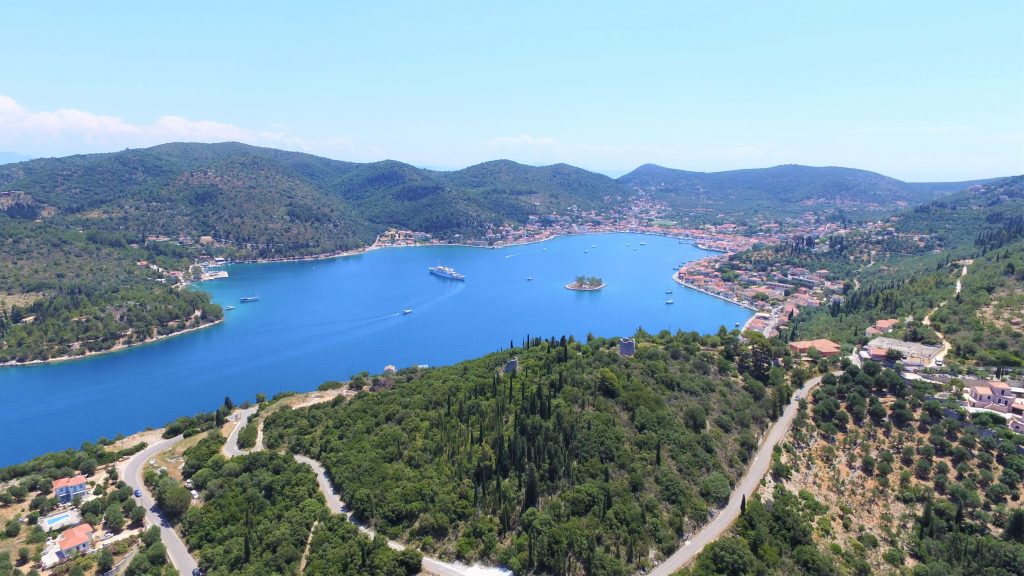 JANUARY & FEBRUARY
MARCH & APRIL
MAY & JUNE
JULY & AUGUST
SEPTEMBER & OCTOBER
NOVEMBER & DECEMBER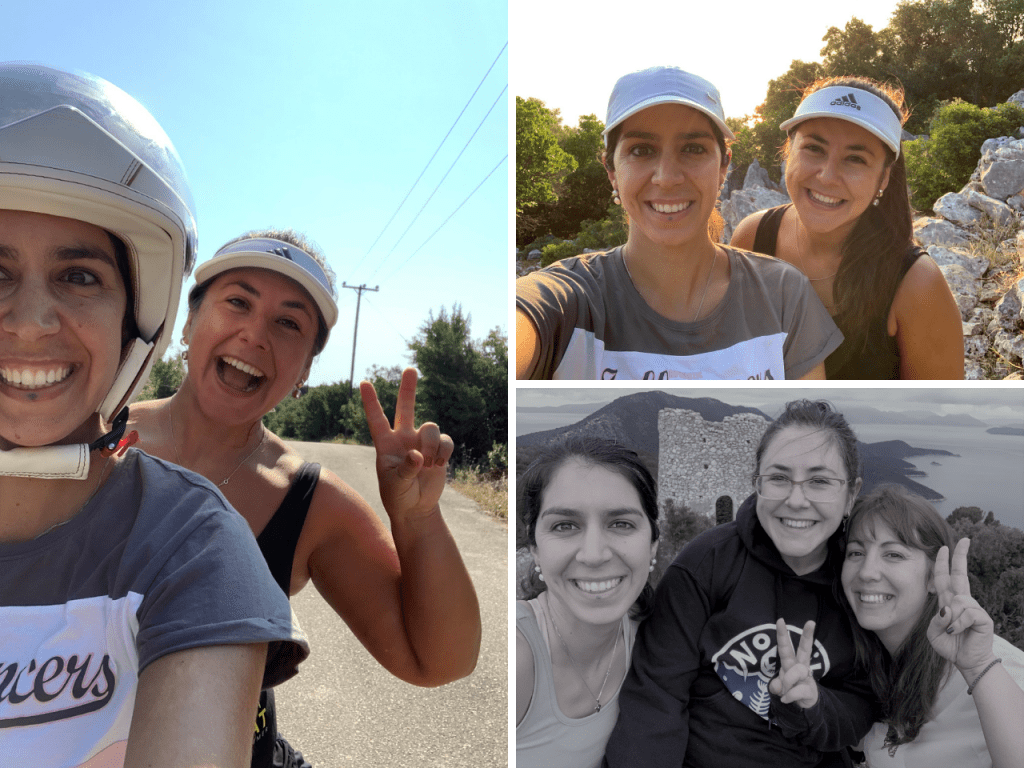 New Properties for Sale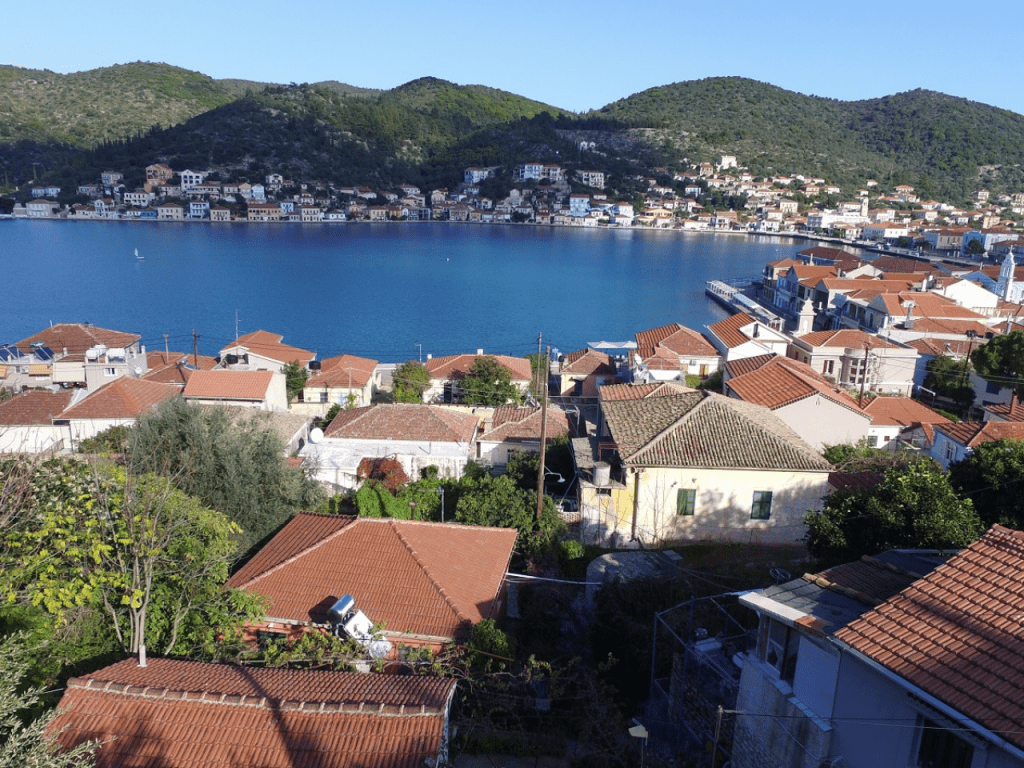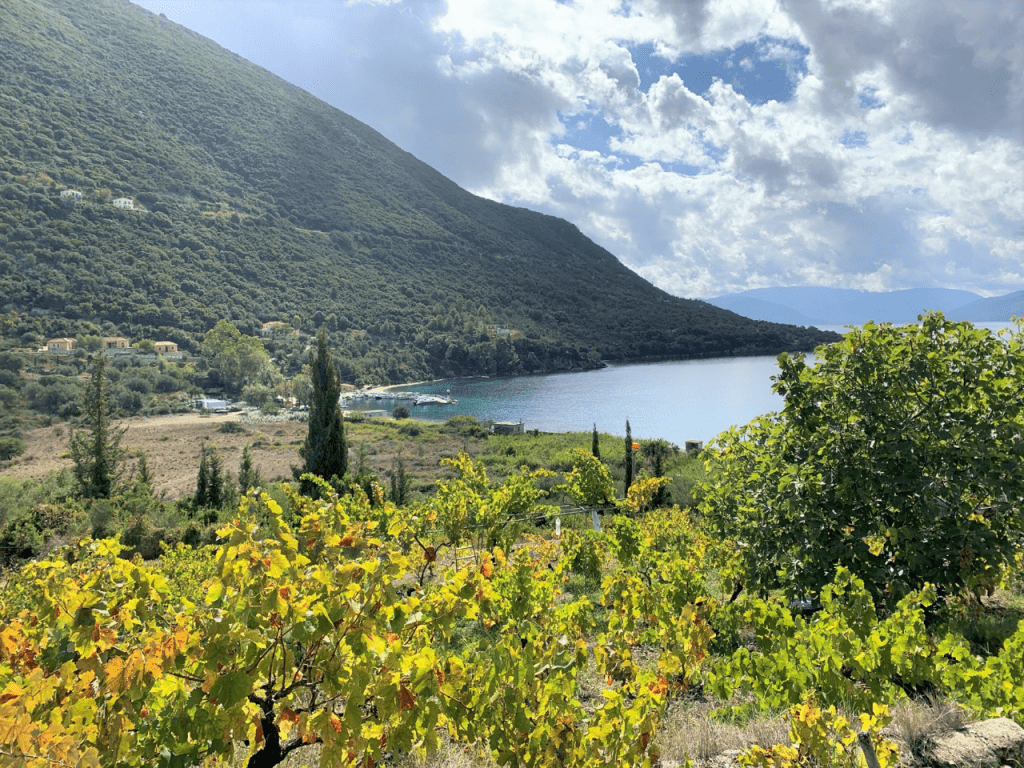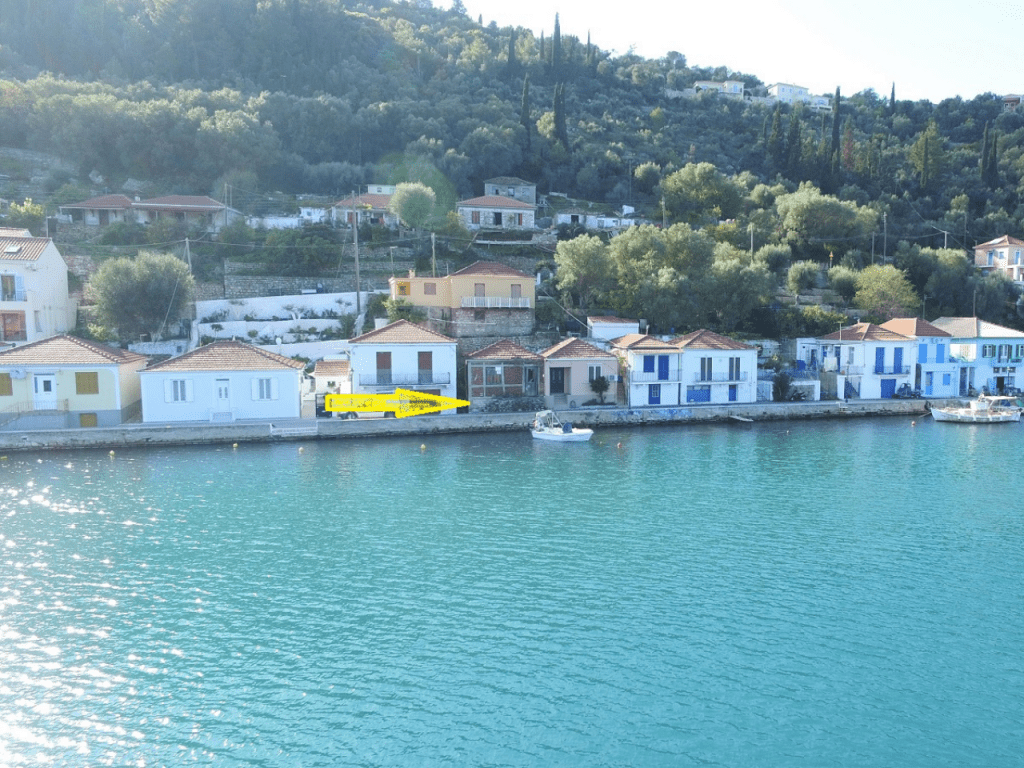 We close the year with many new and exciting opportunities for 2022. MV Properties have many projects that are currently on the go and will be completed next year as well as many new rentals and properties that will be joining our portfolio. We will continue to always give 100% to our clients ensuring that our service meets and exceeds all your expectations.

Thats a wrap from us for 2021.

We wish our friends, family and clients a wonderful Christmas and New Years and we look forward to what 2022 will bring.
Thank you for your continued support.
Until next month,
Melanie