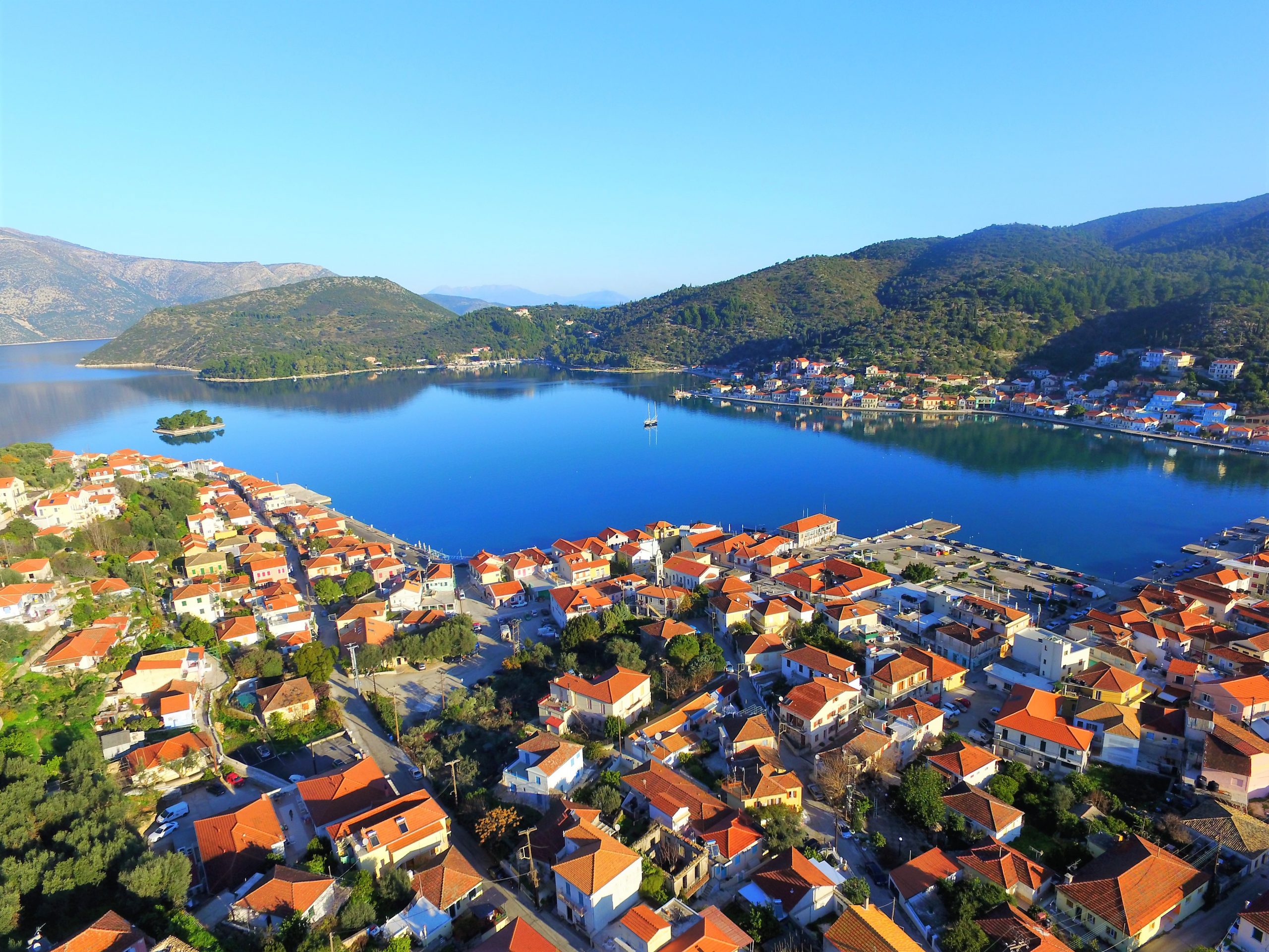 Ithaca is an island which many describe as paradise.
Deep within the bedrock of its ancient landscape, to the surface of its electric blue coastline; it definitely captures the heart of visitor's who choose to holiday on the island.
We have seen an increased level of interest from people who are actively seeking to make Ithaca home, if not now, definitely for the future.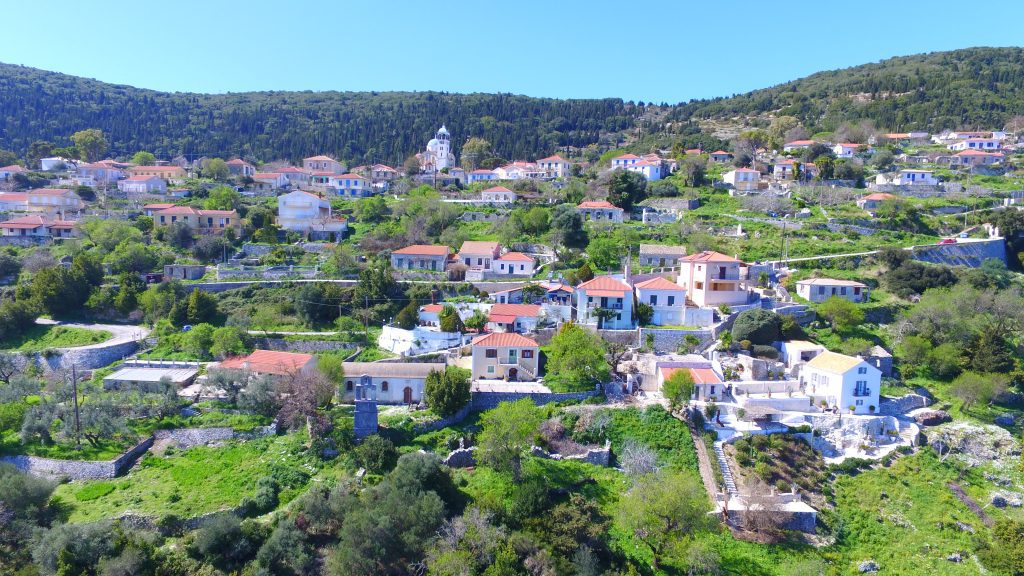 MV Properties head office in Stavros town has been a hype of activity this summer. We have welcomed new and familiar faces to our office and introduced them to the numerous services MV Properties has to offer.
It was our vision to create a comfortable and private space which offers our clients a professional environment to discuss their needs and requirements when purchasing their dream property with us.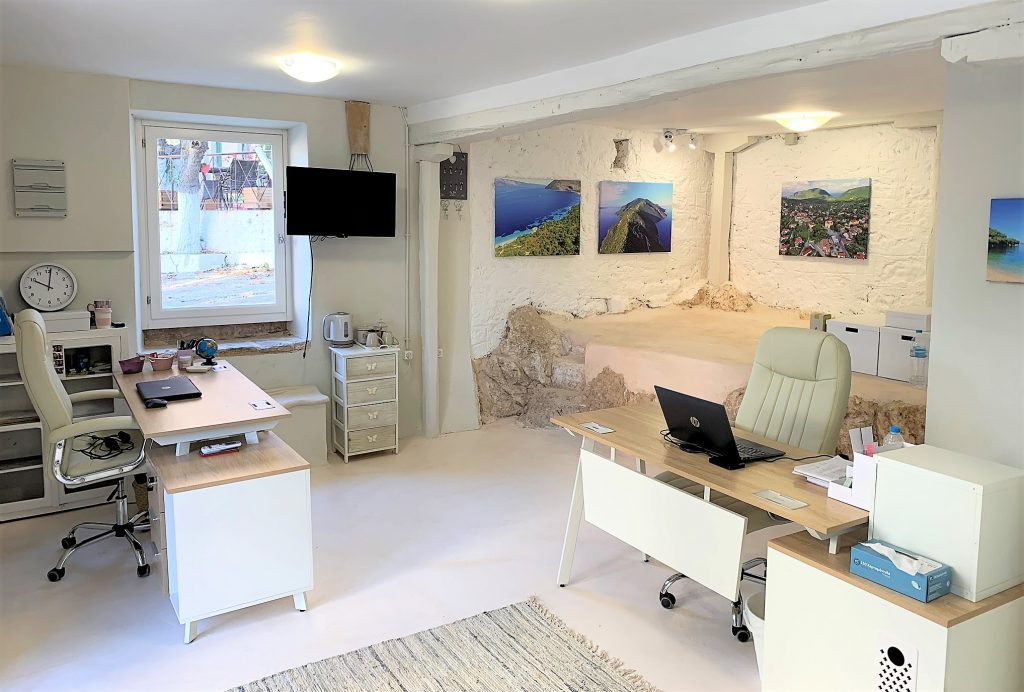 So here is our summer top tips when considering to buy a property on Ithaca with MV Properties:
Go online and browse
First step is to browse the MV Properties website www.mvproperties.biz  for all the recent, featured and available properties. You can search by village, budget or property type. There are detailed explanations of each property along with photos, drone images and videos. And don't forget, we can do virtual tours for those who are unable to travel!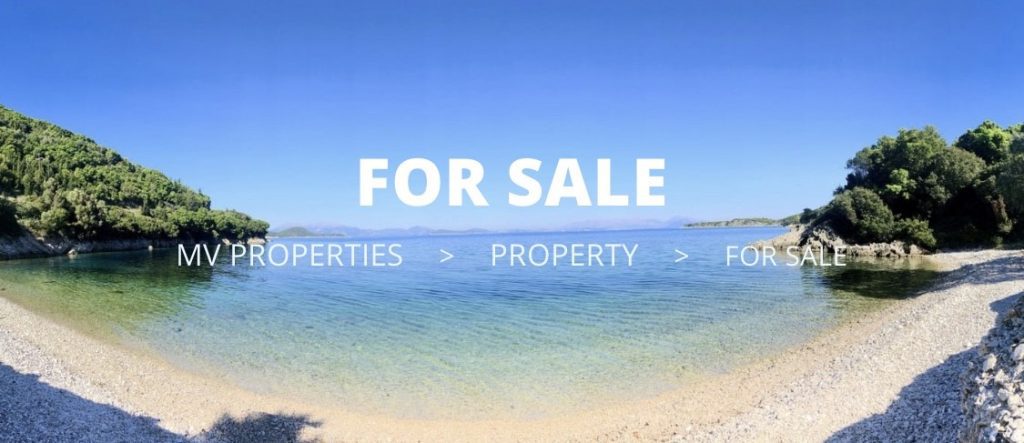 2. Get in touch for property viewings
Once you have better a idea of what you're after, contact us on sales@mvproperties.biz to arrange a date and time to view properties. Arranging this prior to your arrival is a must, however if this is not possible, we will try to accommodate.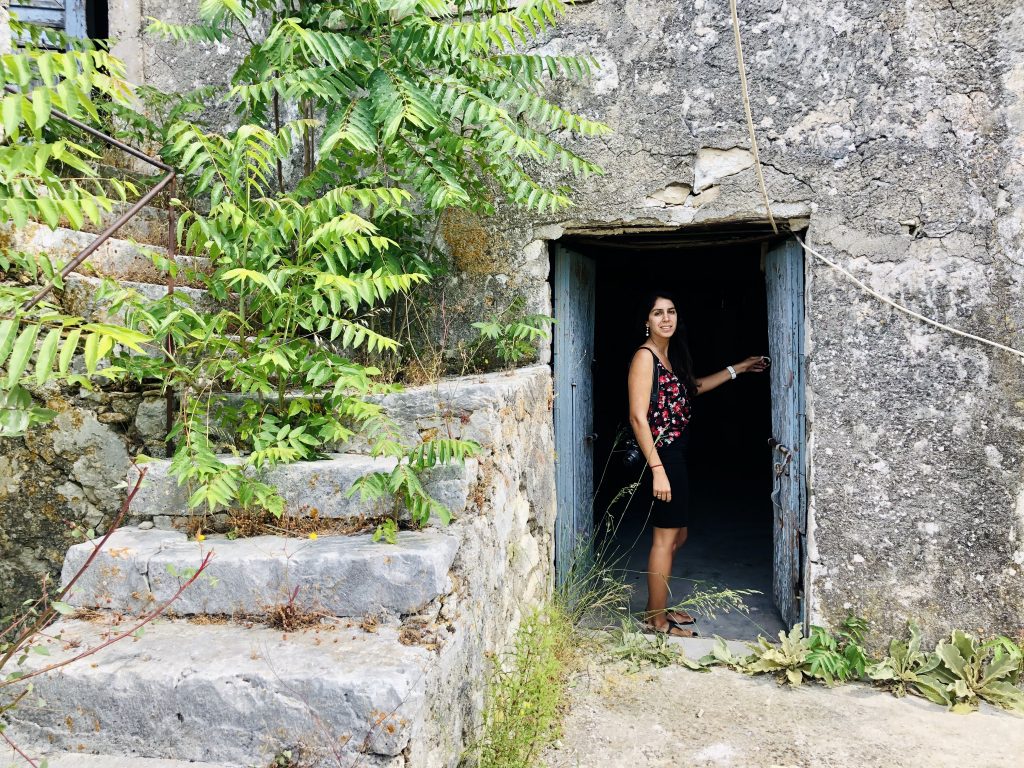 3. Understanding your desired property
MV Properties is here for you from the very beginning to discuss your requirements beforehand. We understand purchasing abroad can become overwhelming; that's why we are committed to giving you a professional services that is transparent and simplified.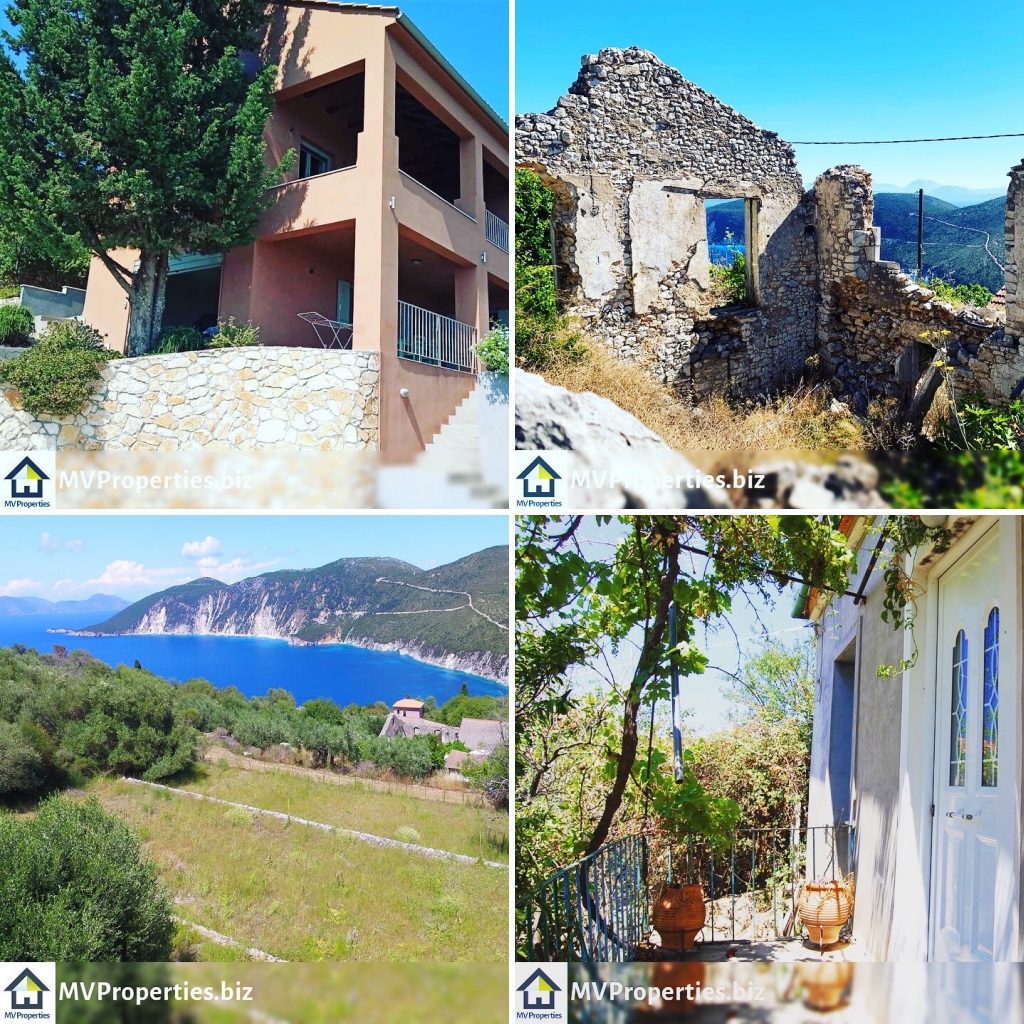 4. MV Properties Buying brochure
Get familiar with the property buying process! Click here for a step-by-step guide with all you need to know: the timeline, documentation, what is required from the seller, the buyer and by us, the agent, in order for a sale to complete and more.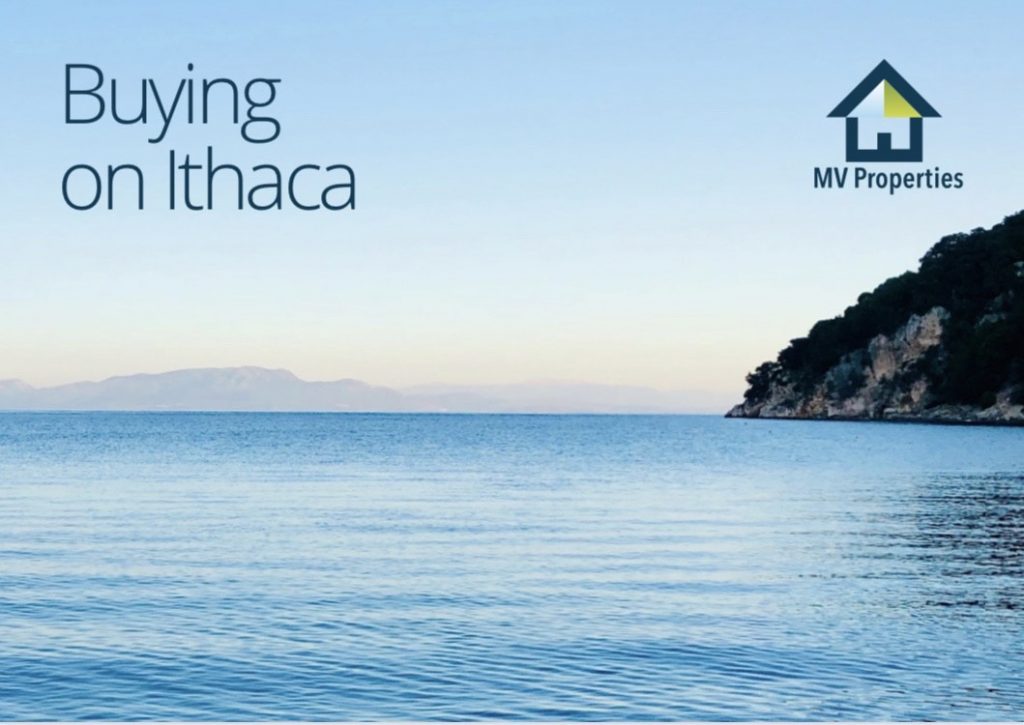 'Home is where your story begins' – Unknown
Begin your story with MV Properties and make Ithaca your home.
Until next month,
Melanie