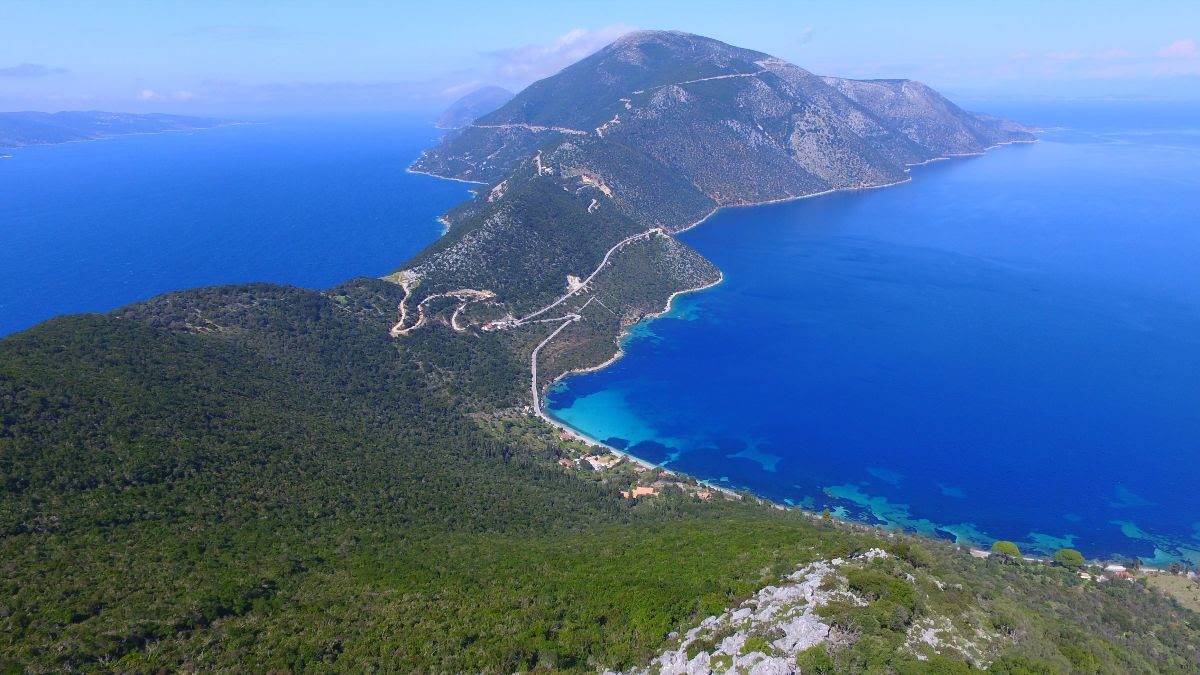 Why Greece is an attractive destination to invest in
We trust everyone is doing well and keeping safe during this worldwide lockdown. This month I would like to spotlight why Greece, and specifically Ithaca is a fantastic place to invest and how MV Properties is adapting its service and going virtual. We realise not everyone can invest, however if you are afforded the opportunity. The time is now!
Greece – the smart choice
With a healthy, booming tourism and hospitality industry naturally would come a healthy and profitable property market, ensuring a return on investment and long-term financial security.
'Demand for overseas properties is increasing. In Greece, that rise has been more noticeable, with searches up 41% year on year in the first two weeks of May 2020.' – Rightmove Director, Alex Solomon
"We discovered our users remain active – particularly in the latter half of the quarantine – not only in seeking properties but also in taking the next step of contacting the people placing the ads at the same rate as before the movement restrictions" – Spitogatos CEO, Dimitris Melachroinos commenting on the increase demand for properties, with 85% of property hunters intending to continue their search despite the current situation.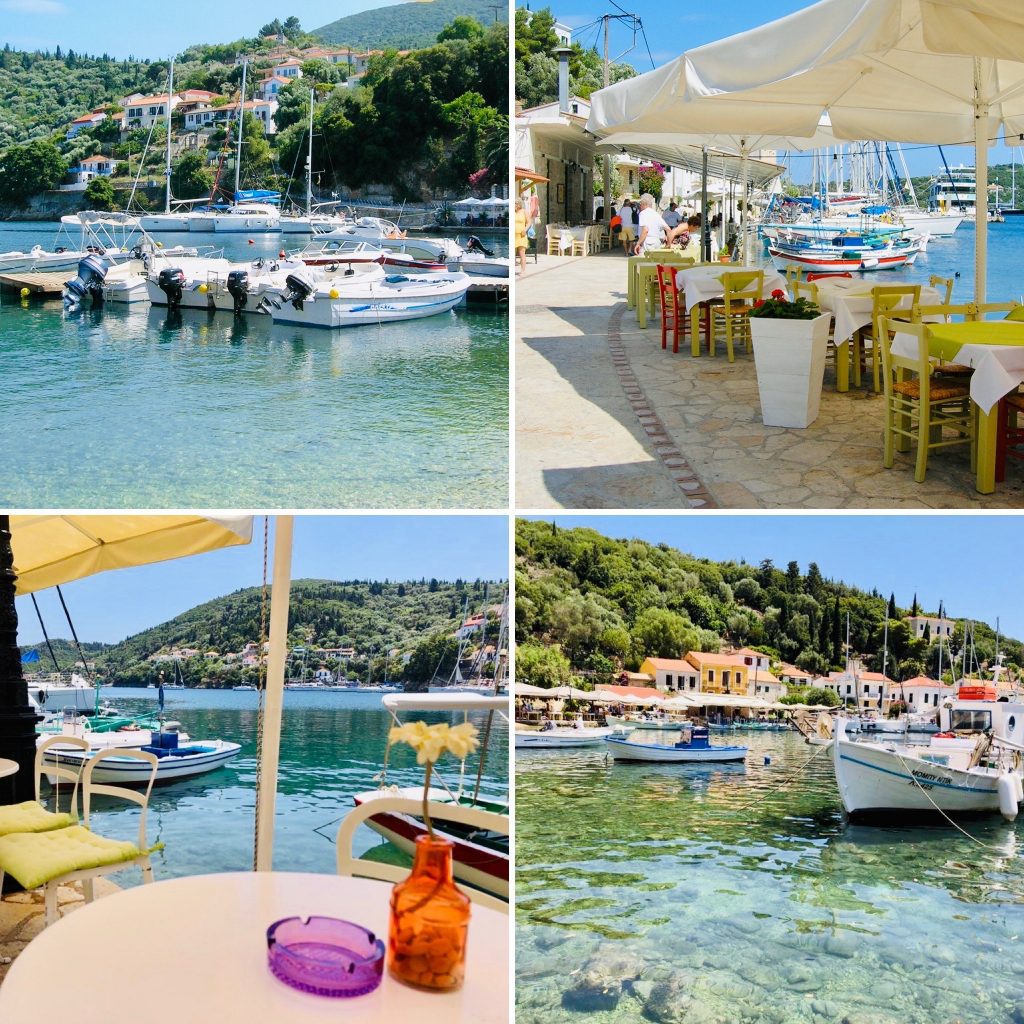 Ithaca – a destination sanctuary
What does Ithaca offer you, you might be thinking?
Apart from a fulfilled and healthy lifestyle it offers a safe environment, a true sense of Greek hospitality otherwise known as Philoxenia, a dynamic expat community and nature at its finest.
Whether you are looking to relocate, invest in a second home, retire, start a business, find your purpose, or choose to raise a family. Make MV Properties your first point of contact and we will endeavour to make the transition as smooth as possible and assist with your investment in Greece.
'Necessity is the mother of all invention' – Plato
And just like every other business we have adapted our service to bring property viewing to you. Taking customer service to the next level and ensuring we are here to help you on your property journey. Did you know we now offer virtual tours (on request) of our portfolio of properties over and above providing extensive photos, information, survey plans and videos?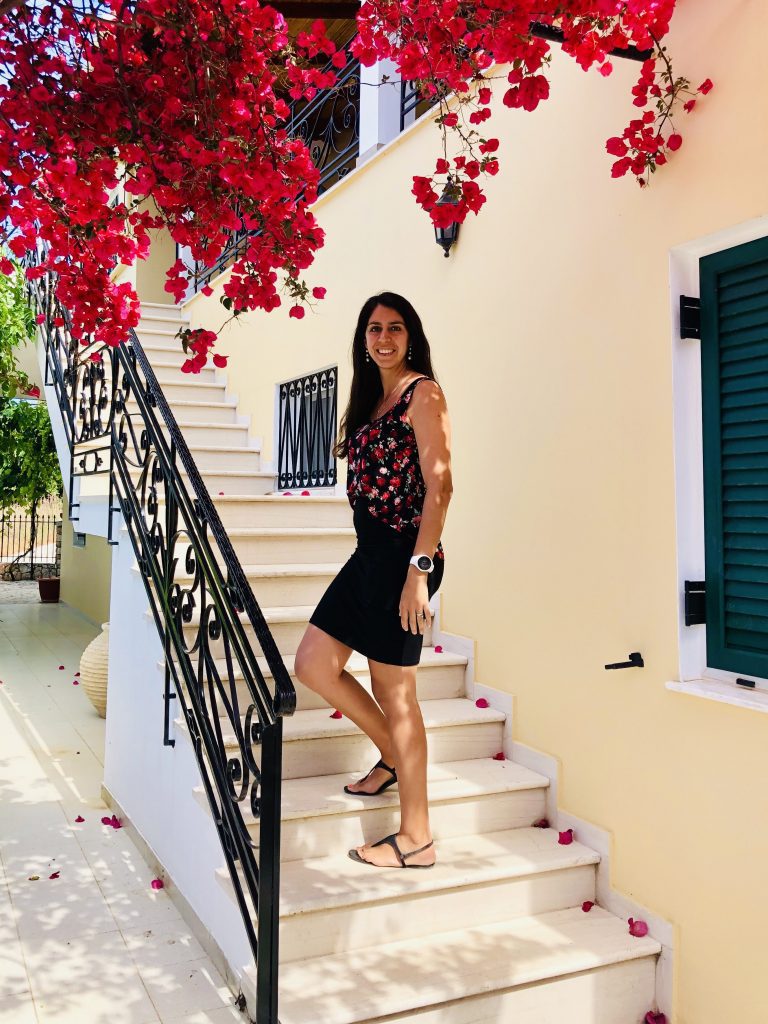 As the #1 destination for holiday makers in Europe at the moment, we hope to see you soon.
Until then, keep safe
Melanie