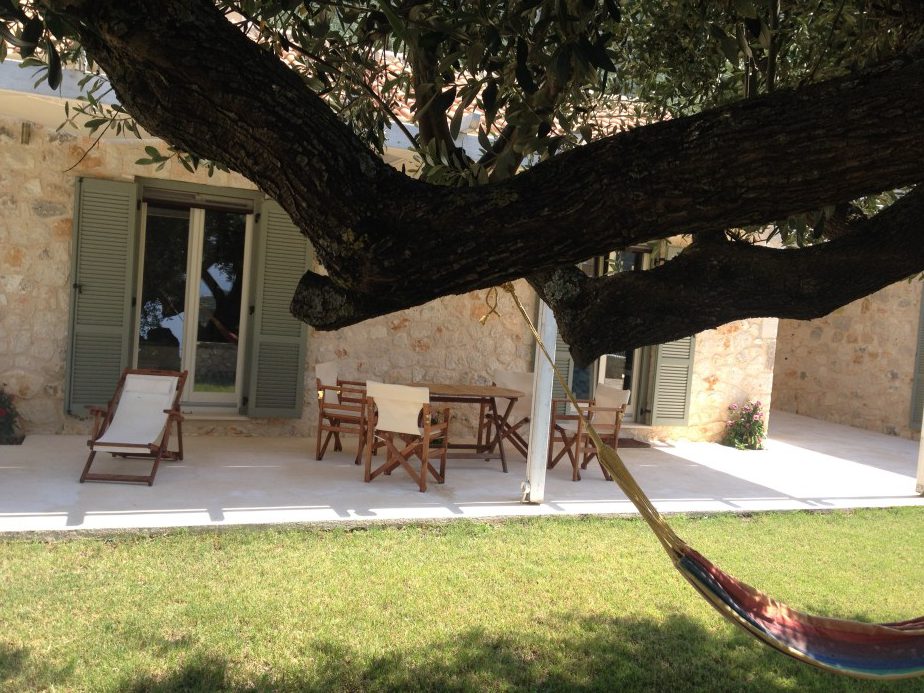 Village: Stavros, Ithaki
Project: Homebuild Complete
An old Ruin turned into two stone houses with a beautiful and authentic look.
This old stone ruin, was used to build two new stone houses. Destroying the old ruin structure and re-creating it with the original stone to make these two beautiful stone houses, was very rewarding. The pictures show it all. Before, Work in Progress and After.
For any further details regarding this project or help for any project you have, please contact us!
Google map of Stavros, village