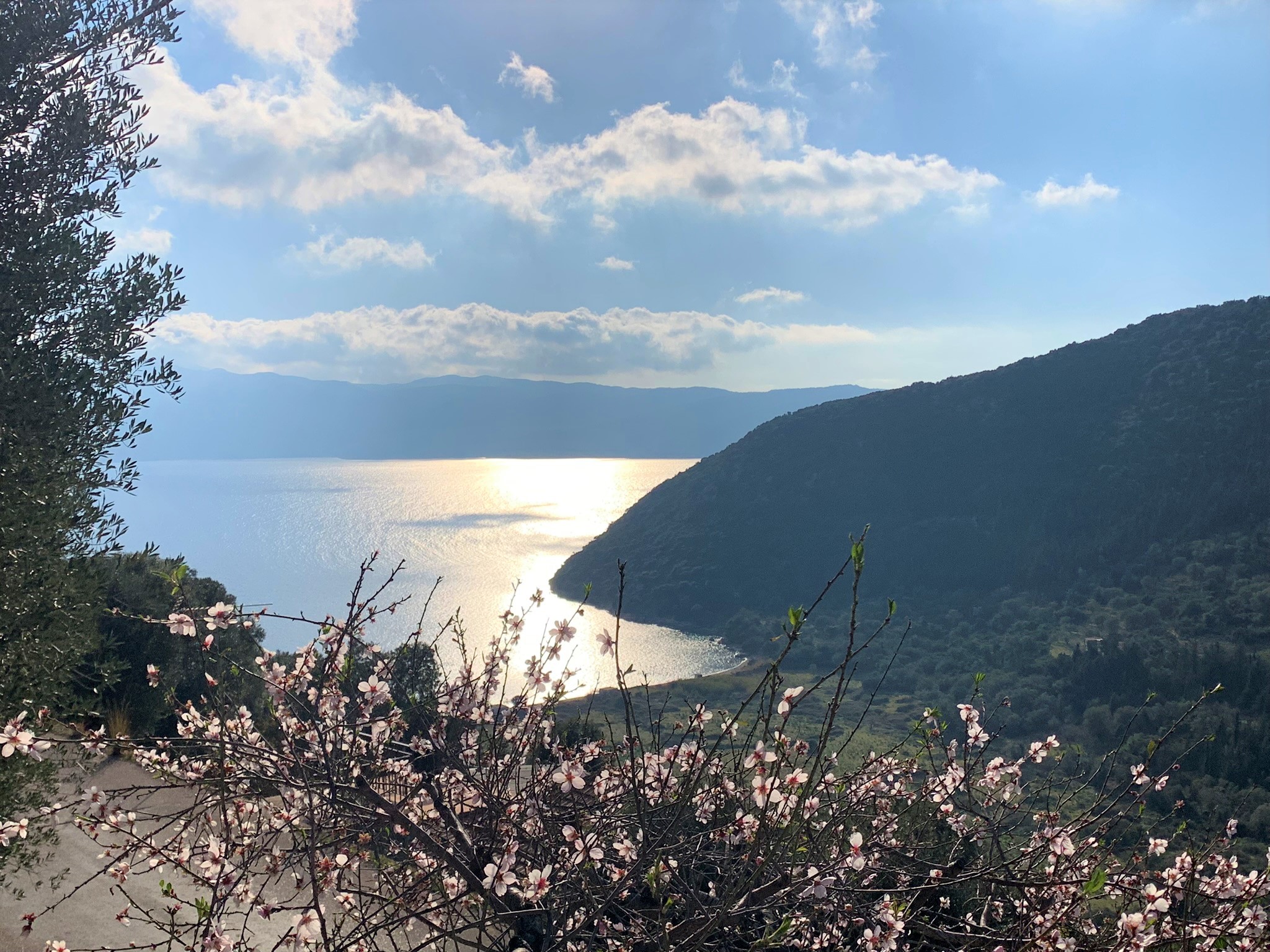 Village: Stavros, Ithaki
Project: Home build and renovation project
This was a very special project for us, as it was our very first house renovation on Ithaca.
Our client was a very dear friend of ours who fell in love with Ithaki since their first visit many years ago. We were all too happy to make her dream of owning her own home in Stavros, Ithaca come true.
We handled the entire project from planning, design through to build and snagging. An extension of an old house, wth a new build that was double storey with beautiful views of Polis bay.
Here are a few snaps of the before, during and after.
Google map of Stavros, village.