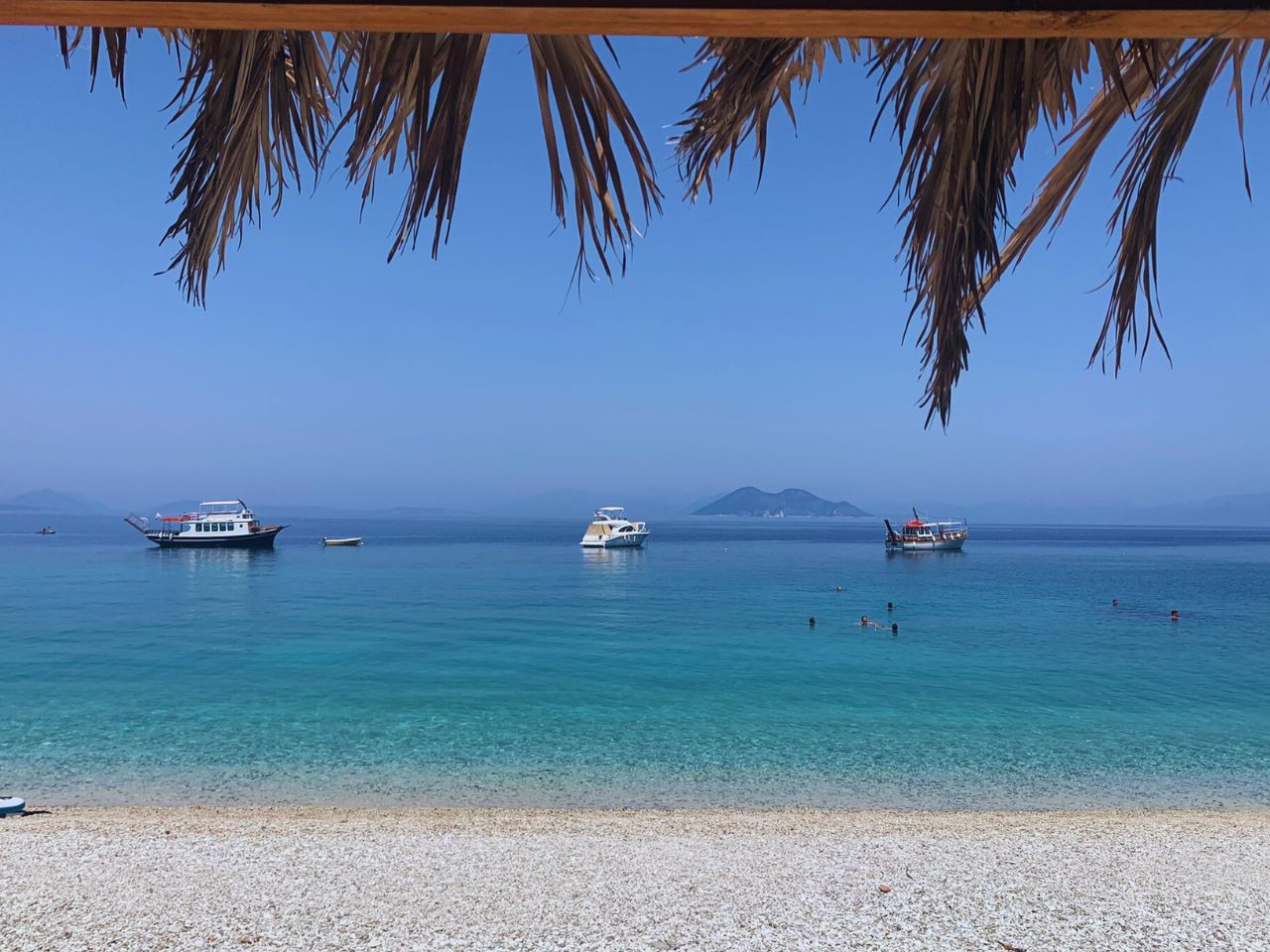 Welcome Summer, where the days are long, the roads are busy, the beaches are full, and the love and laughter is heard at every taverna. We love this time of the year, as we welcome many returning clients, family and friends to Ithaca.
We would love to take the time to showcase what Ithaca, the gem of the Ionian, has to offer. Take a look at what summer island life is like.
The Beaches
The very reason that attracts all the visitors. With the crystal blue water glistening in the sun, hearing the water rush over the white pebbles, and the warm sunshine pouring down upon us.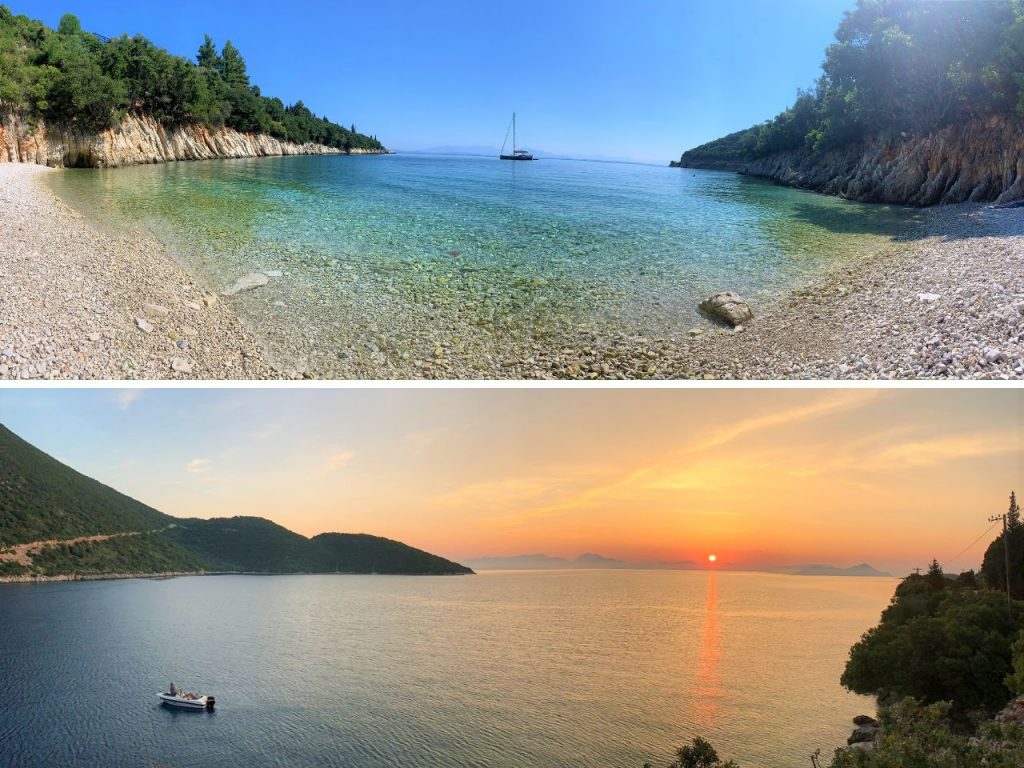 Boating
Boating plays a major role when you come to visit our special island. There is only one way on and off this island and that is via boat. We truly believe this is what makes Ithaca so unique, it takes a little more effort than just one click to book a flight.
As a result, Ithaca is still so well kept, it is unspoilt and holds true to an authentic Greek island experience. One can also rent a boat to enjoy exploring ithaca to the limit, finding hidden beaches, one can't get to by foot. This July, here at MV properties, we organised a private boat day out for some clients, wanting to celebrate the renewal of their vows with a private chef to cater an exclusive lunch on the beach.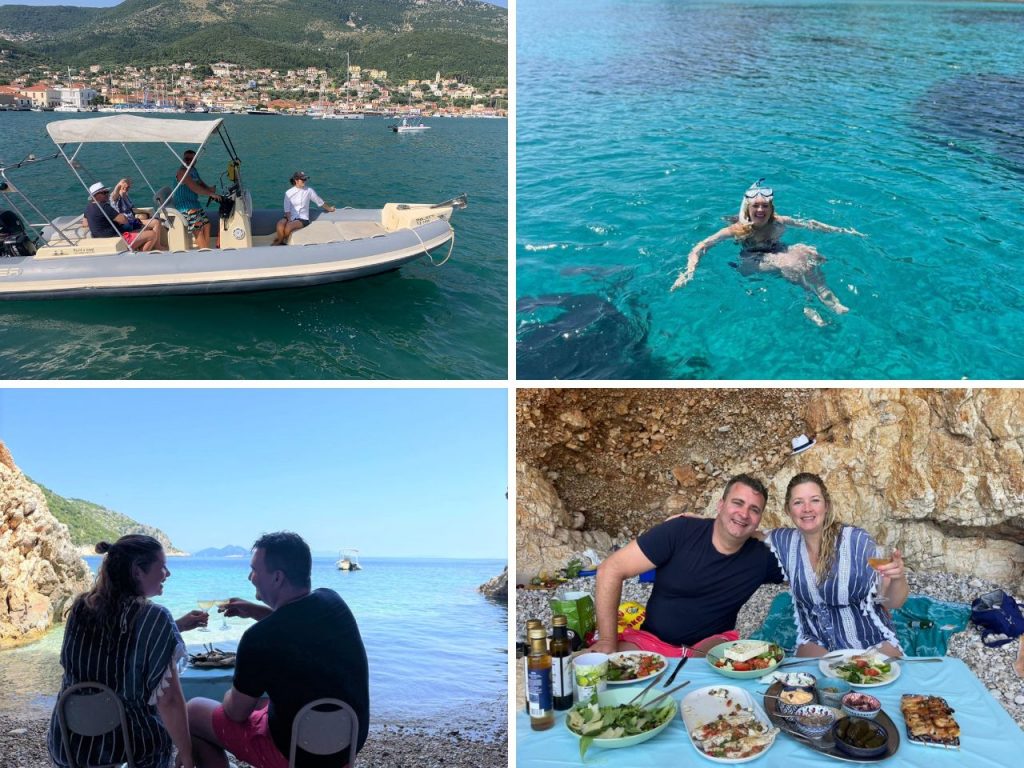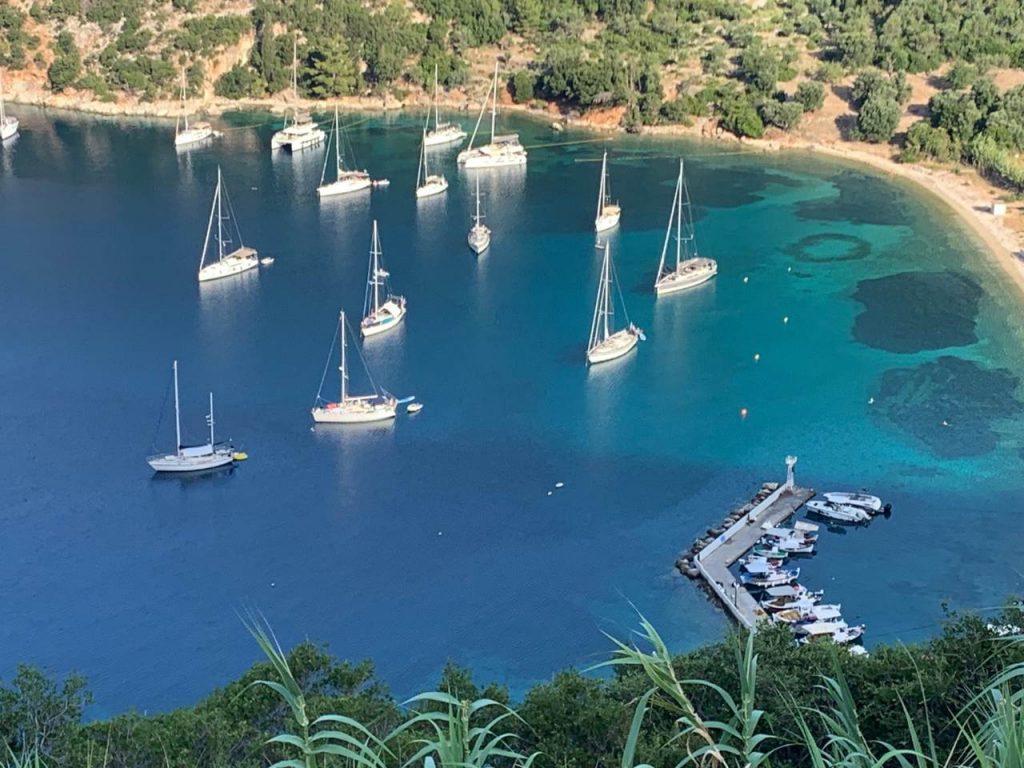 The Night Life
Island life encompasses the slow, relaxing, hot summer days, but it also draws us in with the vibrancy at night. A long summer day always ends well with a wonderful sundowner to welcome in the evening. The shopping comes to life, as you can enjoy so many handmade local creations. The restaurants are all buzzing with excitement to share what brings so many people together. Food. There is such a range of traditional authentic Greek food, to modern Mediterranean cooking. It is so rewarding to see people enjoy what makes Ithaca so special.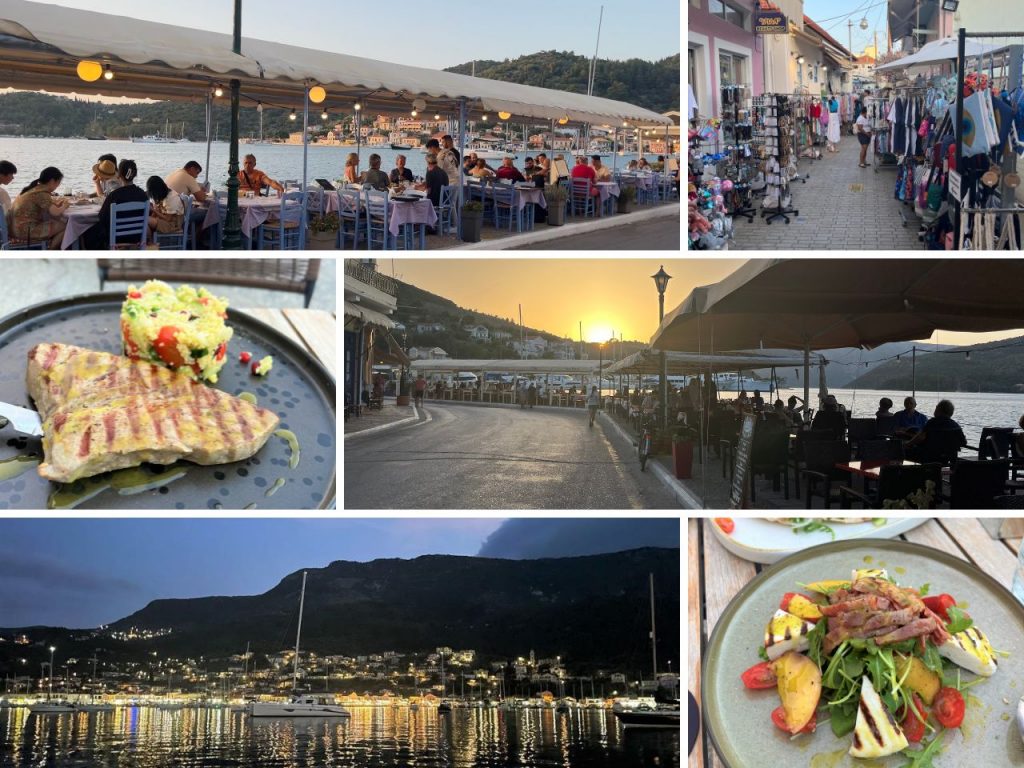 Here at MV Properties, we love to take the time to enjoy summer island life for what it is, and although it is our busiest time of year, we welcome the business along with the beauty and uniqueness of all that Ithaca has to offer.
Here at MV Properties, we are also full steam ahead. We have been busy on several renovation projects that are coming together so nicely and we should have them completed by the start of summer. Watch this space for photos and updates regarding our progress.