We have headed into the last month of the year. As we look back at 2022, we can't help but be grateful and thankful for such a wonderful year.
Here at MV properties, we have accomplished so much this year and we are proud of the hard work from all of our team members. Likewise, we are so thankful to all our clients and to all of you who support us in any way, we appreciate the support immensely. 
If we take a look at some of our highlights for 2022, we are thrilled that we were able to complete so many projects this year. Transforming any home/addition or outdoor space is truly a rewarding experience. To see what can be done; the possibilities of how something can become better than it was before, is such a satisfying and valuable process that we enjoy doing. Here are some highlights of our projects.
Project Management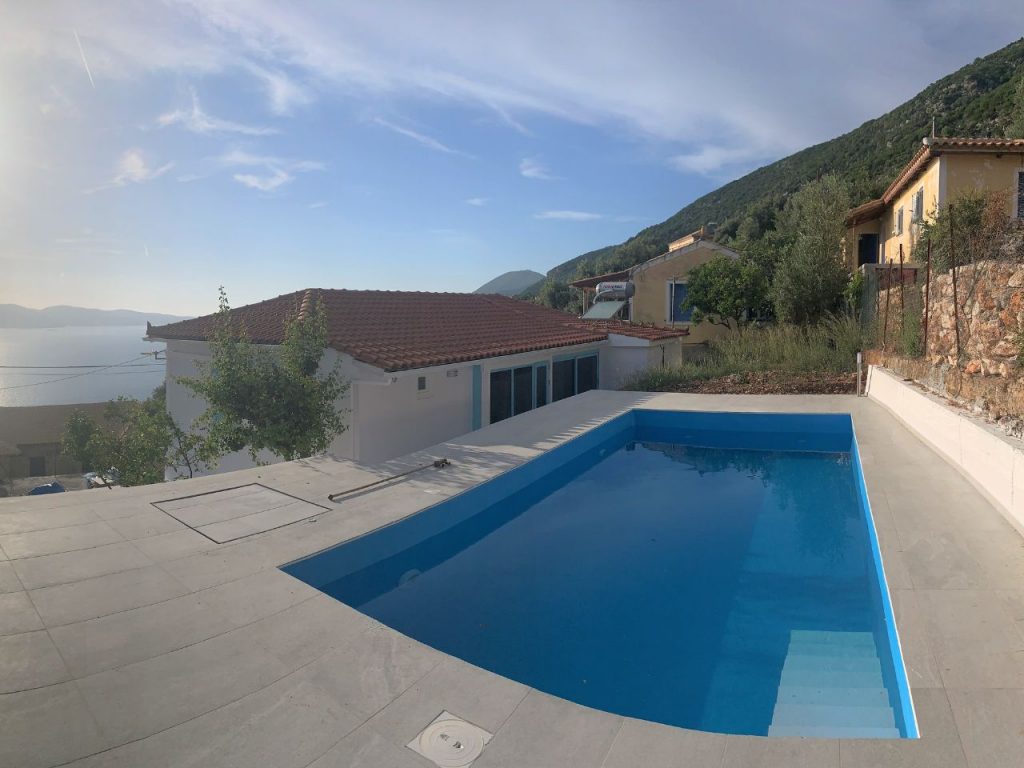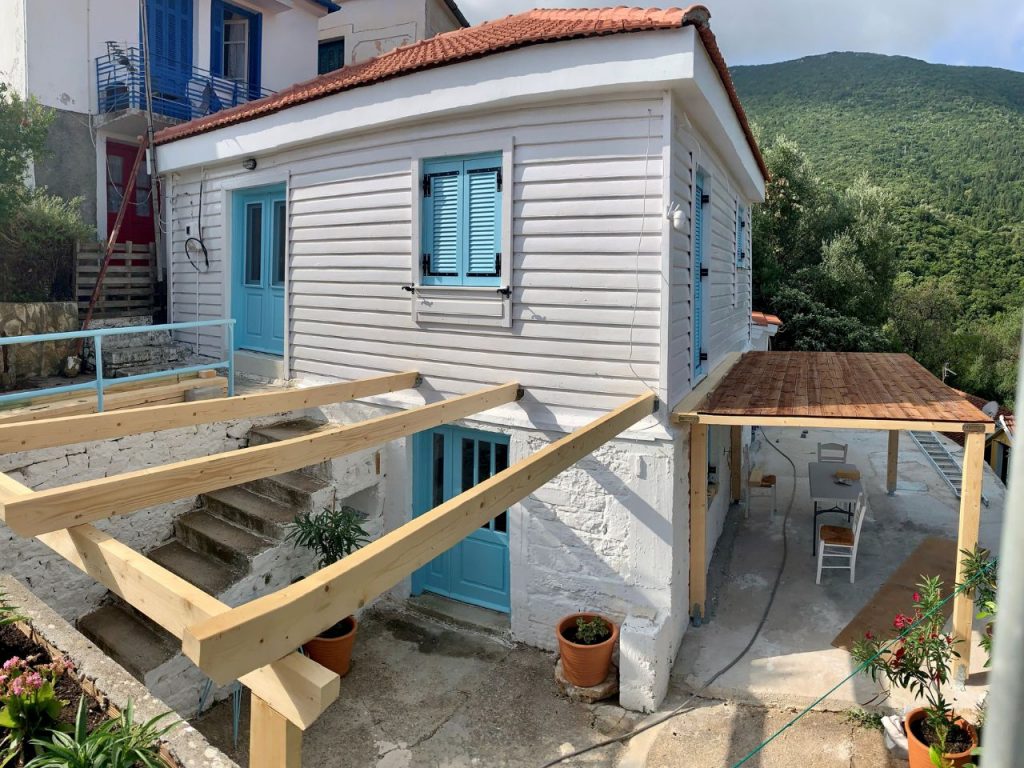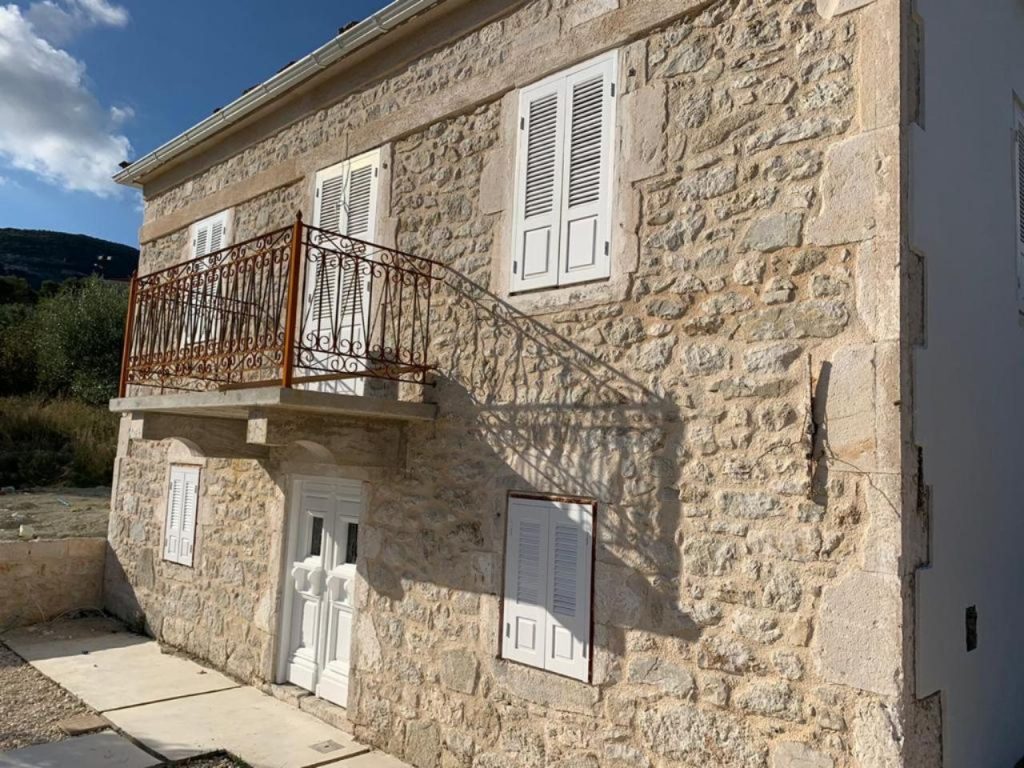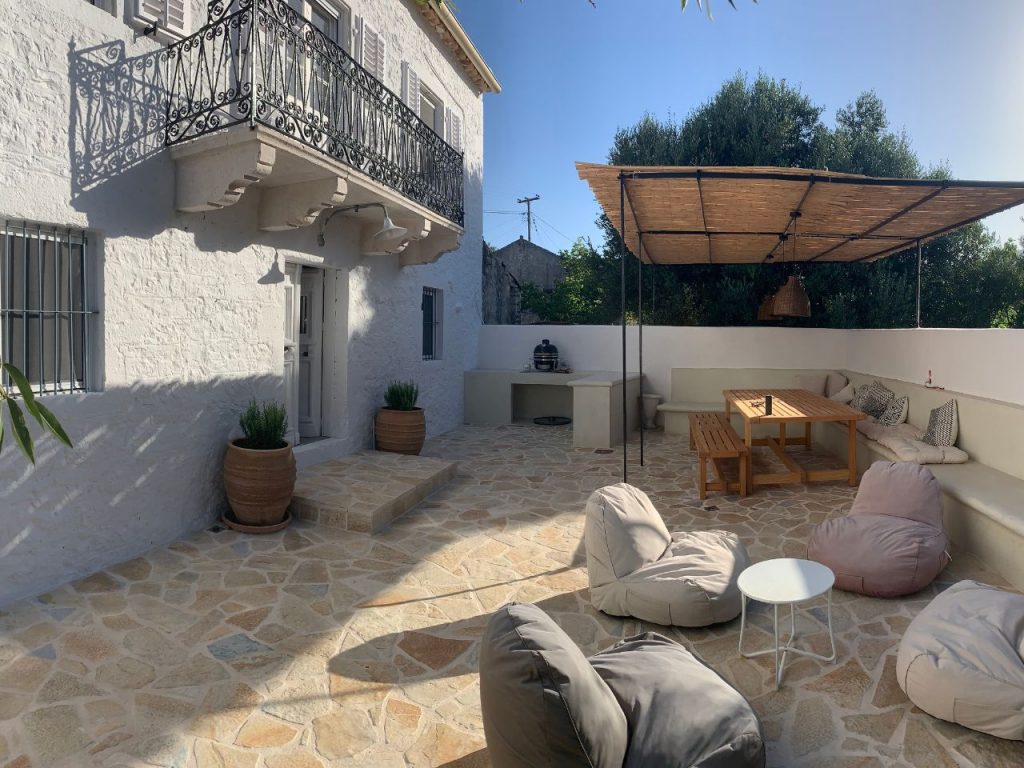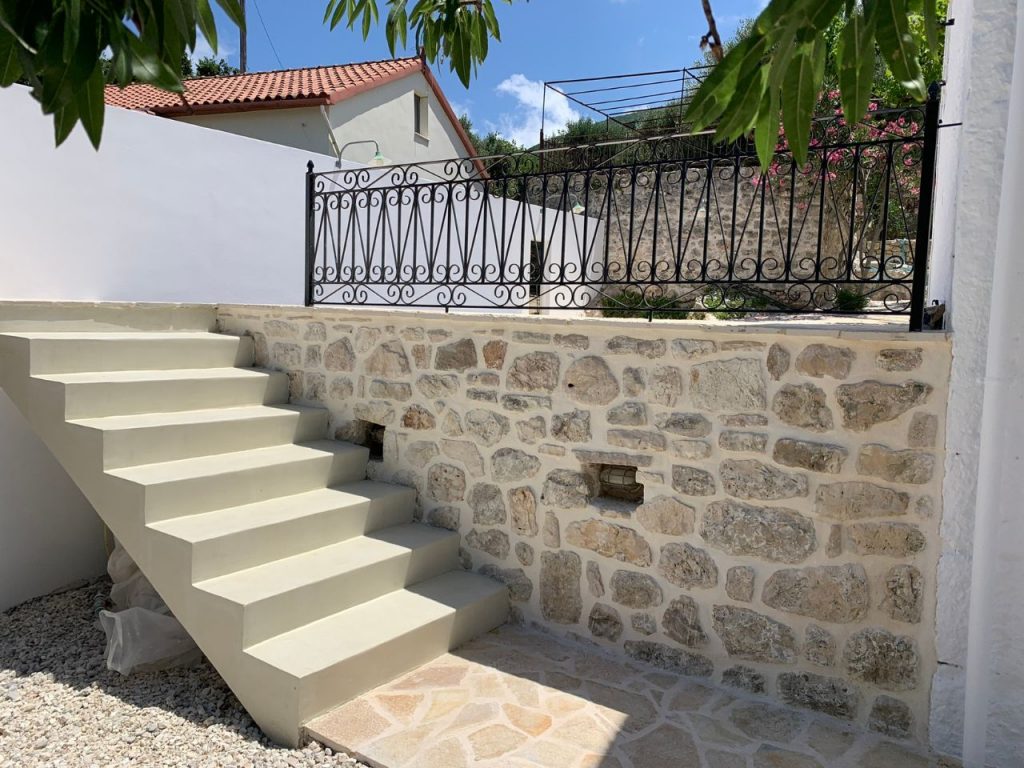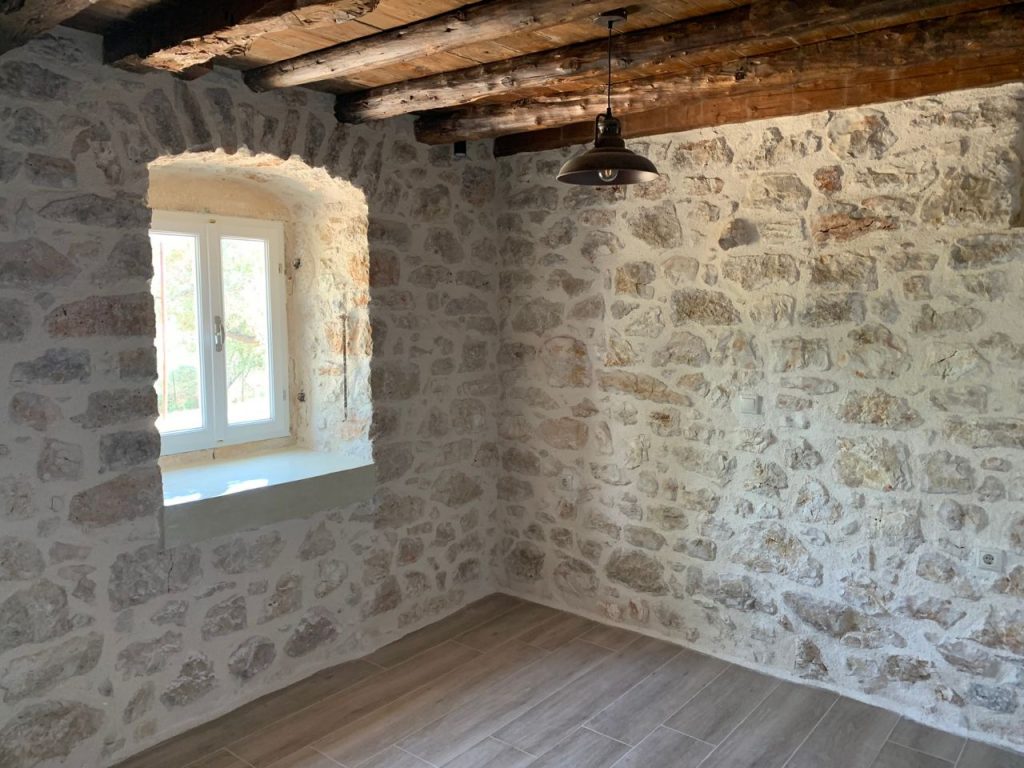 Another highlight for us, would be welcoming many new sellers to our portfolio and growing our properties database. This way, we have a wider selection of properties for sale, allowing us to truly help our clients find exactly what they are after because of the diversity in our portfolio.
 
New Properties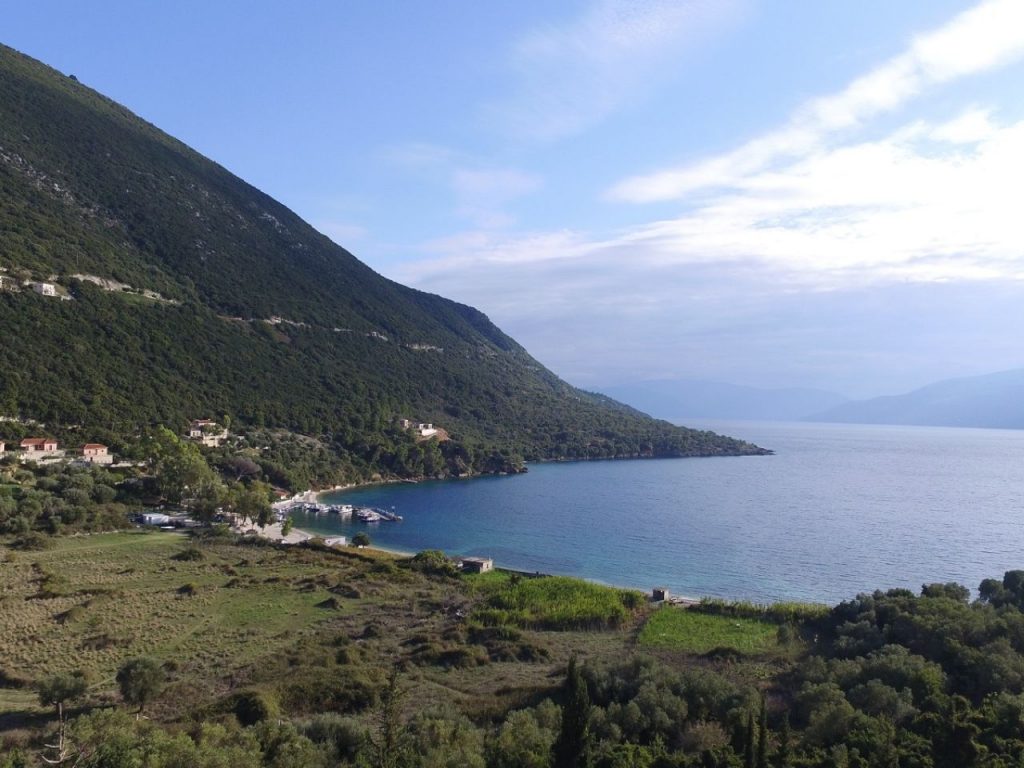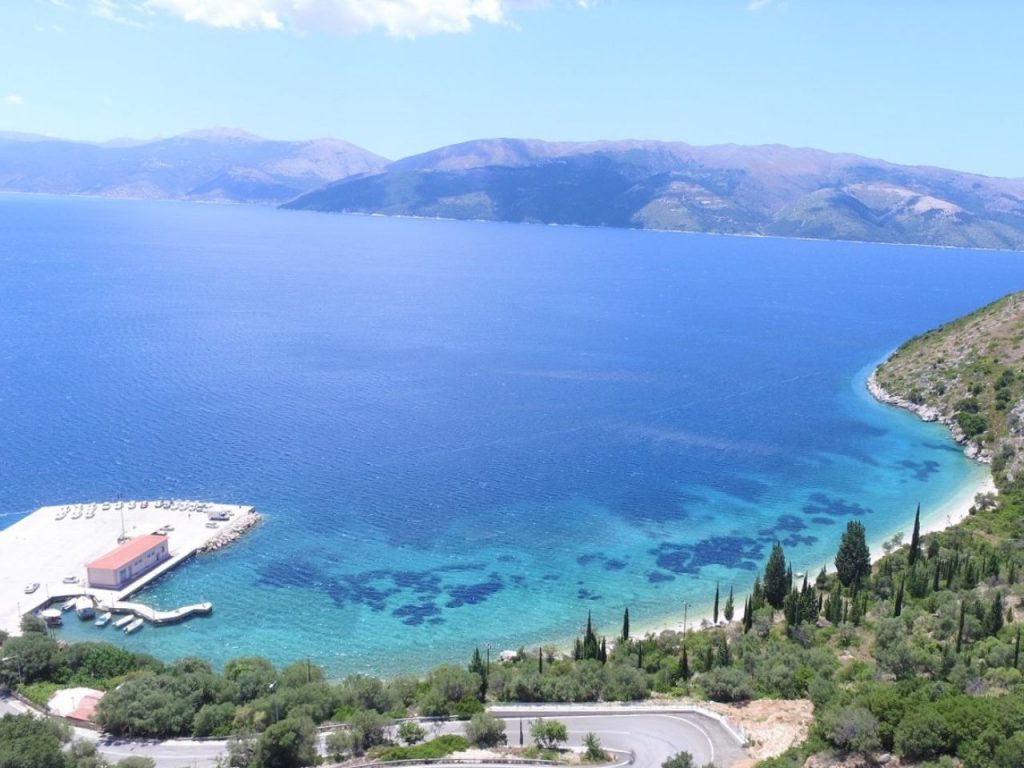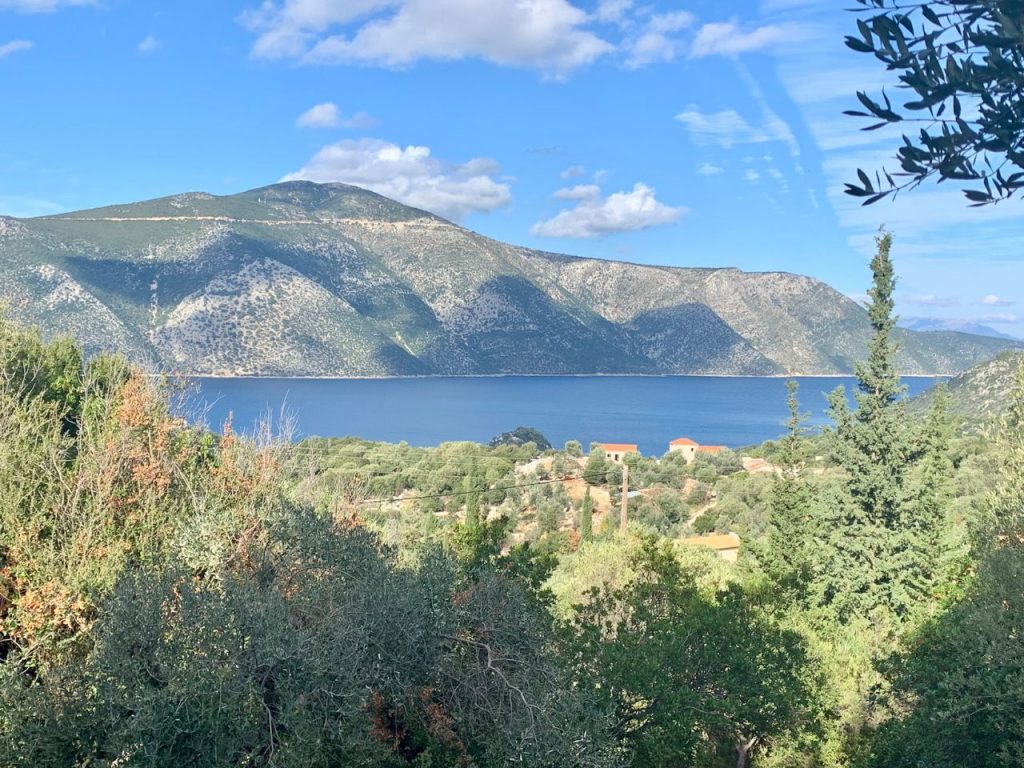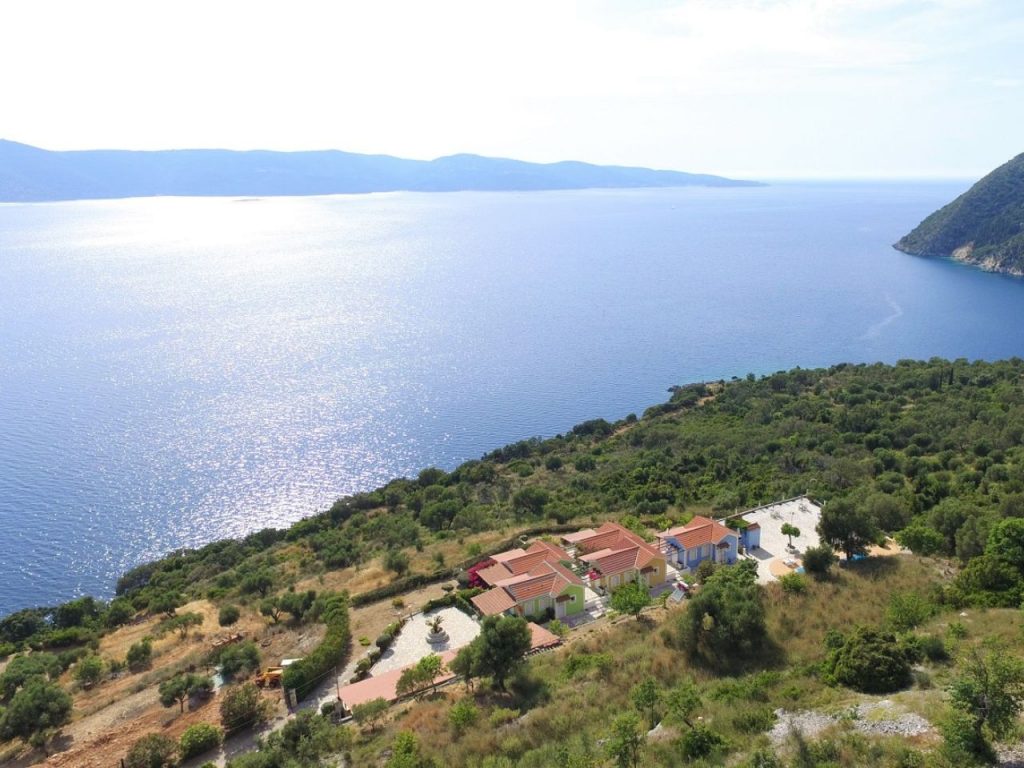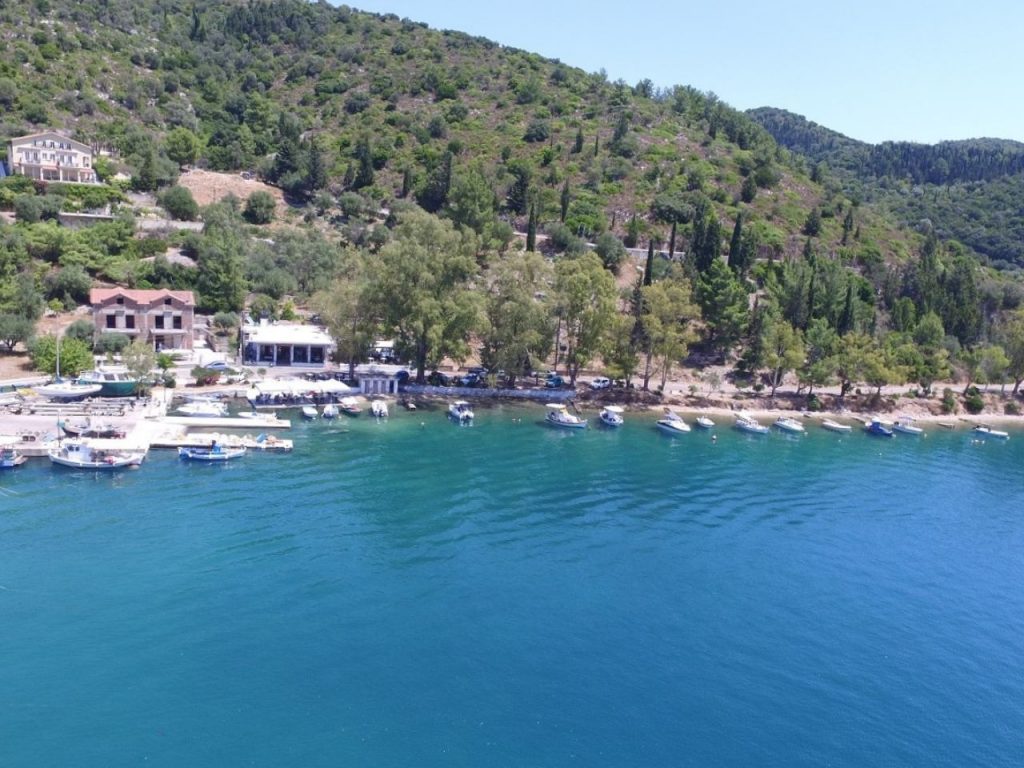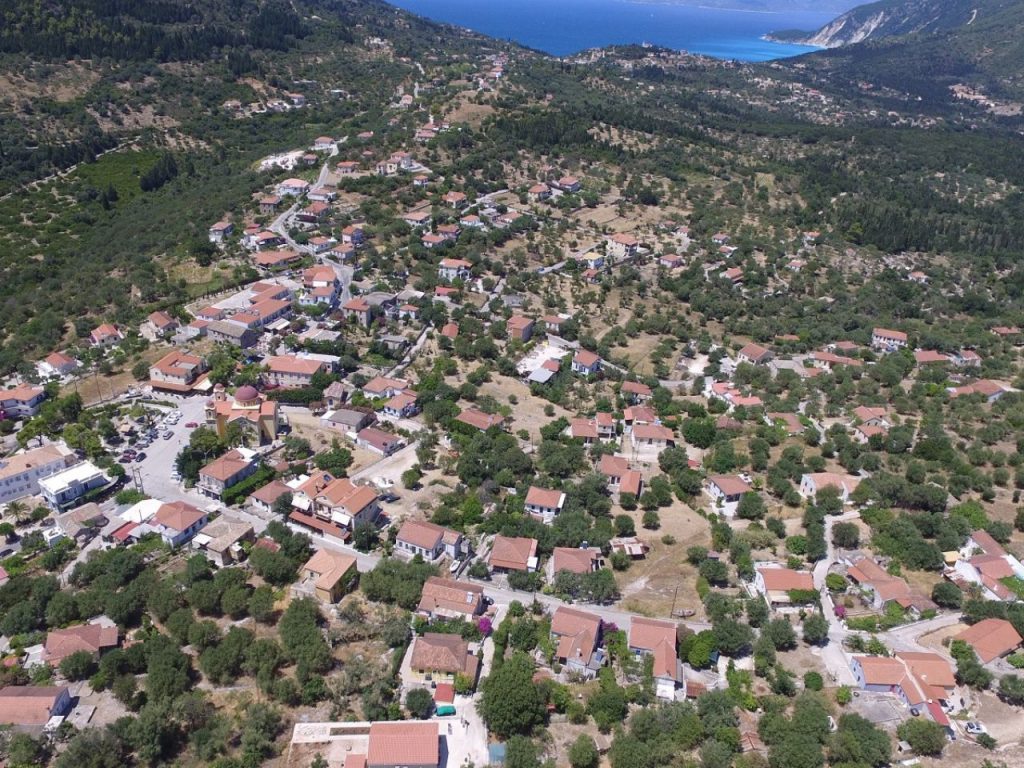 Thirdly, we couldn't leave out the highlight of actually selling the properties themselves. There is nothing that gives us greater joy and satisfaction than when we are able to help someone find their forever home/holiday home, or piece of paradise here on Ithaki. It is such a privilege to be on this journey; to help one sell a property and to help one find exactly what they are looking for. Here are a few properties that we sold this year, and we wish the new home owners all the best with their new venture. 
 
Sold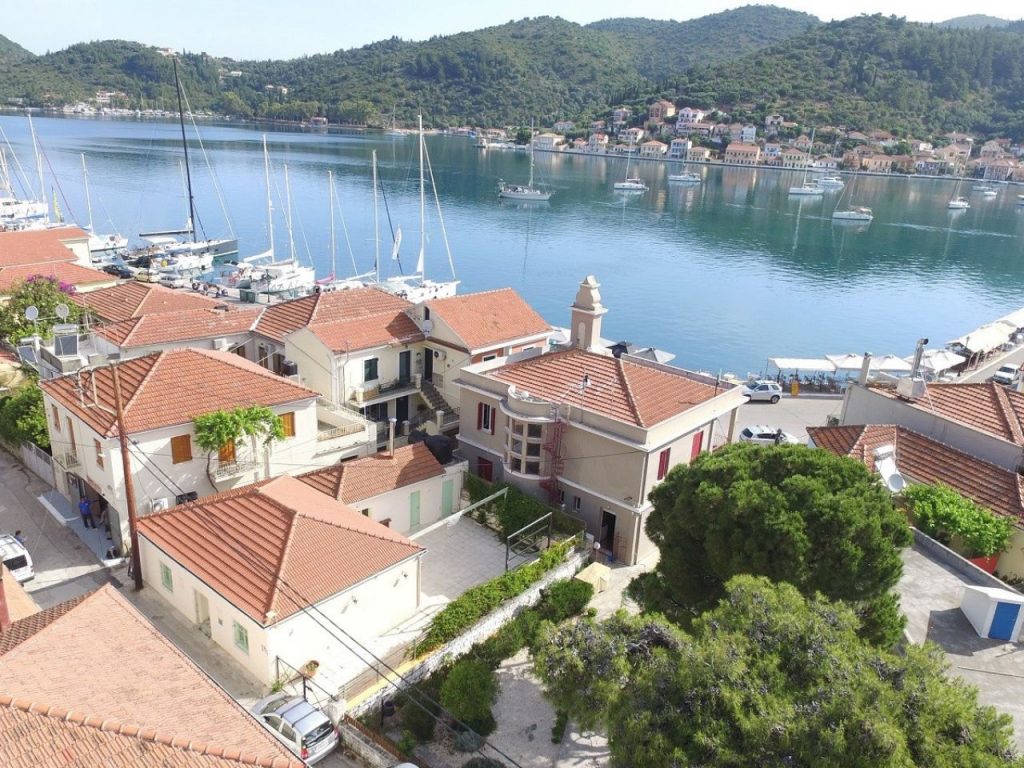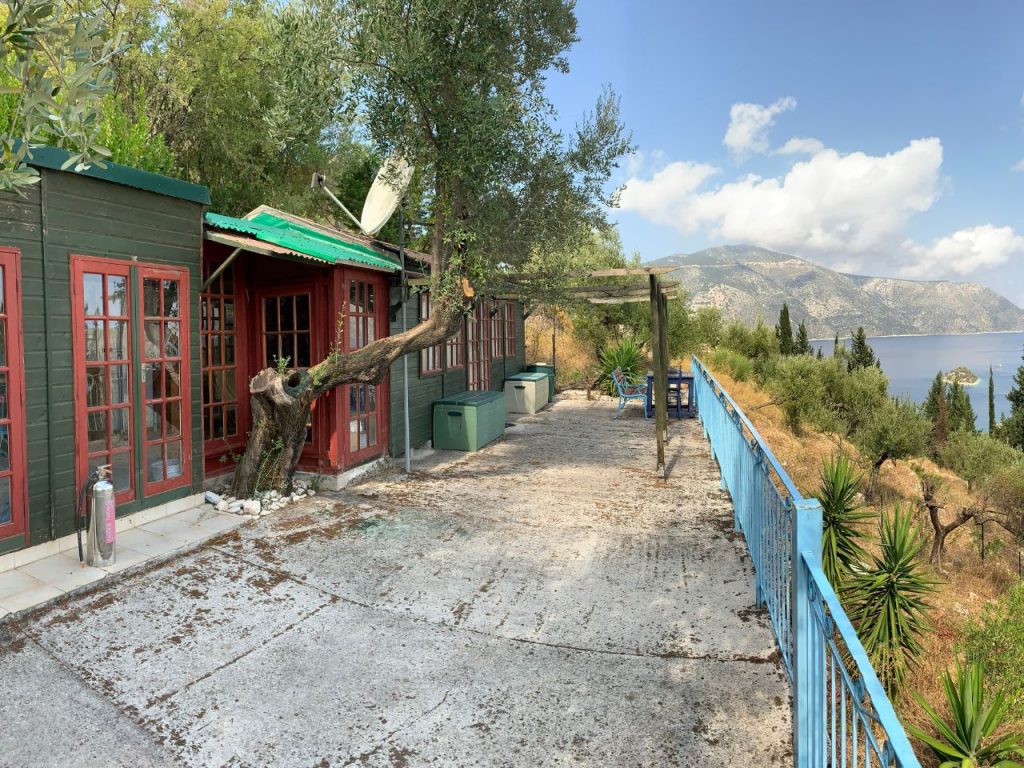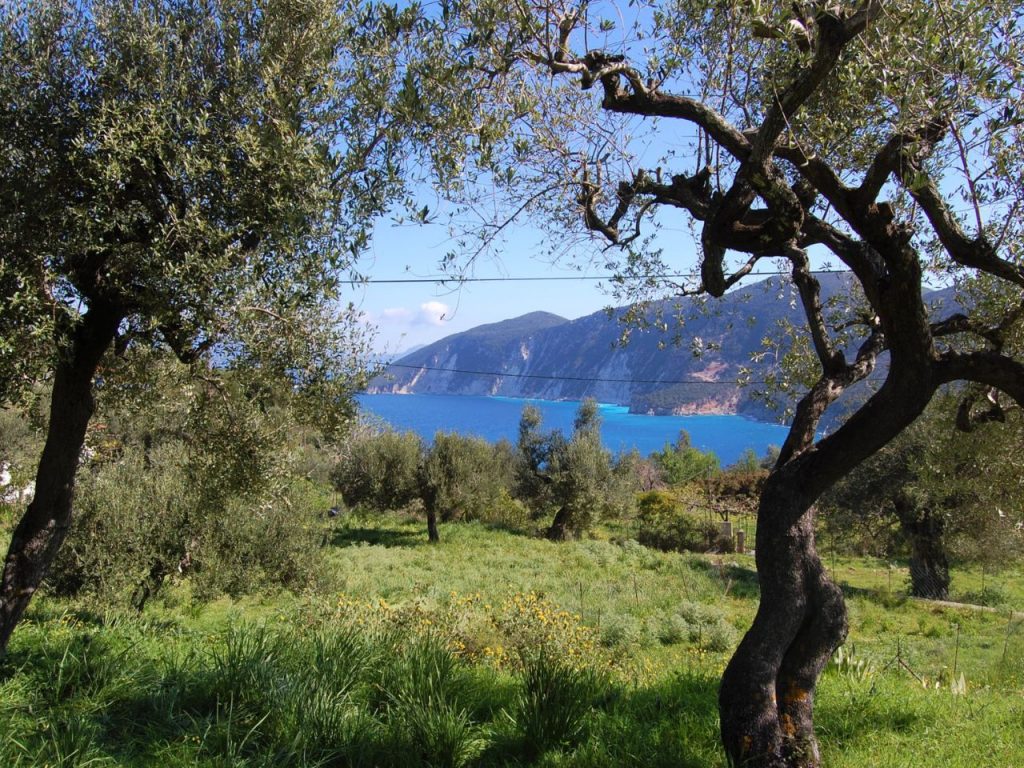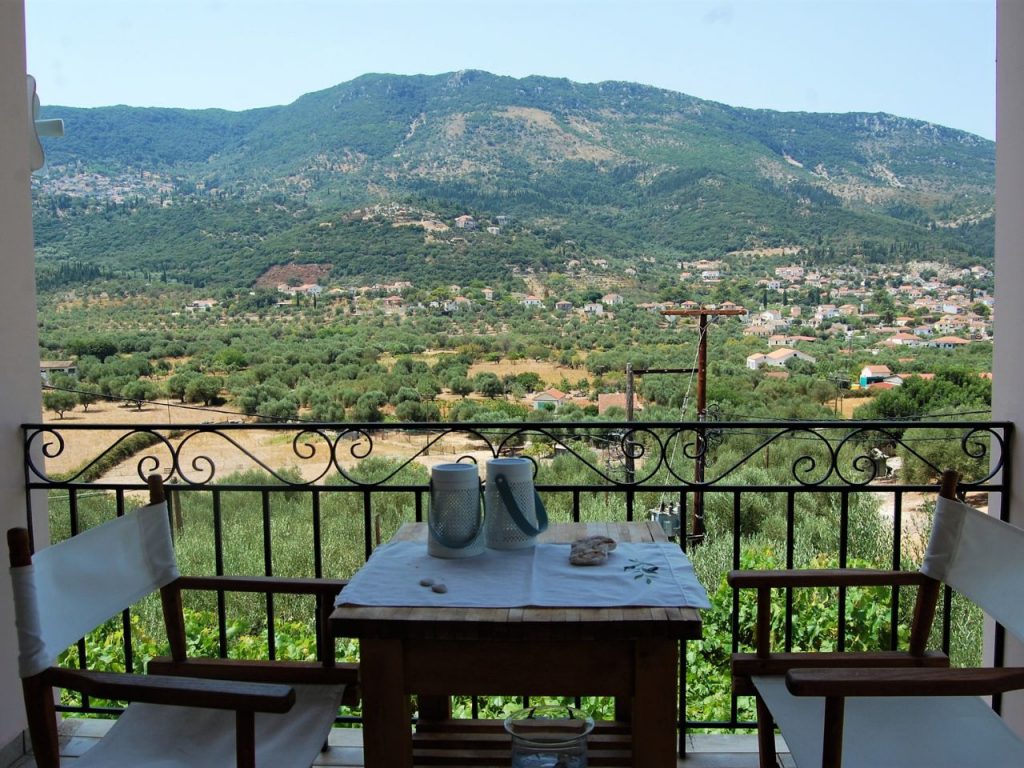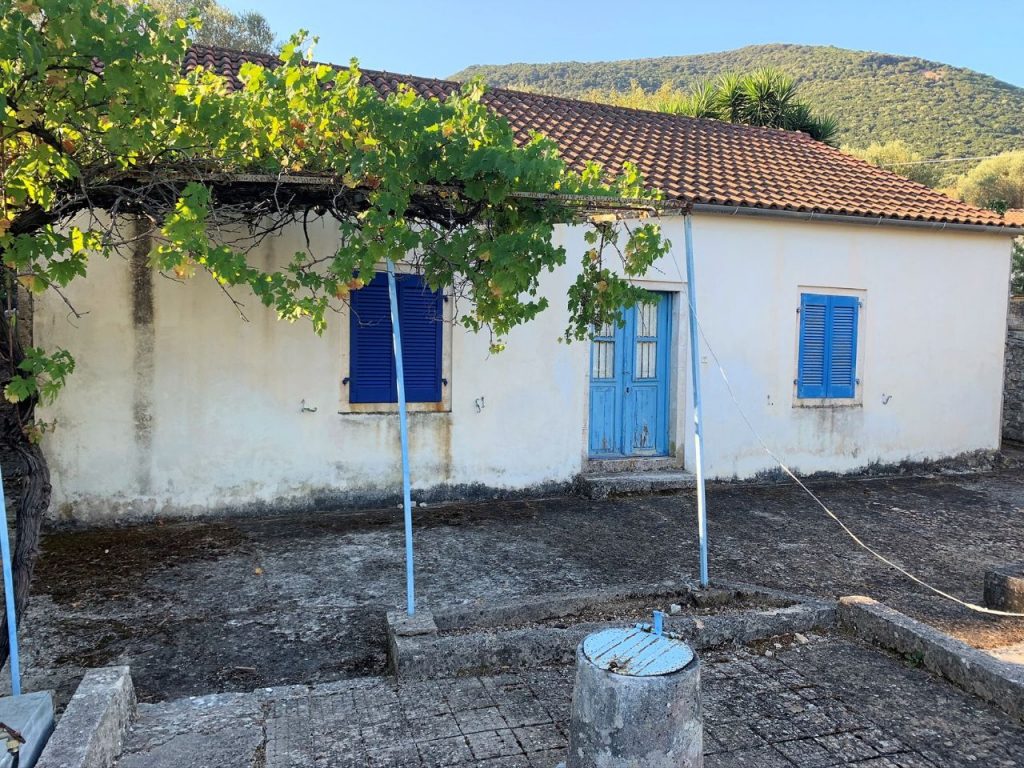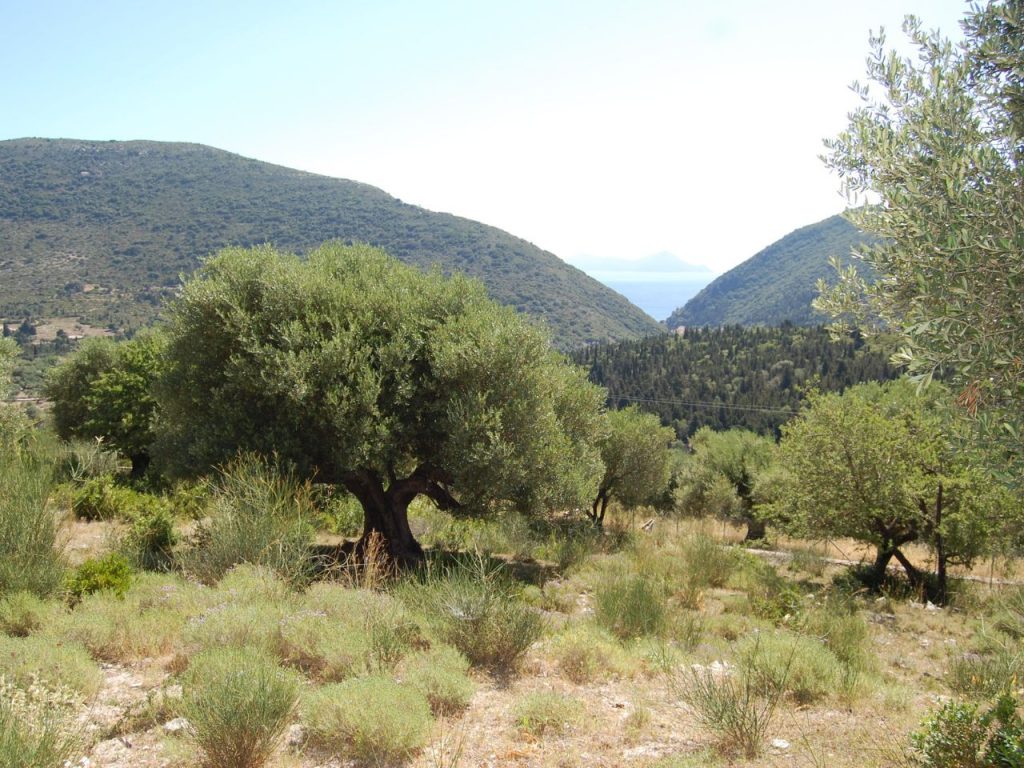 As we know December is the month of Christmas, a time to have quality time with our families, to take time out and recharge our batteries for the upcoming year. We wish all our family, friends and clients a very Merry Christmas. We hope you will enjoy the festive season, as much as we do!
This is a wonderful time in Ithaki, it is quiet and peaceful; the smell of Greek sweets at every bakery is in the air; the lights twinkling in all the shops, the cold setting in with the contrast of the warm fires lit in each home, where families gather.
We are pleased as the year comes to a close, and we are eager for the new year that lies ahead.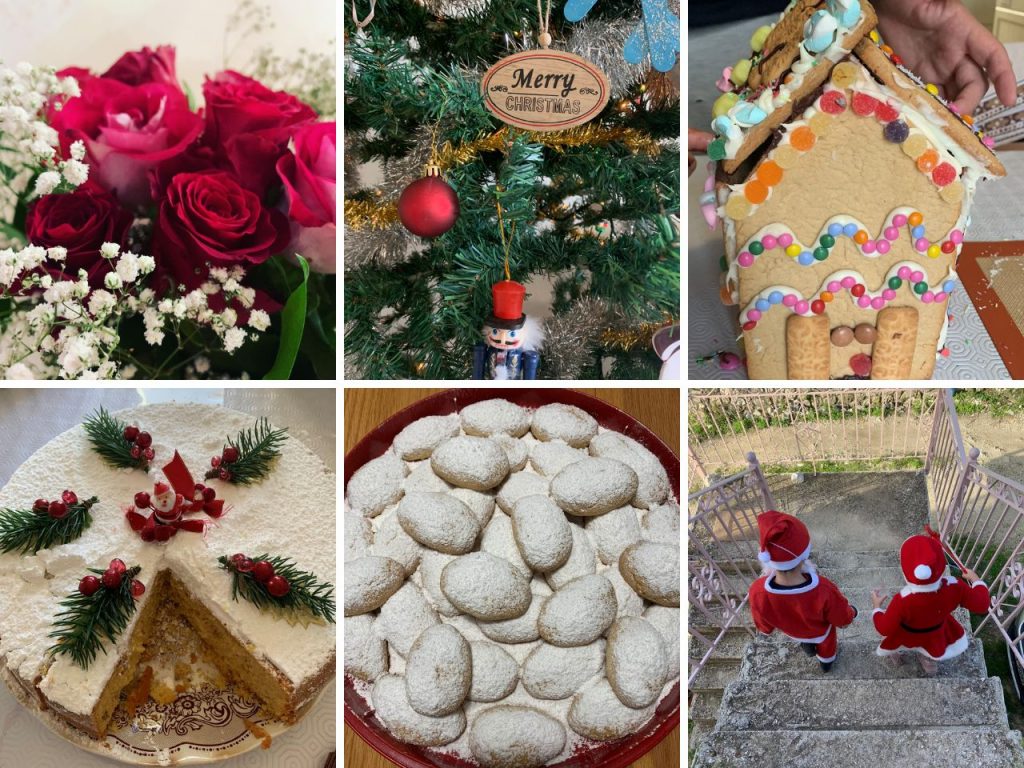 So, we can proudly say, "that's a wrap!" We can't wait to welcome the new year in. We are so looking forward to getting back to business in 2023. Until then, have a wonderful holiday season from all of us here at MV properties.