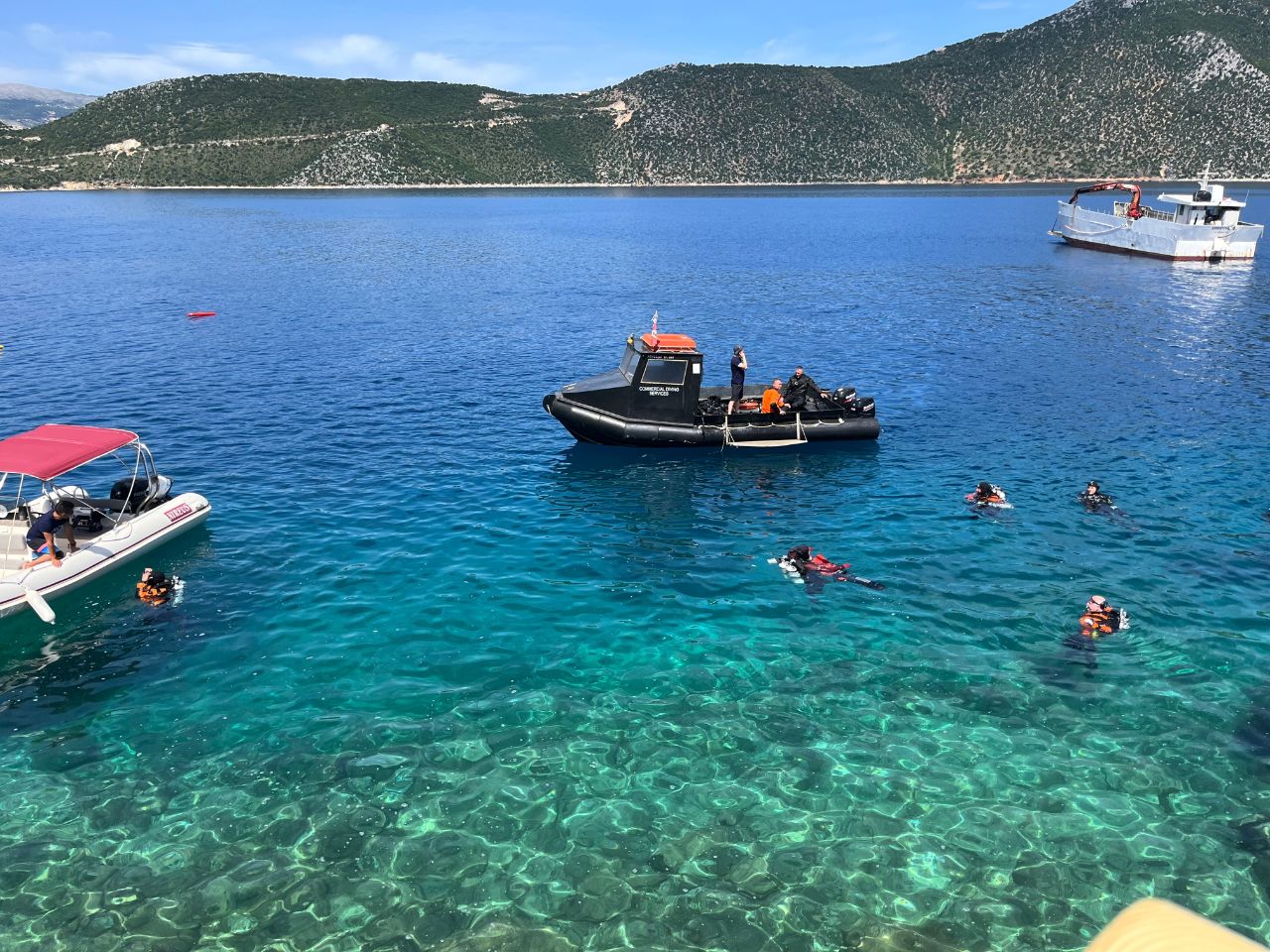 Let's take a look back at the highlights of this summer as the season draws to an end.
What a fantastic, busy season it has been. It seems after the 2 years of Covid restrictions, people were extra eager to embark on a Greek island holiday, as all the islands, including Ithaki were very busy this year.
Early on, at the beginning of the summer, we had the "Return to Ithaca" diving campaign come to Ithaki to clean our seas. What a privilege to have such dedicated people come to our small island to make sure our seas are rid of all the fishing nets stuck on the bottom of the ocean floor.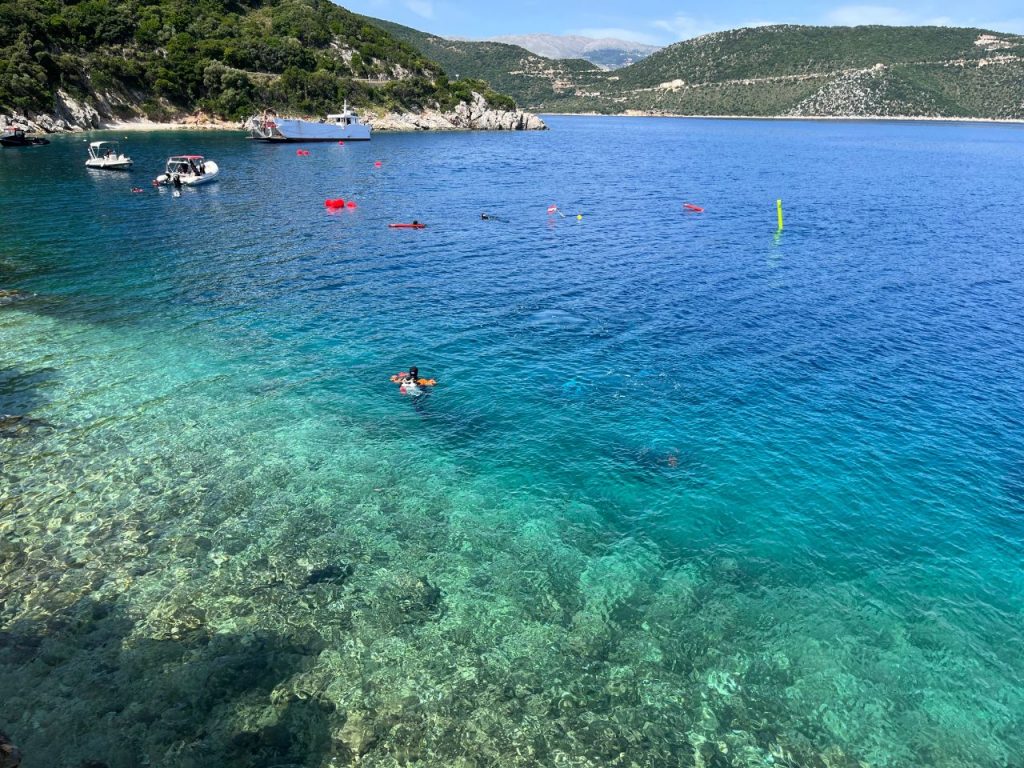 Stavros Panayiri
Another highlight for us this summer was the Stavros Panayiri. For the last 2 years, we have not been allowed to have any Panayiri's due to the covid pandemic. This year, the village of Stavros hosted the iconic 2 day street festival. With music, dancing and feasting, this was truly a memorable 2 nights. People were able to gather and Stavros village had a hum of enthusiasm leading up to and even after the event took place.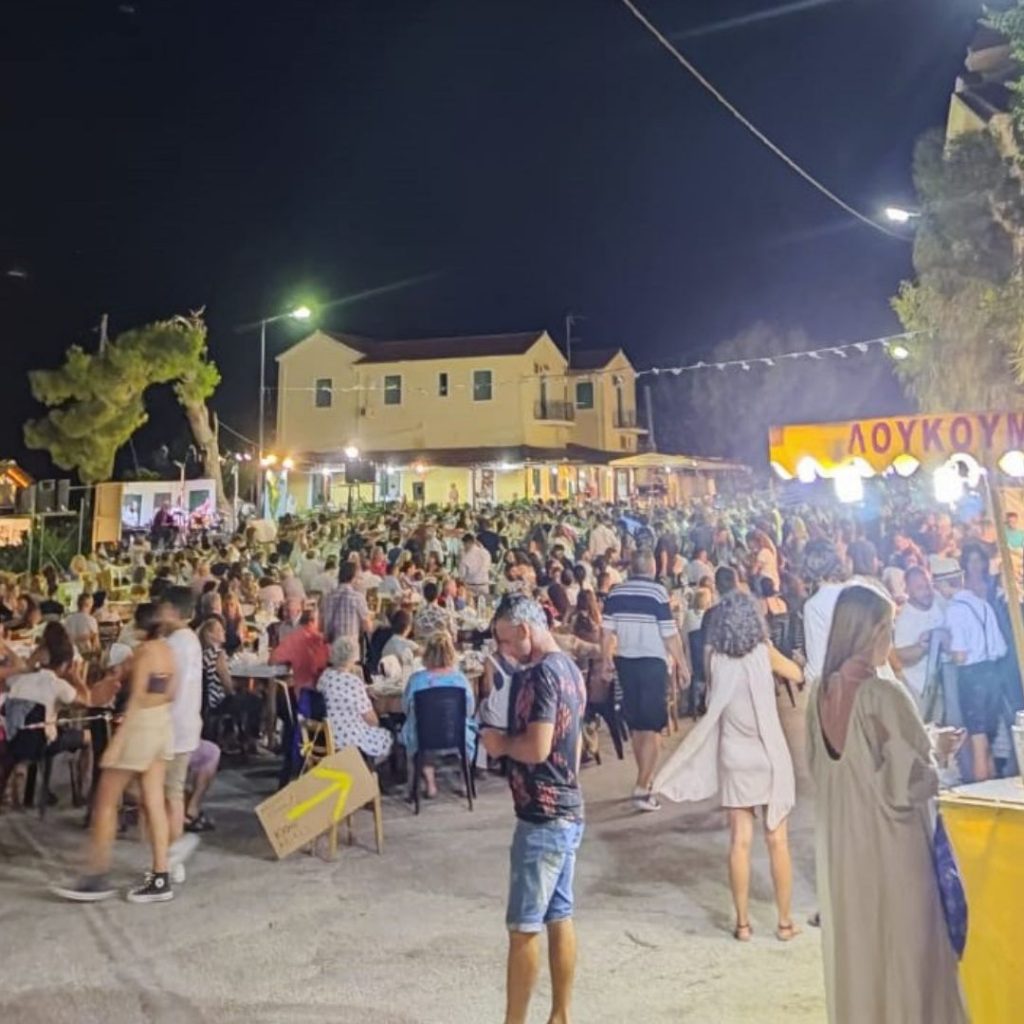 The Yachts
Let's take a look at another highlight of the summer. The yachts. What a privilege that Ithaki is now on the map, not only with the small sail yachts, but also some of the bigger superyachts. These yachts bring great business to many people on the island as well as boosting our tourism. This has been so encouraging to see, as it showcases Ithaki, as a great holiday destination.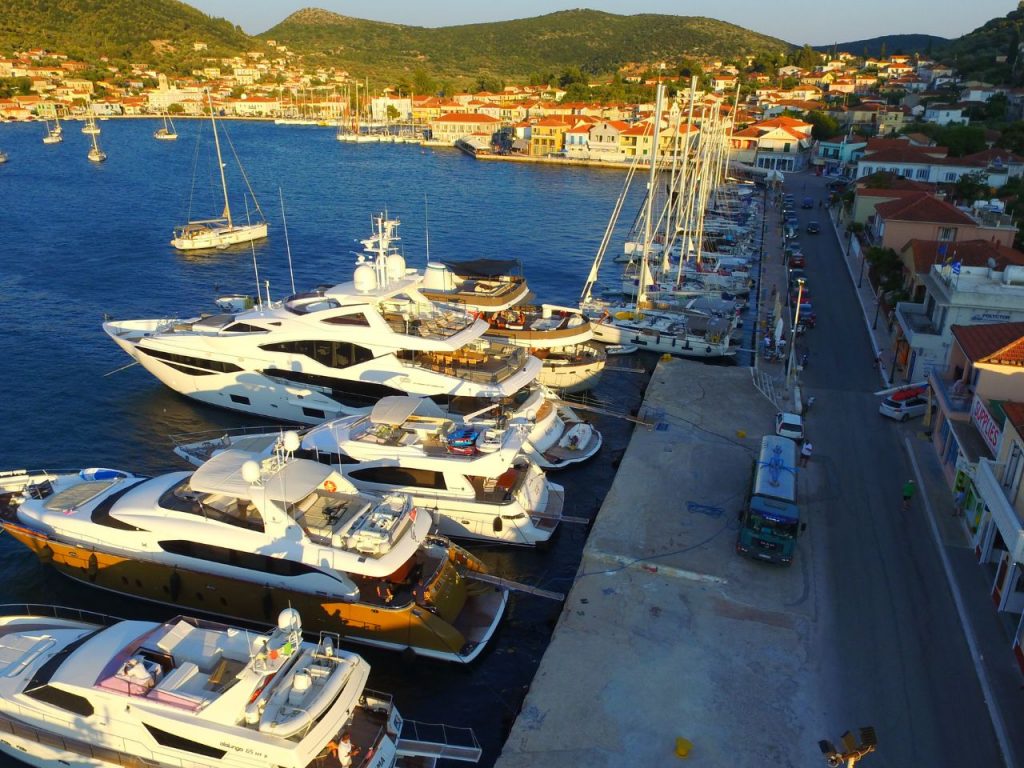 The Beaches
Lastly, summer would not be what it is, without the exquisite beaches we have to offer here on Ithaki. Whether you are looking for comfort and luxury of sunbeds, umbrellas, and a vibing canteen on the beach, or something a little more rustic and low key, Ithaki has it all. You can find your rental accommodation or your holiday home with us that is within close reach of all these types of beaches.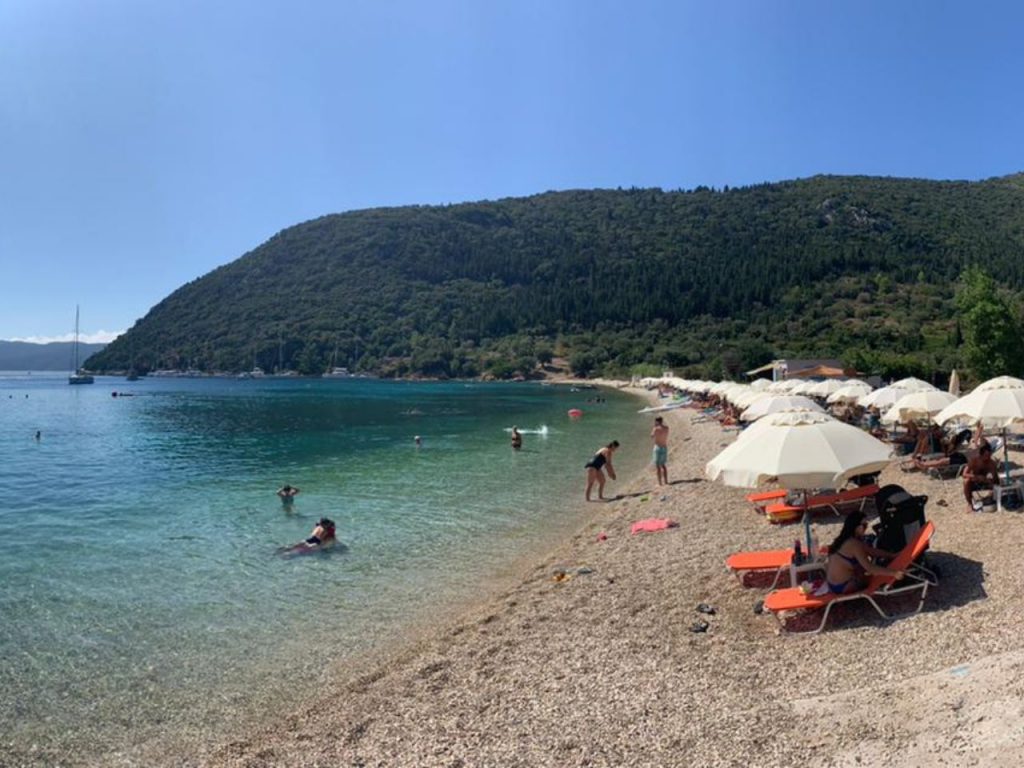 It really has been a summer with lots of happenings, and what better way to enjoy it than to have your own property. This month our three featured properties are all in Vathi. As the sun goes down, on another busy summer season, we look forward to Autumn, and all that's in store for us in the upcoming months.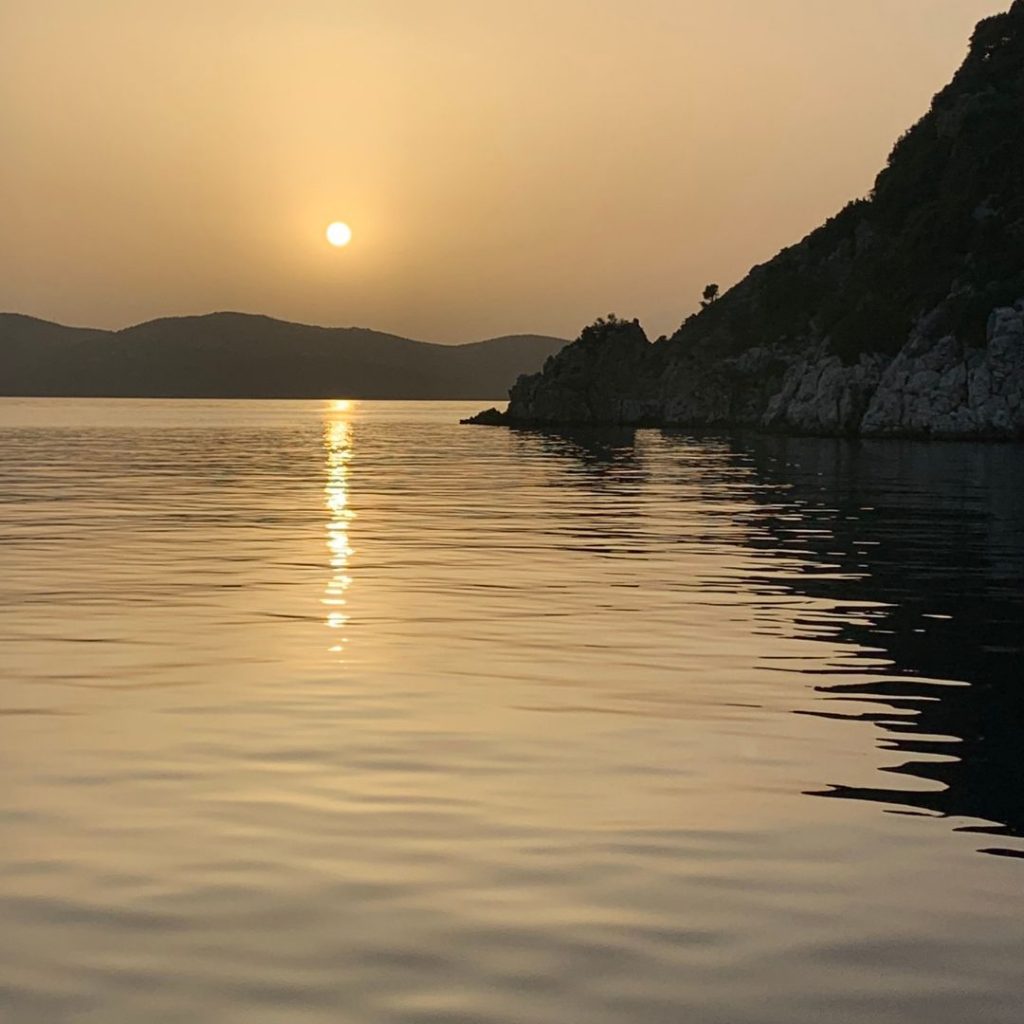 As we wave goodbye to another very busy and successful summer season, it is a great time to reflect on all that has been achieved and use the up coming quieter months as a time to plan and prepare for the last few months of the year.